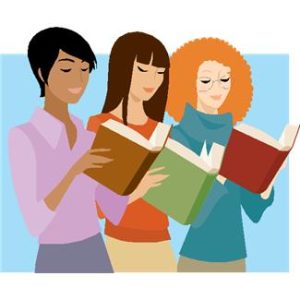 The past few weeks have been a whirlwind of exciting activity for me as I make the rounds of blog tours, book signings, and radio interviews for my latest book,
A CHRISTMAS HOMECOMING.  In the midst of it all, I have made many new and wonderful friends for whom I am most grateful.
Part of promoting one's book involves reviews of that book.  Generous people take time out of their busy lives to read and review what we writers write.  Because of that, I think it important that authors consider reviews with a balanced eye and a thankful heart.
What do I mean?  Well, reviews are usually honest and full of valuable information for the writer.  Good reviews point out both a writer's strength and her weaknesses.  Bad reviews could seem discouraging, but when we take a closer look at them, we can learn from them as well.
In my article, Coping with Criticism, I explain how criticism can actually work to our benefit. If you get a bad review on your book, don't become discouraged. Use what I like to call the Smorgasbord Approach:  Take what you want, and leave the rest. If, hotwever, you find several reviewers pointing out the same weaknesses, then pay attention.  They may be doing you the biggest favor you've ever had in your writing career.
_____________________________________
Photo Source: Microsoft Clipart