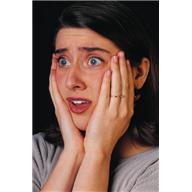 Writing fiction is an emotional experience.  How deep that emotional experience is depends to a great extent on how vulnerable the writer is willing to be in her writing. 

According to the Free Online Dictionary, to be vulnerable means "to be susceptible to physical or emotional injury." We fear being vulnerable because vulnerability involves exposure, and exposure–particularly of our deepest emotions–is uncomfortable.  Why?  Because to expose our deepest feelings is to risk rejection, and no one wants to be rejected.
So what does this have to do with writing fiction?  Plenty. Most readers of fiction read to experience emotion.  Deep emotion.  The deeper or stronger the better.  Emotion connects the reader with the character.  Emotion causes the reader to "feel" the story in a way that creates identification with the character. The more your reader is emotionally involved in your story, the more your reader will want to finish reading your story.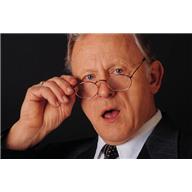 How can we be vulnerable when writing fiction?  Here are a few tips:
1) As you write your story, allow yourself to feel fully the emotions of your character.  In my recent novella, A CHRISTMAS HOMECOMING, I wept as I wrote parts of the story.  One of the most frequent comments I have received from readers is that my story made them cry.  They, too, wept while reading the same parts where I wept when writing the story.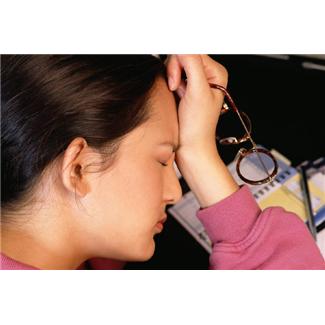 2) Do not be afraid of revealing your emotions through your characters.  Our characters always reflect us in some way.  When we fear that readers may see us in our stories, we curtail the power that our writing could demonstrate if we were not afraid.  

3) If you have not directly experienced what your character is experiencing, think of the emotion behind the experience and write from that emotion.  For example, you may not have experienced the loss of your home, but you have experienced the feeling of deep anxiety that would accompany the loss of your home.
Now it's your turn. What are some ways that you become vulnerable in your writing? Thanks for sharing them with us.
_________________________
Photo Source: Microsoft Clipart