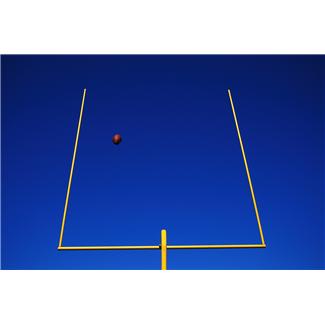 Here we are, one week into the new year, and, if you're like many writers, you have already faltered on your writing goals. Why has this happened?  I believe that the biggest reason is setting unrealistic goals.
When a new year starts, we have great dreams. Our excitement to fulfill those dreams propels us–sometimes to heights that are unrealistic.
So what's a writer to do?
Here are a few tips to help you set realistic goals that you will achieve.  
1) Count the cost.  Scipture tells us to count the cost before undertaking a project. When you count the cost of the goals you set–in terms of time required, energy expended, and tradeoffs to be made–you will set only those goals that fit into your lifestyle and life purpose.
2) Search your heart. Ask yourself why you are setting a particular goal. Is it that you really want to achieve it? Or is it that you feel pressured by an outside force to achieve it?  Set only those goals that are in keeping with the desires of your heart. Let no human being dictate to you what goals to set.
3) Seek Holy Spirit's guidance.  The LORD has a plan for your writing life.  Seek Him regarding that plan. As you do, He will reveal to you what writing goals to set in order to fulfill His plan for your life.
Remember that success breeds success.  Set goals you can achieve and put some success under your belt.  Then setting bigger goals will come more easily.
_________________________
Photo Source: Microsoft Clipart