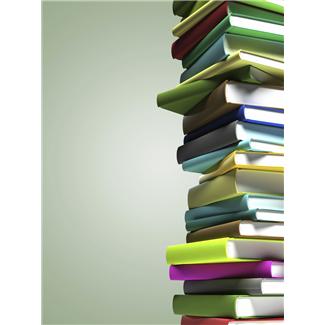 The publishing industry is rapidly evolving to the point that I find myself asking whether it's better to get an MFA or an MBA. LOL!  With authors now expending so much energy in marketing and promotion, the thought of an MBA is not really that far-fetched.  After all, as writers we do administer a business with all that doing so involves.  
The MFA and the MBA, in my opinion, represent the two aspects of the fiction writing profession:  the artistic side and the business side.  Both sides are essential to a successful writing career.  And both sides must be developed if a writer wants to make it in the current publishing environment.  
While I'm not advocating that a writer must pursue an MFA or an MBA to succeed, I am saying that, in these days, success as a fiction writer heavily depends not only on our talent but also on our business acumen.  What are you doing to develop both and to develop them in balance?
____________________________
Photosource: Microsoft Clipart