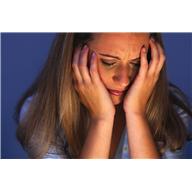 When depression strikes in your writing life, what do you do? Do you let it break you or make you?
Depression can occur in a writer's life for a number of reasons:
1) Repeated rejections of one's writing;
2) Months–or even years–of waiting to be published;
3) Personal problems that rob one of time to write.
So what's a writer to do when depression comes knocking at the door? Here are a few tips:
1) Don't open the door.   Open a window to Heaven instead.  God knew we would be facing depression as we serve Him through our writing.  He admonishes, therefore, to "put on the garment of praise for the spirit of heaviness" (Ephesians 6:11). When depression threatens to assail me, I stop what I'm doing and lift up my hands as I begin to praise and worship the Lord.  The spirit of heaviness leaves every single time.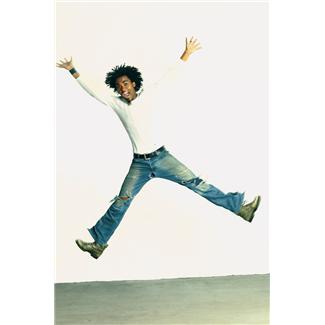 2) Take care of your physical health.  Are you getting enough sleep? Drinking enough water? Exercising your body? Taking enough time to relax?  If not, start incorporating these activities into your daily life.
3) Manage your time well.  Don't take on more activities than you can reasonably handle. Learn to say no and to focus
only on what God has called you to do.
Satan will try to use depression to rob you of your destiny.  Resist him, knowing that our Lord has given you authority over "all the power of the enemy" (Luke 10:19)–including depression.
__________________________
Photo Source: Microsoft Clipart