Today I am delighted to interview author Mary Manners.  Mary has won several awards and also writes for my publisher, The Pelican Book Group.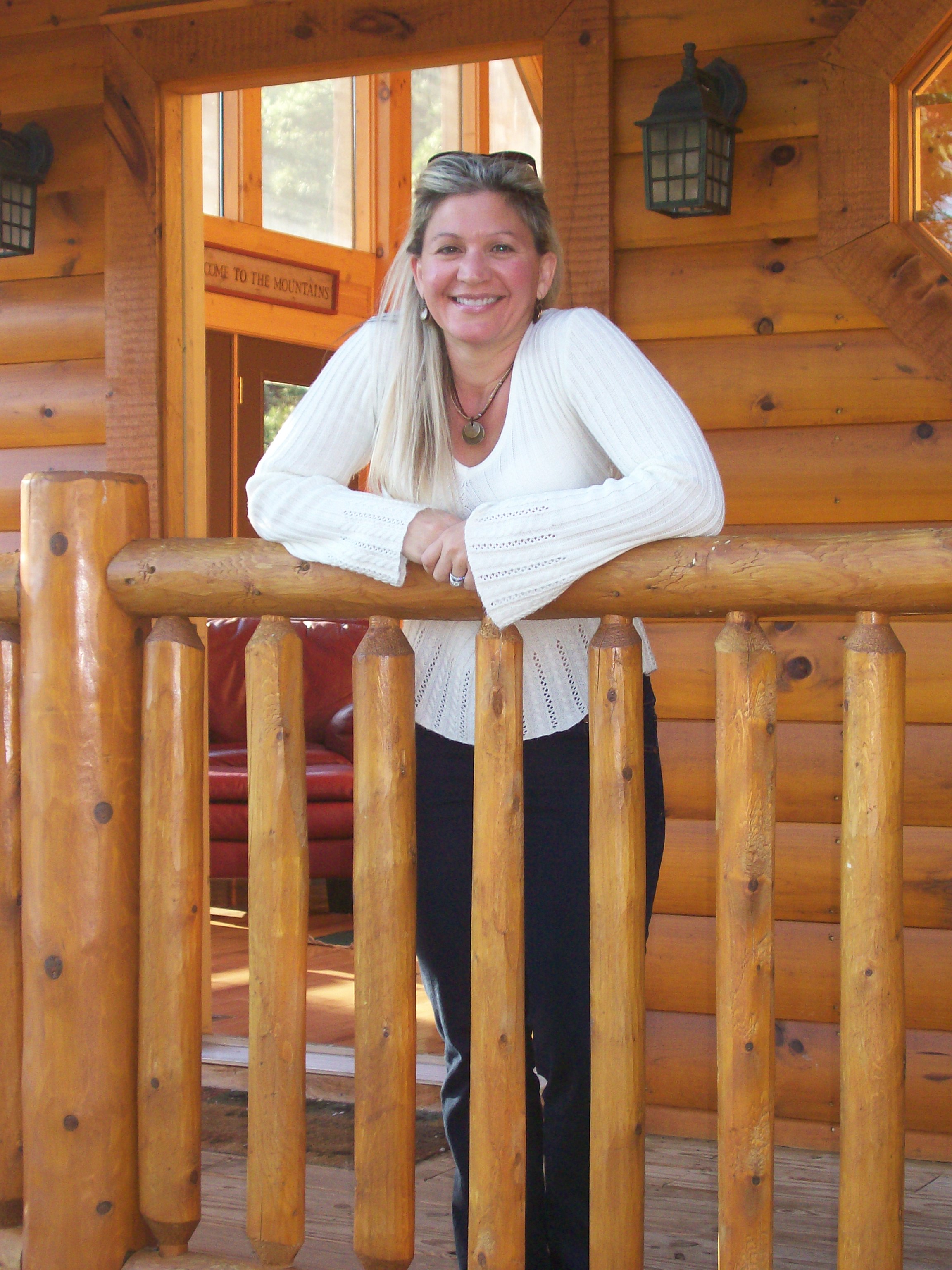 MARYANN:
Hi, Mary!  Welcome to The Write Power!  It's great to have you with us today.
MARY:
Thank you so much for hosting me. This is such a pleasure!
MARYANN:
Mary, please tell us a little about yourself. When did you know you wanted to become a writer?  What confirmed God's call on your life?
MARY:
I have been writing for as long as I can remember. My very first memories from my childhood are of scribbling my 'stories' on paper. I often joke that I was born writing. Through all the phases and stages of my life, I have never stopped writing. I joined a writers' group and attended several conventions over the years to hone my skills. About six years ago I began to enter my stories into contests and almost three years ago I got 'The Call', which was really an email, from Nicola Martinez of White Rose Publishing. What an exciting day that was!. I have been blessed and forty-one books later I remain thrilled to be called a member of the Pelican Book Group/White Rose Publishing family.
MARYANN:
I know you live in the beautiful foothills of the Great Smoky Mountains in Tennessee.  How has your real-life setting influenced your fictional settings?
MARY:
Oh, yes it has! I absolutely love the mountains…the beautiful, soaring landscape and the way sunlight fingers through the clouds overhead. The air is crisp and fragrant, flowers and trees a quilt of color. Many of my books are set right here in the foothills. What's not to love?
MARYANN:
You write romance that has garnered numerous awards.  Why did you choose this genre?  Please share with us your understanding of the power of romance to draw people to Christ?
MARY:
I am a die-hard romantic, and I'd like everyone to set sail with me! The sweetest romance, in my opinion, is one based on faith…an enduring testament to God's grace and love. 
MARYANN:
You've written several series.  Do you prefer series or stand-alone novels?  Why?
MARY:
I like both. I feel it keeps me fresh to switch things up from time to time. I have written everything from 800 word articles for magazines to 80,000 word novels. I consider varied story lengths part of my writing adventure!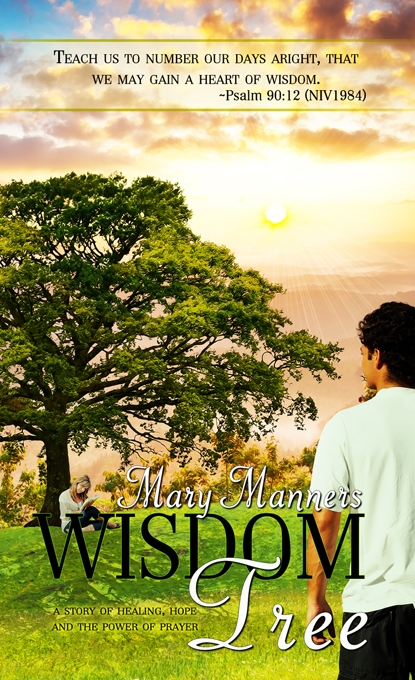 MARYANN:
Do you have a favorite novel you've written?  If so, would you like to share which one it is and why it is your favorite? 
MARY:
My favorite novel is always the one I am working on at the time. I get so swept up in the plot that the characters just come alive to me. It's both sad and invigorating when the story comes to an end. But, that said, I must reflect on my latest stand-alone novel, Wisdom Tree. This story was actually the first full manuscript I ever wrote and finished when I was in the seventh grade. Of course, it went through a great deal of editing and polishing before it ever made it onto the editor's desk. But it remains the landmark in my memory of when I just knew I was meant to write and that one day my books would be on a library shelf. I am so thankful that at the time I had a few wonderful teachers who took the time to encourage and help me. I dedicated the book to them and actually went back to visit my middle school last April. Of course, they are all retired by now, but copies of Wisdom Tree are nestled on a shelf in the school library. As a middle school teacher (twenty-seven years) as well as a published author, I have tried to pass this mentoring on to my students who share a love of writing.
MARYANN:
Would you describe your writing routine?  Do you write early in the day, late at night, or somewhere in between?
MARY:
I am an early-morning person. I teach full-time, so most of my writing is done in the pre-dawn hours. I love to rise while the world is still sleeping and get in at least a few hours of solid writing each morning before I head off to school. By the evening, I am usually drained creatively, so that's when I focus more on catching up on emails and the marketing side of writing.
MARYANN:
What advice would you give to aspiring fiction writers?  What advice would you give to established authors?
MARY:
For all writers, I would simply say: write what you love, believe in yourself, and WRITE!!!
MARYANN:
Mary, thank you so very much for being with us today.  You have been a great blessing.  I encourage all of our readers to visit Mary's website at 
www.marymannersromance.com
.
_____________________________________
Mary Manners is an award-winning romance writer who lives in the beautiful foothills of East Tennessee with her husband Tim and the cherished cats they've rescued from local animal shelters…Lucky and Gus.
Mary's debut novel, Mended Heart, was nominated Best Inspirational Romance 2010, and was finalist for the Bookseller's Best Award and her follow-up, Tender Mercies, was awarded an outstanding 4 ½ star rating from The Romantic Times Book Reviews and was also a finalist for the Inspirational Readers Choice Award. Buried Treasures, her third novel, was named Book of the Year by The Wordsmith Journal. Light the Fire, her fourth novel, took top honors for the 2012 Inspirational Readers Choice Award. Mary was named Author of the Year by Book and Trailer Showcase. She writes romances of all lengths, from short stories to novels—something for everyone.
Learn more about Mary Manners at her website: www.MaryMannersRomance.com and at her author pages at http://www.pelicanbookgroup.com/ec/ and www.Amazon.com