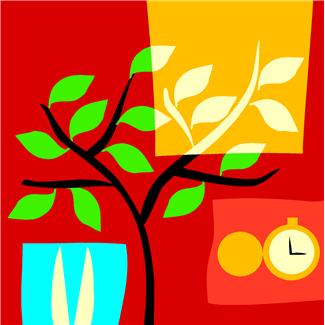 In the business world, companies focus on what they call ROI or Return on Investment. In order to succeed, a project must turn a profit, and that profit is generally called an ROI.
As writers, we too want a return on our investment. We want to reap financial rewards from the time we invest writing stories, articles, reports, etc.  But as Christian writers, the ROI we desire goes beyond the monetary. It includes the spiritual as well.
Yet, just because we want our writing to reap a spiritual ROI does not mean that we should not desire and expect a financial return as well on our investment.  Indeed, according to God's Word, we have a right to expect a financial return. Scripture tells us in 1 Timothy 5:18 that "the laborer is worthy of his wages." So, it is not wrong to expect to profit financially from our writing. Money is not the issue. Our heart attitude toward money is.
What are your thoughts? 
_____________________________
Photo Source: Microsoft Clipart