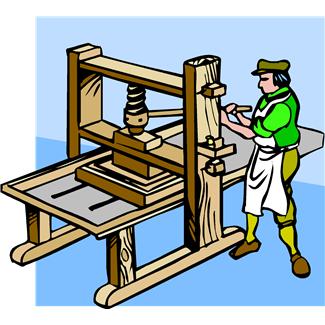 Most of my writing has been traditionally published, but one of my books was self-published.  Would I do it again? It depends on a few very important factors.
1) Self-publishing requires a significant outlay of cash if you are planning to publish in print format. The cost could run you several thousand dollars, depending on the number of copies you print.  Electronic books, however, require far less in terms of cash outlay, although you will have to pay for the conversion of your manuscript into computer code for reading devices. This conversion process could cost you hundreds of dollars.
2) Self-publishing will require the same excellence required in traditional publishing. Your manuscript must be topnotch and worthy of your readers. To achieve this end, you will need to hire a professional editor to proof-read your book.
3) Self-publishing requires that you be the sole marketer of your book. While this is becoming the case with traditionally published books, self-publishing makes you the chief cook and bottle-washer. As a result, you will need to learn a lot about the business side of publishing.
4) Self-publishing allows you to beat the clock and keep all the profits. These are the two primary reasons that writers self-publish. They don't want to wait a year or two before their book is published, and they want to make good money on their books.
Self-publishing is not for everyone. But if it is for you, do it with excellence, just as you would write your book.
__________________________________
Photo Source: Microsoft Clipart