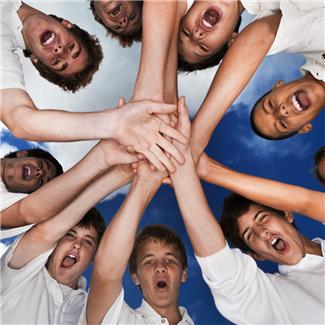 The Oxford Dictionary defines craft as "an activity involving skill in making things by hand."  While it may be argued that writing a story is not, strictly speaking, making something by hand, it cannot be argued that writing a story requires skill. By extension, writing a story involves not only the skill of the writer, but also the skill of the editor, proof-reader, and any other person who reads the story for the purpose of improving it.
Getting your story right, therefore, is a team effort. Many skilled people have been involved in helping me polish my stories to make them publishable.  From start to finish, my team involves my brainstorming partners, my first readers, my beta readers, my agent, my editors, my copy-editors, and my line-editors. Finally, my readers offer input as to whether or not I really did get my story right. For each team player, I am most grateful.
What do you do to help get your story right? Who is on your team to help you?
_________________________________
Photo Source: Microsoft Clipart