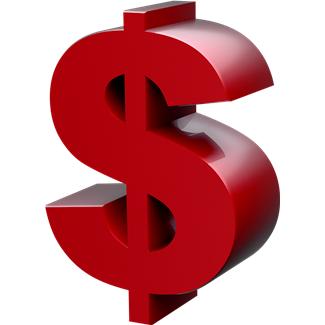 What is corollary income? It is the income you earn from writing-related endeavors. I call it "para-writing" income, meaning that it is not generated directly from what you write but from activities related to your writing.
Here are some examples of sources of corollary income:
1) Teleclasses.  These are classes about the writing profession that are offered via telephone.
2) Online courses. These are courses about writing given over the Internet.
3) Affiliate programs. These are venues through which you earn income by way of referrals. For example, I am an Amazon affiliate. Any time someone orders a book from Amazon through my website, I earn a commission.  Many online businesses now offer affiliate programs. 
4) Editing / Proofreading Services.  One of the ways I've supplemented my writing income over the years is by editing manuscripts. If you like to edit, you can do so, too.
5) Teaching writing workshops.  Opportunities abound for teaching both aspiring and established writers. Check out national, regional, and local writers' conferences.  One of the best is Shaw Guides located at http://writing.shawguides.com/.  If you like to travel, you will find conferences all over the world that may be in need of writing teachers. Another is the International Directory of Writing Workshops, Conferences, and Festivals. While most of these are not Christian venues, they will afford you an opportunity to learn while spreading the light of God's Word.
6) Writing a column on writing.  Writers' newsletters and magazines are often in need of columns on a particular writing topic. If you'd like to teach writers via the written word, this may be a good venue for you.
The above suggestions certainly do not exhaust the available opportunities for supplementing your writing income. To find more, keep your eyes and ears open. You may be surprised at the opportunities that you discover all around you.
___________________________________
Photo Source: Microsoft Clipart