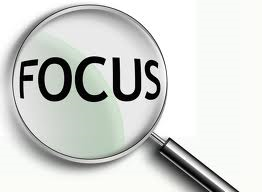 Happy New Year to all of my faithful readers!  The Write Power is going through a transformation this year, and I need your input.  
This blog focuses on the ABCs of fiction writing.  Thus far, I have been devoting Mondays to the fiction writer's ATTITUDE, Wednesdays to the BUSINESS of fiction writing, and Fridays to the CRAFT of fiction writing.
I am considering fine-tuning my focus to only the CRAFT of fiction writing and to posting only once a week.  Will this new focus meet your needs as a fiction writer? Or do you prefer the original ABC approach to my posts: Attitude, Business, and Craft?  If you prefer the new focus, what specific topics on the craft of fiction would be most helpful to you?
My desire is to serve you by providing topnotch information to help you grow as a fiction writer. Thank you so very much for your valued input.
Blessings,
MaryAnn