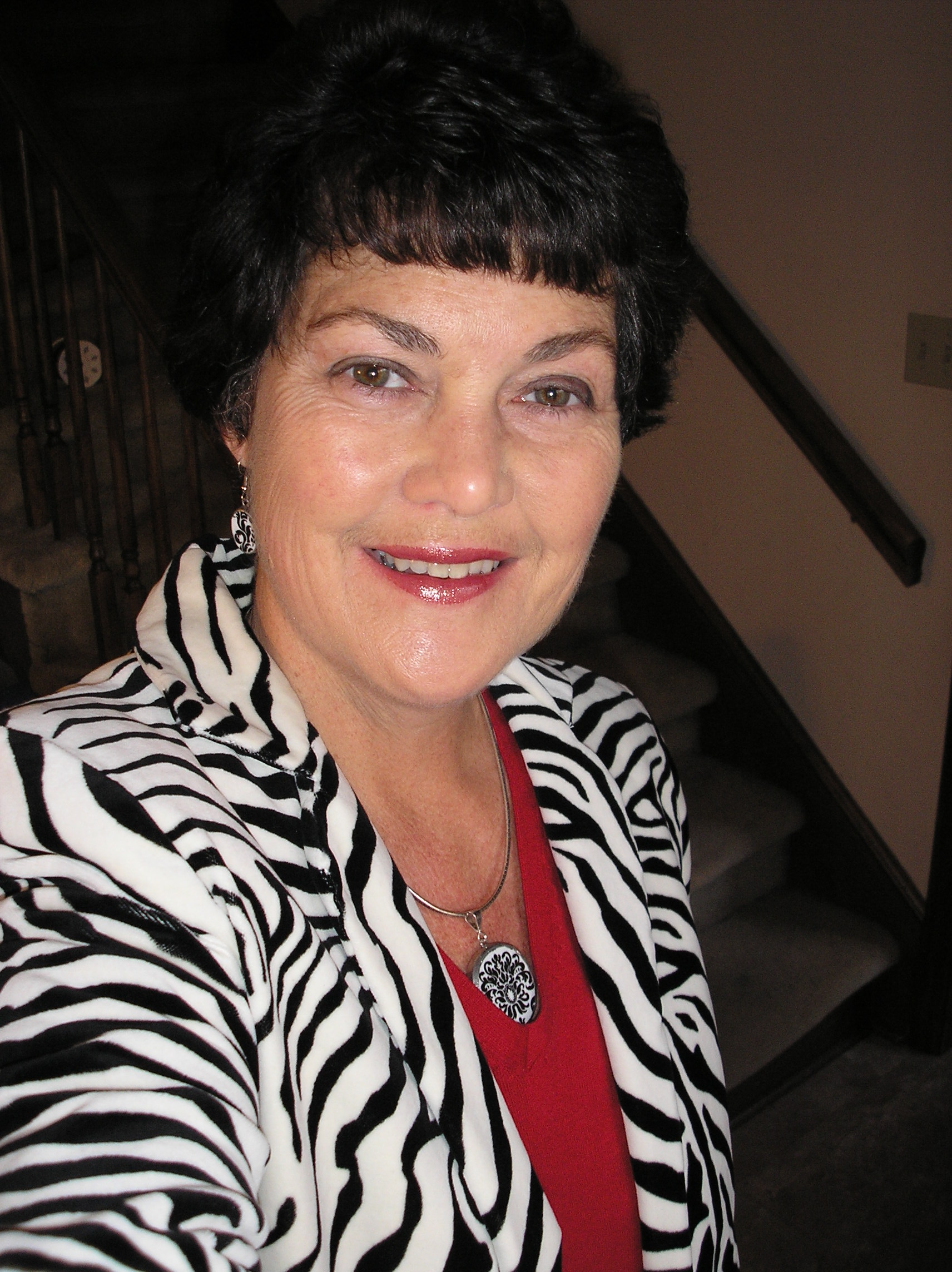 Today I am delighted to welcome author Candy Arrington to The Write Power. It's a blessing to have you here, Candy.
CANDY:
Thanks, MaryAnn. I'm glad for the opportunity to join you.
MARYANN:
Candy, please tell us a little about yourself and your writing.
CANDY:
As an only child, I read a lot and often made up stories and had my friends act them out with me. I've always been intrigued by words, their cadence, structure, and diverse meanings and enjoyed diagramming sentences in school, something I think they don't even teach anymore! That led me to major in English in college. But I didn't begin writing for publication until about fifteen years ago. I had a devotional accepted for publication at the first conference I attended and a year later received a nonfiction book contract as a result of a breakfast conversation with an acquisitions editor at another conference.
MARYANN:
I think you're right about diagramming sentences as a thing of the past in our schools. Such a mistake, IMHO. When did you first know that God had called you to write for Him?
CANDY:
My husband and I were on a Master Life retreat. I woke up early one morning with words swirling in my head, forming phrases. I got up and sat on the edge of the bathtub and wrote a poem about how I put others things in my life ahead of God. Later, in a group meeting, I shared the poem. Afterwards, people came to me asking for copies of the poem. It was then I realized God had given me the ability to reach people with words.
MARYANN:
Wonderful testimony! Do you have a typical writing day? If so, what is it like?
CANDY:
I try to write in the mornings when my mind is fresh. God often speaks to me in dreams and I wake up inspired to write. But I have discovered that I am a cyclical writer and sometimes only write five or ten days at a time. I've had to learn to make the most of the days when I am in writing mode and not beat myself up for the days when I don't write a word. The other thing I've learned about my writing is I do well working on multiple documents at the same time. It seems to spark my creativity to write on several different subjects at once.
MARYANN:
I love ti when God speaks to us in dreams about our writing! I also share your need to work on different projects at the same time. What do you think is the most important role of the Christian writer?
CANDY:
I believe Christian writers have the opportunity to provide truth, hope, and healing to a hurting world. So many people are seeking answers for the emptiness and hurts they experience and looking for those answers in the wrong places. But God can use our words to touch people and change lives.
MARYANN:
I agree. What type of writing do you prefer and why?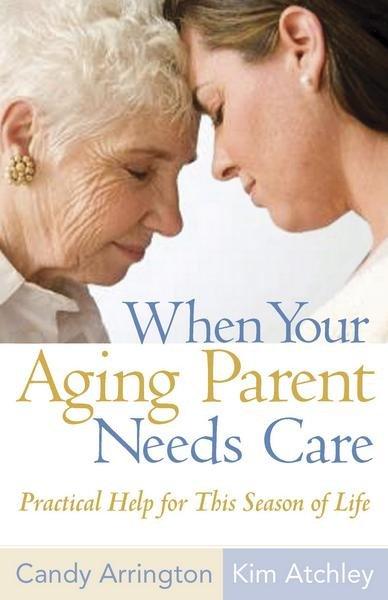 CANDY:
I have written some short fiction, but I know, without doubt, I'm a nonfiction writer. Most of the time I think in outline form when writing and that lends itself to writing nonfiction in a clear, practical advice type format. I grew up in a family of storytellers so I incorporate stories into my nonfiction. It's a great way to make an initial connection with readers because it usually sparks their own memories and helps them form mental pictures. Using the power of story to convey truth reaches people in a unique way.
MARYANN:
Yes, story is, indeed, powerful. Are you currently working on a project?
CANDY:
I write for a number of magazines and websites on a regular basis so I have on-going assignments, but I am also working on a book about grief. And I have a "secret project" I've been compiling information on for several years. I hope it will be a book one day.
MARYANN:
What has been your most challenging moment as a writer?
CANDY:
I served as a caregiver for my mother during the last years of her life. Ironically, I was writing a book at the time on caring for aging parents—When Your Aging Parent Needs Care: Practical Help for This Season of Life (Harvest House). Obviously, my writing time was compromised as I cared for her, but what I didn't expect was my inability to write for quite a long time after her death. I made notes and wrote a few articles and devotions, but since her death, I have found it difficult to focus on longer writing projects.
MARYANN:
This is not unusual in writers who have experienced the loss of a loved one. It seems that your book on grief will offer a lot on this issue. What has been your most enjoyable moment as a writer?
CANDY:
Stringing words together, finding my unique voice, and providing practical support for those who are hurting gives me joy. Defining moments for me come when a reader contacts me to say my writing has caused them to think about situations in a new way or affirmed them in some way.
MARYANN:
What advice would you give to an aspiring writer?
CANDY:
Aspiring writers need to realize getting to the point of publication is often a slow process. Every writer, novice or not, needs to be willing to learn the craft, realize the need for editing, and be patient. Attending a conference is a great way to learn about the business side of writing, receive inspiration, and make contacts. Be willing to learn and realize pushing your way into the writing arena without the necessary training will result in frustration and disappointment. Just as an athlete trains and conditions himself before trying out for the Olympics, so new writers need to put in some time learning the craft.
MARYANN:
What advice would you give to a seasoned writer?
CANDY:
Don't compare yourself to others. Pay attention to what God is leading you to write and let him determine the timeframe. Be open to new opportunities, but don't feel you have to say yes to everything that comes your way. And don't feel you won't be successful unless you do everything everyone suggests. Your writing journey is unique.
MARYANN:
So true! Candy, thank  you very much for being with us today.
CANDY:
Thank you! It was my pleasure.
MARYANN:
I encourage our readers to visit Candy's website at www.CandyArrington.com.