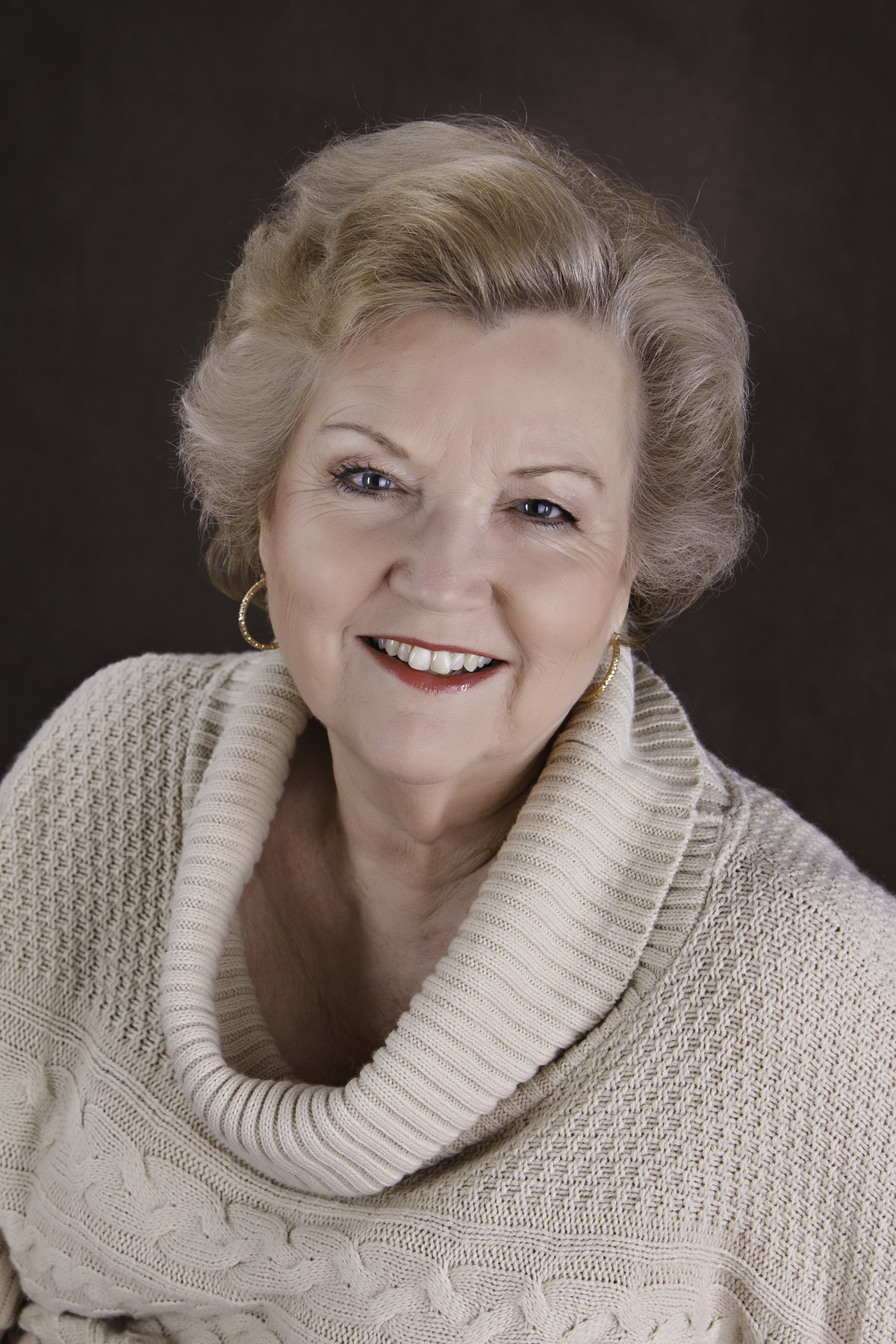 MARYANN:
Today, I am delighted to introduce you to author Elizabeth Baker. Hello, Elizabeth!  Welcome to The Write Power. It's great to have you here.
ELIZABETH:
Thanks, MaryAnn. I have always admired your work, and it is great to be interviewed on your blog.
MARYANN:
Elizabeth, you've had a fascinating journey toward writerhood, if that's a word. Please tell us a little about how you became a writer for King Jesus.
ELIZABETH:
I suspect I was born a writer for I never remember a time when I wasn't scribbling and putting words together. I think this is true of a lot of folks and for many the journey to publication is far longer (and more difficult) than the journey to being a writer. There are those who approach writing just as they would any other career and do very well at the craft. For myself, I it was impossible NOT to write. Publication came much later and in small doses.
MARYANN:
You are a shining example of a woman who has overcome hardship. Please share with us a little about your story. 
ELIZABETH:
"Shining example?" Those are very nice words. Thank you. But if I have any example worth sharing it is probably the value of courage. Somehow it always made sense to take life as it is, not as I wish it to be. After the tears and whining I could take a deep breath, do the best I could with what fragments that remained and leave the rest to Jesus. 
In my opinion, my history is far more common than unusual. Difficult childhood, abuse, poverty; I dropped out of high school, married young and carried baggage with me into the relationship. Later, I taught myself to type on a garage sale typewriter and wrote my first book with a two-year-old on my lap pushing the carriage back every time the bell rang. I was widowed at 32 and after that ran our cattle ranch single-handed for five years. Then, I went back to school and became a Licensed Professional Counselor and worked in Dallas for about 15 years. I received my Ph.D. in Religion and Society when I was in my mid-fifties.
Anyone who wants to read my life in more detail can check out my biography page at http://www.elizabethbakerbooks.com/about.html. As I stated, I think of my life as very typical. Everyone has a story and if they've lived that story following Jesus it can't help but be adventurous, because God cares far more about our character than our comfort, and building character always comes through trial. Today, I can write about poverty, fear, failure, arrogance, shame, self-pity and many other life experiences because I've been-there-done-that. Most of those reading this interview could write about those things, too.
MARYANN:
I hear you, Elizabeth, especially your observation that "God cares far more about our character than our comfort."  So true!  And I'm so thankful for that. What do you like to write most, and why?
ELIZABETH:
I think my greatest pleasure is not a certain kind of writing but in what any writing may produce. There is something very special and satisfying about touching another soul. It doesn't matter if it is a small connection when one of my books gives someone a slightly new perspective or if it is an article or blog post that inadvertently included a sentence which deeply impacted someone for years. Both situations make being a writer something special.
But I suppose a common denominator I enjoy in all writing would be the details and research. I can get bogged down chasing rabbits or ferreting out an obscure scripture reference or historical fact. Often these tiny tidbits add little or nothing to the text—they may even eventually be edited out—but I sure enjoyed the chase! Of course, pursuing this pleasure is a real detriment to deadlines and plot flow!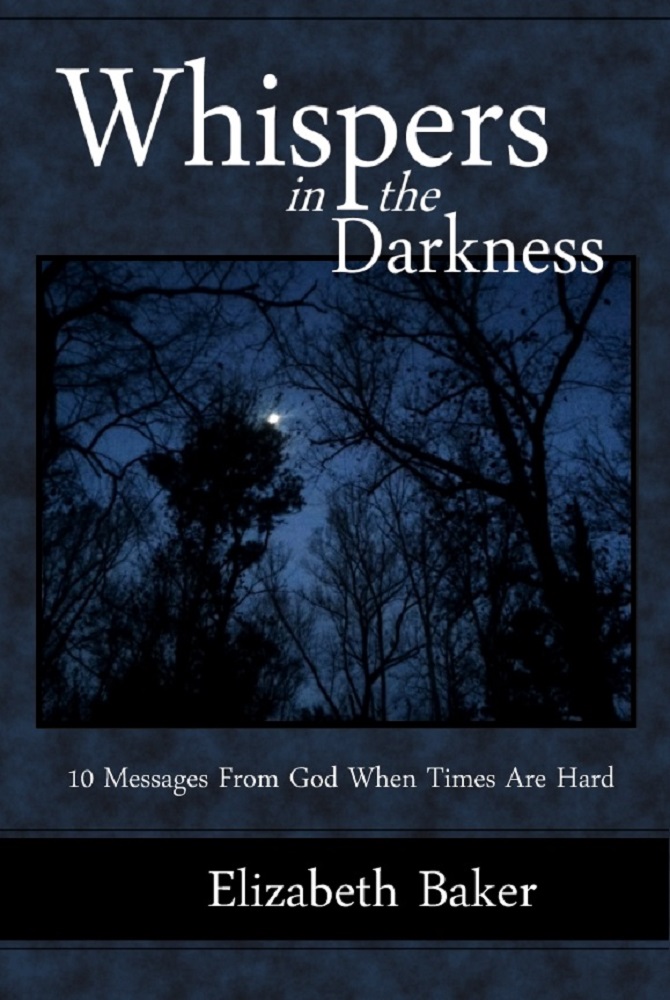 MARYANN:
Do you have a typical writing day? If so, would you describe it?
ELIZABETH:
Since I write part time and work shift work at a retail job part time, finding a "typical" day is a challenge! As with any endeavor, discipline is an absolute requirement. It is not so much building my day so there is a consistent time to write, but persuading the lazy side of me to use the hours as they become available.
I find it hard to write when there is noise in the house, so most of my computer work is late night. Also, I often play classical or spiritual music through earphones. For some strange reason Christmas carols are the most effective for helping me concentrate.
Because there is often more than one writing project going at a time, organized computer files are a must. Learning a system that works for me has been tough. I may have a guest blog, a magazine contribution, my weekly devotional blog, and a book all going at once. This week, I have all of the above and TWO books in progress. I just finished a short devotional book, Whispers in the Darkness, 10 Messages from God When Times are Hard, and I am sketching the outline and plot for the second in my series, Angel Trilogy. Whispers will be out by the time this interview is published and The Silent War should debut early 2015.  
MARYANN:
You are a busy lady!  What do you believe is the primary responsibility of the Christian who writes for Christ?
ELIZABETH:
The primary responsibilities are the same for a Christian as they are for any writer: Honesty, dedication, producing quality work, being on time, keeping commitments, etc. In addition, a Christian has the privilege of helping readers see life through a Christian world-view. Even if our work is fantasy or pure entertainment, it should lift the soul of readers higher rather than playing to base instincts. It is not that we avoid evil characters or thrilling plots, but when readers close our books they need to feel that justice and morality matter.
MARYANN:
Would you share some of your writing plans for the future?
ELIZABETH:
Whispers in the Darkness, 10 Messages from God When Times are Hard, is volume one of a four part series. The others will be: Songs in the Morning, 10 Messages from God When You Need a New Beginning; Shouts in the Sunlight, 10 Messages from God When Glory Shines; Rest at the Eventide, 10 Messages from God When You Must Let Go. I hope to produce one every 4-6 months from now through 2015.
Another project is the second edition in the Angel Trilogy. There will be three books: JaKobe's Assignment is a book about faith; The Silent War is a book about spiritual warfare and the Christian's eventual hope; the last in the series, Rachel's Quest, is a love story with a twist. All three books allow the reader to look at every day events while angels and demons are active characters in the plot. I started the series when I became fascinated by the possibilities of what our day-to-day lives would look like if we could see and hear the action from both earth's point of view and heaven's. I wanted to both let my imagination run rampant AND stay within the boundaries of scripture. It was a challenge to say the least but the work has been life-changing for me personally and I hope it will challenge readers, too. 
Of course, there is my weekly devotional blog that has to be constantly fed. Sometimes I am able to use something from a non-fiction I am working on, but most of the blogs are written especially for that audience. Anyone interested in sampling this work can sign up at http://visitor.constantcontact.com/d.jsp?m=1102771164403&p=oi 
MARYANN:
What was the most difficult time during your writing career?
ELIZABETH:
Now. It has always been "now." Each step is always more difficult than the last one. 
MARYANN:
What advice would you give to an aspiring writer?
ELIZABETH:
Learn to see the value of small things. If, to the best of your ability, you have done what you feel the Lord would have you do, be satisfied. If readers benefit from your writing or if you make money, that is extra.
MARYANN:
What advice would you give to a seasoned writer?
ELIZABETH:
Never cheapen your craft by reducing your standards in order to make a sale.
MARYANN:
Where do you see Christian writing heading in the next five years?
ELIZABETH:
I think there will be fewer "famous" writers and more—far more—first time and "small" writers working on private projects and self-publishing.
MARYANN:
Elizabeth, it has been a joy to have you with us. Thank you!
ELIZABETH:
Thank you, MarryAnn. Visiting with you is always a pleasure.
MARYANN:
Thank you to our readers for stopping by today. You may visit Elizabeth's website at www.elizabethbakerbooks.com