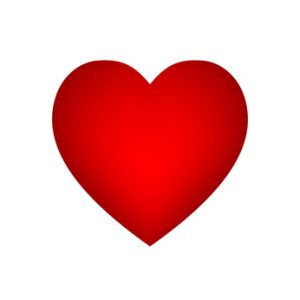 Those of you who know me know that my writing passion is dealing with the deepest issues of the human heart.  I do this primarily through writing fiction, but I also address heart issues in my non-fiction and in my poetry.
For the past several months, I have been working with a publicist to establish a brand for my writing.  After much prayer and discussion, I have decided that, in order better to reflect my writing passion, I will need to shift the focus of my blog from tips on writing fiction to matters that deal with the human heart.  All of my writing—whether fiction, non-fiction, or poetry—deals with matters of the heart, especially the deepest matters of the heart.  So it is fitting that my blog should deal with matters of the heart as well.
I did not make this decision lightly.  As you know, I love teaching writers. At the same time, there are numerous blogs out there that focus on fiction writing, while there are fewer that focus on those matters of the heart that affect not only our writing but also other aspects of our daily lives.  With my new focus, I will be able to reach not only my fellow writers, but also those who read my books and others who are interested in matters of the heart and how they affect daily life.
So, beginning this month, I will be writing a weekly blog called "Matters of the Heart" that will appear on Wednesdays.  In this blog, I will discuss issues of life that all of us face at one time or another. Together, we will explore the human heart in relation to Scripture, and we will learn how to overcome those matters of the heart that lead to failure and cultivate those matters of the heart that lead to life. 
We live in an age where the heart must be restored to its original place of submission to Christ and to His ways. I trust that you will join me on this journey and that you will tell others about "Matters of the Heart."
Thanks and Blessings,
MaryAnn
 ____________________________________________________________________________
Copyright 2014 by Dr. MaryAnn Diorio. All Rights Reserved.
Photo Source: Fotolia_77086115_XS