"Guard your heart above all else, for it determines
the course of your life." ~ Proverbs 4:23
______________________________________
Conflict. We all face it at one time or another. The question is, "How do we handle it?"
Here are three surefire ways to handle conflict in a way that will promote resolution while preserving the dignity of all parties: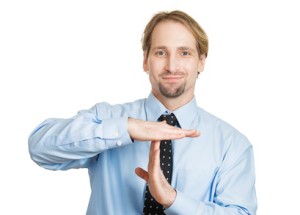 Fotolia: File: #64374263 | Author: pathdoc.
1. Think before you speak. "Be quick to listen, slow to speak" (James 1:19).
2. Reply at low decibels. "A gentle answer deflects anger, but harsh words make tempers flare" (Proverbs 15:1).
3. Seek to understand the other person. "Don't be obsessed with getting your own advantage" (Philippians 2:4 The Message).
Conflict is not something to be feared. When handled properly, conflict is an opportunity for tremendous growth. 
__________________________
I would love to hear your thoughts. You may leave a comment by clicking here.
____________________________________________
____________________________________________