"Guard your heart above all else, for it determines
the course of your life." ~ Proverbs 4:23
______________________________________
Grief is a normal human emotion that occurs whenever loss of any kind occurs. The degree of grief is directly related to the degree of loss or of perceived loss.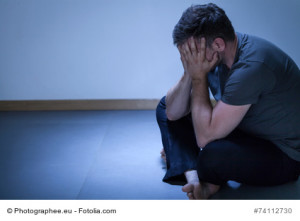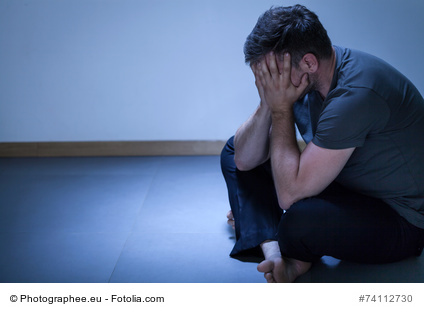 Grief has stages. Healthful grieving involves going through these stages, not necessarily in consecutive order.
To deal with grief in a healthful way, do the following:
1–Admit your grief. Do not attempt to deny it.
2–Express your grief in a safe and healthful way. 
3–Do not allow anyone to tell you how you should feel. Your feelings are your own, unique to you.
4–Recognize that events in the future may trigger a return of your grief. Expect such triggers, and do not be surprised by them.
5–First and foremost, give your grief to our Heavenly Father. He understands grief, and He alone can provide the comfort you need to prevent grief from becoming disabling to you.
There is a time for grief, but that time should not last forever. If you are still experiencing grief after a reasonable amount of time has passed since your loss, ask the Lord to show you the reason and to heal you. If necessary, seek the help of your pastor, a counselor, or a close friend.
_____________________________________________________________
I welcome your comments. You may leave a comment by clicking here.
To receive these blog posts in your mailbox, please click here.
If you found this post helpful, please forward it to a friend. Thank you!
____________________________________________
____________________________________________
____________________________________________
____________________________________________