"Guard your heart above all else, for it determines
the course of your life." ~ Proverbs 4:23
______________________________________
Jesus spoke of "the good portion".  He praised Mary, Martha's sister, for choosing the good portion. He also promised that the good portion would not be taken away from Mary.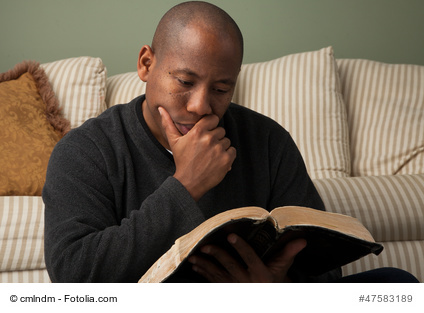 What is "the good portion"? The good portion is Jesus Himself. Mary chose to spend time with her Lord and Savior instead of worrying about lesser things.
Martha was upset with Mary for not helping her in the kitchen. What Martha did not realize is that seeking Jesus first would equip her to take care of the kitchen in an expeditious manner. Feeding her spirit first would give Martha the wisdom necessary to deal with the duties of daily life.
Choosing the good portion is choosing the heart over the head. The heart represents the wisdom of God's Spirit within us. The head represents human reasoning. 
When we choose the heart over the head, the head will come into proper alignment with the heart. And everything else will fall into its proper place.
"But seek first the kingdom of God and his righteousness, and all these things will be added to you" (Matthew 6:33).
__________________________________________________________________
I welcome your comments. You may leave a comment by clicking here.
To receive these blog posts in your mailbox, please click here.
If you found this post helpful, please forward it to a friend. Thank you!
____________________________________________
____________________________________________
____________________________________________