"Guard your heart above all else, for it determines
the course of your life." ~ Proverbs 4:23
______________________________________
There is a type of meditation that exalts the self, and there is a type of meditation that exalts God.
The New Ager engages in the former.  The follower of Jesus Christ engages in the latter.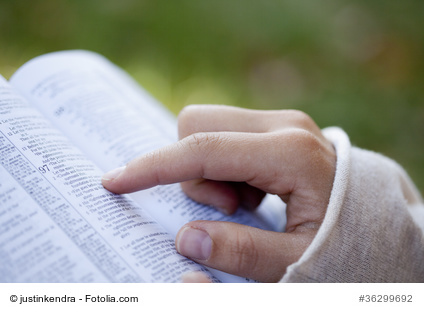 Self-centered meditation leads to deception and death.  God-centered meditation leads to truth and life.
To meditate means to "chew upon."  What you chew upon, you digest.  What you digest, you become.
The New Ager chews upon doctrines of demons. The follower of jesus Christ chews upon the Word of God. 
Choose your spiritual food wisely.  Your entire well-being and eternal destiny depend upon it.
________________________________
I welcome your comments. You may leave a comment by clicking here.
To receive these blog posts in your mailbox, please click here.
If you found this post helpful, please forward it to a friend. Thank you!
____________________________________________
____________________________________________
____________________________________________
____________________________________________