"Guard your heart above all else, for it determines
the course of your life." ~ Proverbs 4:23
______________________________________
Inside every human being is a knowing that there must be more to life than we see. Otherwise, we would not strive to improve our lives.
Where does this knowing come from? It comes from a subconscious intuition that the human race was originally created perfect but then fell.  On a subconscious level, we know that we were destined for something far better than what we have experienced because of sin.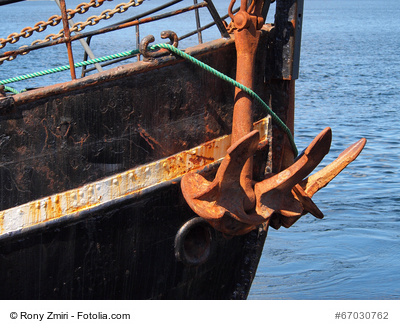 The Good News of the Gospel is that Jesus Christ came to restore us to our original state of perfection. When we accept Him as Savior and Lord, we enter into the original realm of our creation. We return to the Garden of Eden–the realm of supernatural perfection.
As we follow Him and as we enforce His will and His Kingdom in the earth by the power and authority of His Blood, we move more and more into that realm of supernatural perfection. One day, after we leave this earth, we will totally enter that supernatural realm in its full perfection.
"This hope is a strong and trustworthy anchor for our souls" (Hebrews 6:19).
________________________________
I welcome your comments. You may leave a comment by clicking here.
To receive these blog posts in your mailbox, please click here.
If you found this post helpful, please forward it to a friend. Thank you!
____________________________________________
____________________________________________
____________________________________________
____________________________________________