Guard your heart above all else, for it determines
the course of your life." ~ Proverbs 4:23
______________________________________
Happiness is a choice. And the choice to be happy is up to you.
Here are three essential keys to happiness: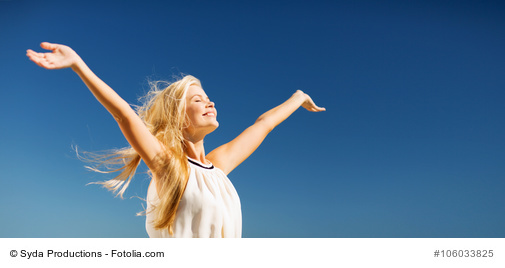 1-Love God. God made you and wants a personal relationship with you. When you choose to develop that relationship with the Lord, you will begin to experience all the blessings He wants to give you.
2-Love your neighbor. Happiness has a lot to do with living beyond oneself. When we choose to put others above ourselves by helping them in their time of need, we will experience happiness.
3-Love yourself. Loving yourself means accepting yourself where you are now while doing all you can to improve yourself. It means having a big dream for your life and working toward fulfilling that dream. When you have a dream and pursue it, you will be happy.
Three simple keys to happiness, and all of them are rooted in love.
TWEETABLE:
"Happiness has a lot to do with living beyond oneself." – Dr. MaryAnn Diorio (CLICK TO TWEET)

_____________________________________________
I welcome your comments. You may leave a comment by clicking here.
To receive these blog posts in your mailbox, please click here.
If you found this post helpful, please forward it to a friend. Thank you! 
____________________________________________
____________________________________________