Guard your heart above all else, for it determines
the course of your life." ~ Proverbs 4:23
______________________________________
Relationships are the stuff of life. When they go well, lie is good. When they go sour, life is not so good.
Some people have a knack for good relationships; others seem to botch almost every relationship. What is the difference?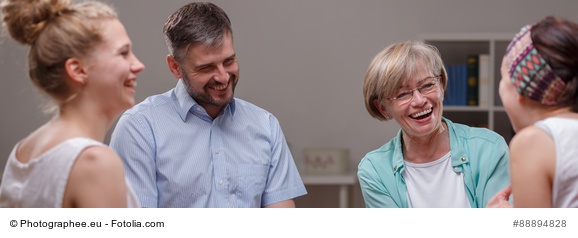 The difference lies in how one manages a relationship. Here are four keys I've discovered that help to take a relationship from mediocre to great:
Key #1: Put the needs and interests of others above your own. This key is found in Philippians 2: 3-4: "Be humble, thinking of others as better than yourselves. Don't look out only for your own interests, but take an interest in others, too."  In other words, do not be selfish, but selfless.

Key #2: Be patient with others. This key is found in Ephesians 4: 2: " . . . be patient, bearing with one another in love." Patience with the shortcomings of others goes a long way in cultivating and maintaining good relationships. 

Key #3: Develop a servant's heart. This key is found in Philippians 2: 5-7: "Have the same attitude that Christ Jesus had. Although he was in the form of God and equal with God, he did not take advantage of this equality. Instead, he emptied himself by taking on the form of a servant…." A servant's heart functions from pure motives, motives that align with God's will as found in His Word.
Three keys. Simple, yet challenging to live by. But, oh, so worth it when it comes to cultivating and nurturing those relationships that make life worthwhile.
TWEETABLES:
"3 Keys to Good Relationships" by Dr. MaryAnn Diorio (CLICK TO TWEET)
_____________________________________________
I welcome your comments. You may leave a comment by clicking here.
To receive these blog posts in your mailbox, please click here.
If you found this post helpful, please forward it to a friend. Thank you! 
____________________________________________
____________________________________________
Disclaimer: This site uses cookies. Your continued use of this site constitutes your consent to our use of cookies.