"Guard your heart above all else, for it determines
the course of your life." ~ Proverbs 4:23
______________________________________
The Body of Christ is undergoing major assault as many overtly attack Christianity. We followers of Jesus could be tempted to become afraid or to lose courage. But now, more than ever, we must stand fast. Why? Because our Lord has already given us the victory over the enemy.
Imagine entering a battle knowing that you are going to win! That is exactly how we must enter every assault the enemy attempts against us. Remember these truths: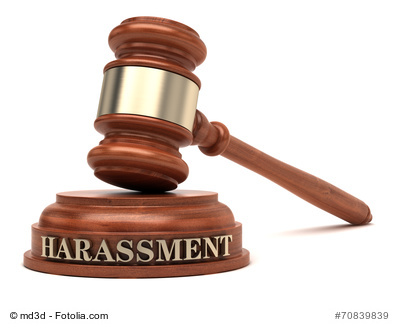 1) We are not fighting people; we are fighting demonic spirits that are instigating people. Read Ephesians 6:12:
For we are not fighting against flesh-and-blood enemies, but against evil rulers and authorities of the unseen world, against mighty powers in this dark world, and against evil spirits in the heavenly places.
2) No weapon formed against us shall prosper. Read Isaiah 54:17:
But in that coming day no weapon turned against you will succeed. You will silence every voice raised up to accuse you. These benefits are enjoyed by the servants of the LORD; their vindication will come from me. I, the LORD, have spoken!
3) The battle belongs to the Lord, and He will deliver us. Read I Samuel 17:47b:
. . . for the battle is the Lord's, and he will give all of you [the enemy] into our hands. (Explanatory words in brackets, mine).
As we face increasing opposition for being Christians, we can and must continue to stand up for truth and to speak out in its defense. We can and must continue to fix our eyes on the things that are unseen and not on the things that are seen.
Most of all, we can and must continue to love and witness to those who attempt to suppress us and the Truth Who is Jesus Christ.
YOUR TURN: Have you been harassed for being a Christian? Please post your comment in the box below. Thank you!
TWEETABLES:
Jesus said this: "If they persecuted me, they will persecute you also." (John 15: 20)  CLICK TO TWEET
______________________________________________
I welcome your comments. You may leave a comment by clicking here.
To receive these blog posts in your mailbox, please click here.
If you found this post helpful, please forward it to a friend. Thank you!
________________________________________________
Copyright 2000-2016 by Dr. Mary Ann Diorio. Dr. Diorio is a freelance writer and award-winning author of You Were Made for Greatness!
______________________________
If you like to read fiction, check out some of my books below:
Post Footer Content

____________________________________________

____________________________________________