"Guard your heart above all else, for it determines
the course of your life." ~ Proverbs 4:23
______________________________________
Everyone wants to be happy. At least, everyone I know. But few people understand how to be happy. Do you? If not, read on.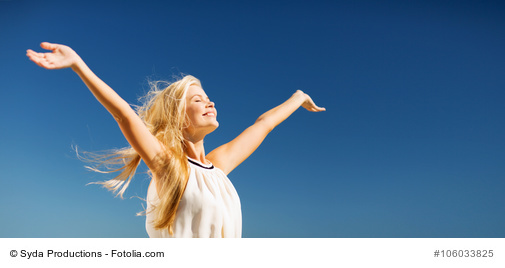 When God gave us the Bible, He gave us the Manual for Life. Just as you get a manual when you buy a car or a manual when you buy a washing machine, so did God give us a manual.  In that manual we find everything we need to understand how we function and how to live. Included are specific instructions on how to be happy. Let's take a look at three of them found in 1 Thessalonians 5: 16-18.
In this letter written by the Apostle Paul, he lists three keys to a happy life:

1-Always be joyful. You may ask, "How can I be joyful when things aren't going well?" The answer is simple. Joy is a decision. We can decide to be joyful because joy does not depend on our circumstances; it depends on acknowledging that Christ lives in us.  That knowledge–that Jesus is always with us in the midst of every trial–gives us great joy. But we must focus on Him within us in order to experience that joy.
2-Never stop praying. Prayer is a two-way conversation with God. You may ask, "How can I neve stop praying? I have a job to think about, a family to care for, and a hundred other things to do every day." The answer is simple. Keep a running conversation going with the Holy Spirit all day long. Ask His advice when you face a problem with one of your children. Then do what He says to do. Tell Him you're upset when your boss reprimands you. Then receive His comfort. Express your love and thanksgiving for Him throughout the day. Then sense His Presence.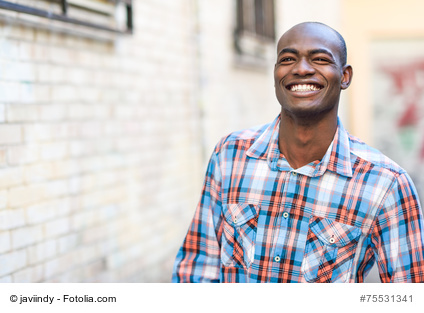 3-Be thankful in circumstances. You may ask, "How can I be thankful? I just lost my job." Or, "How can I be thankful? My husband just left me." Or, "How can I be thankful? I just received a bad report from my doctor?" The answer is simple. Thank God IN every circumstance, not FOR every circumstance. Too many people misread His instructions. God does not expect us to thank Him for evil, because no evil comes from God. All evil comes from Satan. But God does expect us to be thankful in the midst of evil. Why? Because our thankfulness is an expression of our trust that He will deliver us from the evil.
There you have it: three keys that pack a lot of punch. Start using these keys every day. Before you know it, you will find that you are happier than you have ever been.
NOW IT'S YOUR TURN: Have you applied these three commandments to your life? If not, why not? Please share your thoughts. We value them!
TWEETABLE:
"How to Have a Happy Life" by Dr. MaryAnn Diorio (CLICK TO TWEET)
________________________________
____________________________________________
____________________________________________
Disclaimer: This site uses cookies. Your continued use of this site constitutes your consent to our use of cookies.