Guard your heart above all else, for it determines
the course of your life." ~ Proverbs 4:23
______________________________________
As the days grow more perilous, we Christ-Followers are facing increasing persecution. In light of such increasing opposition, how can we be sure that, no matter what happens, we will endure to the end?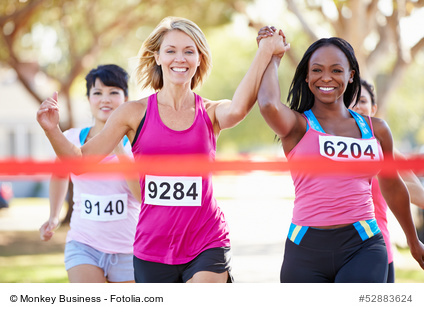 One Scripture verse, in particular, gives us instructions on how to remain faithful and strong: 1 Timothy 1: 19: "Cling to your faith in Christ, and keep your conscience clear. For some people have deliberately violated their consciences; as a result, their faith has been shipwrecked."
Let's take a closer look at the two instructions in this verse:
1) Cling to your faith in Christ. To cling means to hold on tightly. When we cling to our faith in Christ, we hold on to our faith with all of our might, careful not to let go because it is so precious. Interestingly, Webster defines "cling" as "to stay very close to someone for emotional support, protection." Clinging to our faith in Christ means, then, staying very close to Jesus, the Author and the Finisher of our faith (Hebrews 12: 2).

2) Keep your conscience clear. This means to follow the leading of your conscience. Our verse tells us that those who continually violate their consciences will not endure to the end but will be shipwrecked. That means they will not reach their destination of Heaven. The conscience, however, can suffer problems, including false guilt, scrupulosity, or laxness.  It is important that we ask God to sanctify our conscience so that it will be aligned with His Word. Nonetheless, while the Lord is sanctifying our conscience, we must still obey it. Romans 14: 23 says this: "Whatever does not proceed from faith is sin." 
As the days grow darker, the Christ-Follower will be increasingly challenged. Determine now that you will endure to the end.
TWEETABLE:
1 Timothy 1: 19 – "Cling to your faith in Christ, and keep your conscience clear." (CLICK TO TWEET)
________________________________
____________________________________________
____________________________________________