Guard your heart above all else, for it determines
the course of your life." ~ Proverbs 4:23
______________________________________
According to my Concordance, the word "money" occurs in the Bible 148 times.  God has a lot to say about money and the way we manage it. Here are seven basic principles to keep in mind that will help us to be good money managers: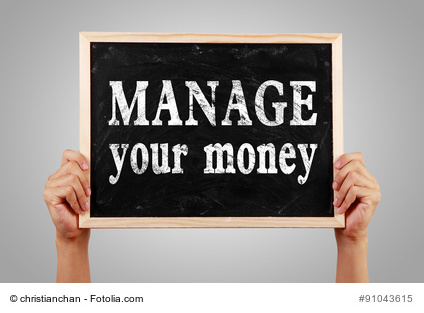 1) Everything we own belongs to God, including our money.  We are simply stewards of God's belongings.
2) Always pay God first. The first ten percent of our gross earnings must be invested into God's Kingdom, normally via your home church.  This investment is called the tithe.  Consider this as an obligatory bill.  God uses the tithe as seed for our future provision.
3) Always pay yourself second. The second ten percent of our gross income must be invested into personal savings. Consider this also as an obligatory bill.
4) Put your savings into investments that give the best return.  The miracle of compound interest has created many a millionaire.
5) Never spend more than you earn. Live within your means and practice delayed gratification.
6) Develop a giving attitude.  God has set a law into motion called the Law of Sowing and Reaping.  The more we sow, the more we will reap.  Give generously to worthwhile causes, particularly those that help the poor.
7) Always use money and love people. Never love money and use people.
By applying these seven principles to your finances, you will be managing your money wisely, and you will prosper as a result.
            
TWEETABLE:

"7 Principles of Wise Money Management" by Dr. MaryAnn Diorio (CLICK TO TWEET).
________________________________
____________________________________________
____________________________________________