"Guard your heart above all else, for it determines
the course of your life." ~ Proverbs 4:23
______________________________________
NOTE: My latest book, THE DAYSTAR DEVOTIONAL, has just been released. Please see details at the end of this post. Thanks!
Everyone loves a winner. But winning is a choice. The Bible has a lot to say about winning. But the goal of winning as found in the Bible is Christ Himself.
In 2 Timothy 4: 7, we find the Apostle Paul nearing the end of his life. As he looks back, he sums up his life in three activities that made his life a success. Here is what he wrote: "I have fought the good fight, I have finished the race, and I have remained faithful" (2 Timothy 4: 7). As followers of Christ, we would do well to apply these activities to our own lives. Let's take a look at each one :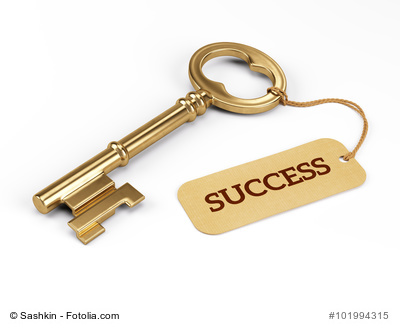 1–Fight the good fight of faith. Throughout his life, Paul encountered situations that tested his faith. We encounter such situations ourselves on a daily basis. To fight the good fight of faith means to look to God's Word as the final authority in every circumstance. The fight is called "good" because Jesus has already won it for us. As we trust Him, we cannot be defeated.
2–Determine to finish your race. A runner who does not finish the race has no chance of winning it. Only if he stays in the race does he have a chance to win. Stay in the race to win the prize of your high calling in Christ. Staying in the race is half the battle.
3–Endure to the end by keeping the faith. No matter what obstacles attempt to block us in our race, we must not allow those obstacles to make us quit. We must push through the obstacle, or go around it. We may have to go over it or under it. Whatever we have to do to get past the obstacle, we must do it by God's grace. And we must always keep strong our hope in the Gospel of Christ.
There you have it. Three keys to a successful life as a Christ-Follower. All that remains is to use our keys and apply them to our lives.
NOW IT'S YOUR TURN: What are your thoughts about Paul's three keys to success?
TWEETABLE: "How to Win the Race of Life" by Dr. MaryAnn Diorio (CLCK TO TWEET)
_________________________________________________________________________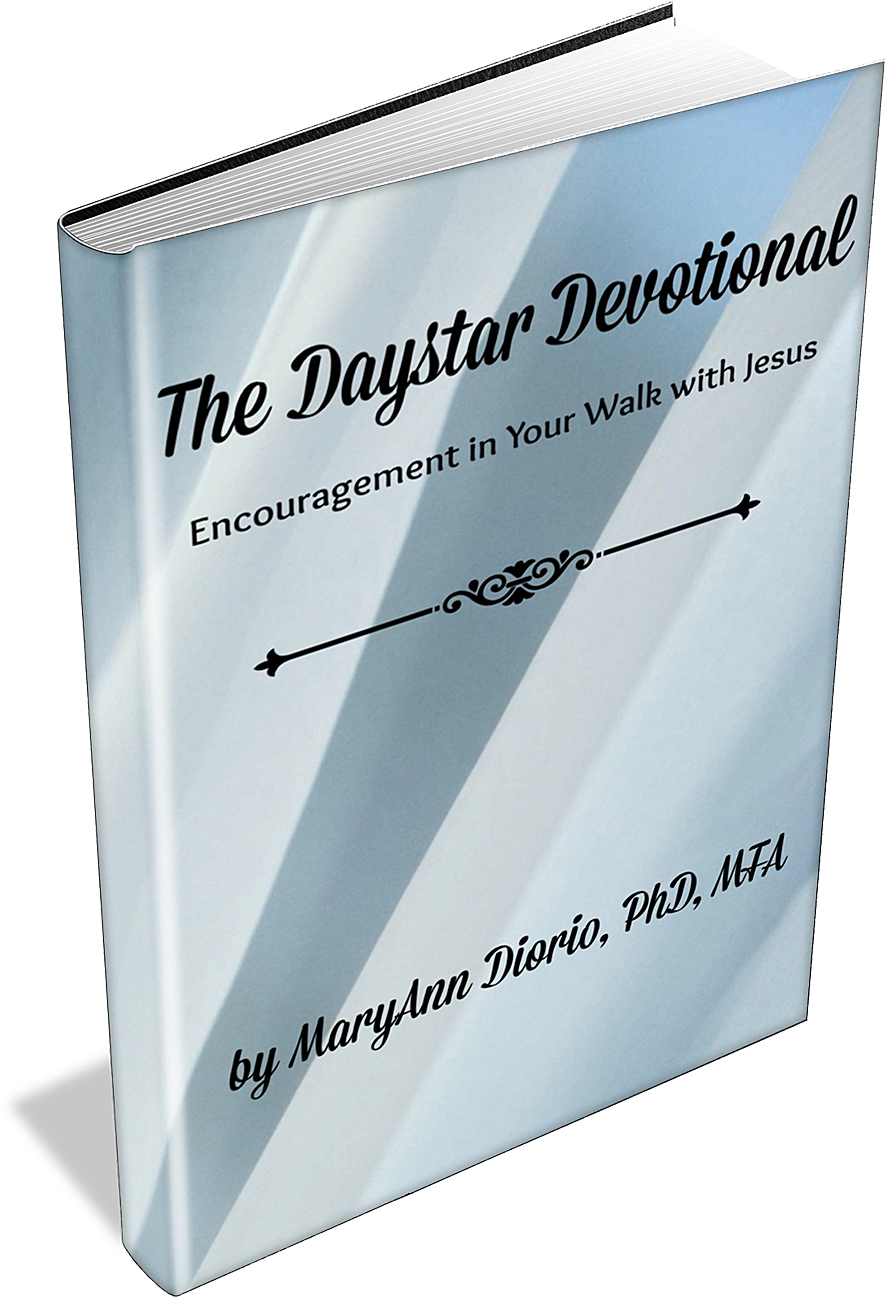 The Daystar Devotional is a compilation of weekly devotionals I wrote for almost six years. At popular reader request, I have compiled these devotionals into a single volume for your convenience. I trust this book will encourage you in your walk with Jesus.
Available on Amazon for only $3.99. To purchase your copy, click here.
________________________________
To receive these blog posts in your mailbox, please click here.

If you found this post helpful, please forward it to a friend. Thank you!
____________________________________________
____________________________________________
____________________________________________