"Guard your heart above all else, for it determines
the course of your life." ~ Proverbs 4:23
______________________________________
AN INVITATION TO YOU: To follow this blog via Facebook, click here. If you are not on Facebook or would prefer to subscribe via a different venue, please check the sidebar to the right for subscription options. Thank you!
_______________________________________________________________

Here yo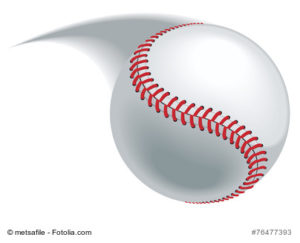 u are, going along your merry way in life. No major problems. In fact, things are going pretty well. All of a sudden, however, out of the blue, you get hit with a curve ball that knocks the wind out of you.
Your curve ball may be a pink slip at work, or a bad medical diagnosis. It may be the sudden death of a loved one, or a baby born with Downs syndrome. It may be a heart-breaking miscarriage, or a nasty divorce.
Whatever it is, it hits you so hard that you feel dazed and numb. If you don't handle the curve ball properly, it could send you in a downward spiral toward defeat. If, however, you handle it wisely, it could be the launching pad for the most wonderful turning point of your life.
None of us will pass through this life without being thrown at least one curve ball. My personal curve ball came 21 years ago in the form of a diagnosis of breast cancer. To say I was stunned would be an understatement. After all, I took good care of my health. I ate nutritiously and exercised regularly.
But the blow didn't knock me down because my spiritual roots already went deep into a strong personal relationship with Jesus Christ. I knew that with God, I could face whatever the future held because He held my future. Always true to His Word, He restored my health (Jeremiah 30:17). Praise His Holy Name! My trust was, still is, and always will be in Him and Him above all else.
If you've been hit with a curve ball, perhaps I can offer some suggestions that will keep you from being knocked out by the blow:
Don't panic. Panic is usually our natural reaction when we are suddenly faced with shocking news, but panic only complicates the issue since it cripples our thinking. Force yourself to stay calm so that you can think straight.
Pray. The Bible says in Psalm 46:1 that God is a very present help in time of trouble. God can see your whole life, from beginning to end. He is not the least bit surprised by the curve ball that life has thrown you. In fact, if you'll let Him, He'll help you turn that curve ball into a home-run. Why? Because God is on your side. He's not the one who threw you the curve ball. Satan did!
Seek wise counsel if necessary. Whether you realize it or not, there is lots of help available for any situation if you simply look for it. You're not the first person to face your present curve ball. Others have been hit before you and have survived. Find out what they did to solve their problem. But make sure you're getting advice that agrees with God's Word.
Get your eyes off yourself and put them on someone else. When we concentrate on helping others, our own problems seem to diminish in severity. In thinking of others, we, in turn, are richly helped in facing our own situation.
If you haven't already done so, develop an intimate relationship with Jesus Christ. Life is too full of evil things for us to think that we can ever make it on our own. We need the power and strength that only a relationship with Jesus Christ can provide. The Bible tells us that "…in Him we live and move and have our being…" (Acts 17:28). Our very existence depends on God. It is only through His power and strength that we can handle the curve balls that life throws at us.
So, whatever curve ball has hit you, take it to Jesus Christ. Invite Him into your life. He's a master ball-player. He'll take that curve ball and turn it into a home-run every time. All you have to do is trust Him.
NOW IT'S YOUR TURN:  What curve balls have you faced in life? How have you handled them?
TWEETABLE: "When Life Throws You a Curve" by Dr. MaryAnn Diorio (CLICK TO TWEET)
AN INVITATION TO YOU: To follow this blog if you are on Facebook, click here.  If you are not on Facebook or if you prefer to subscribe via another venue, you may do so by using any one of the other subscription options listed under the Networked Blog section in the sidebar on my website: www.maryanndiorio.com/blog.  Thank you!

If you found this post helpful, please forward it to a friend. Thank you!
____________________________________________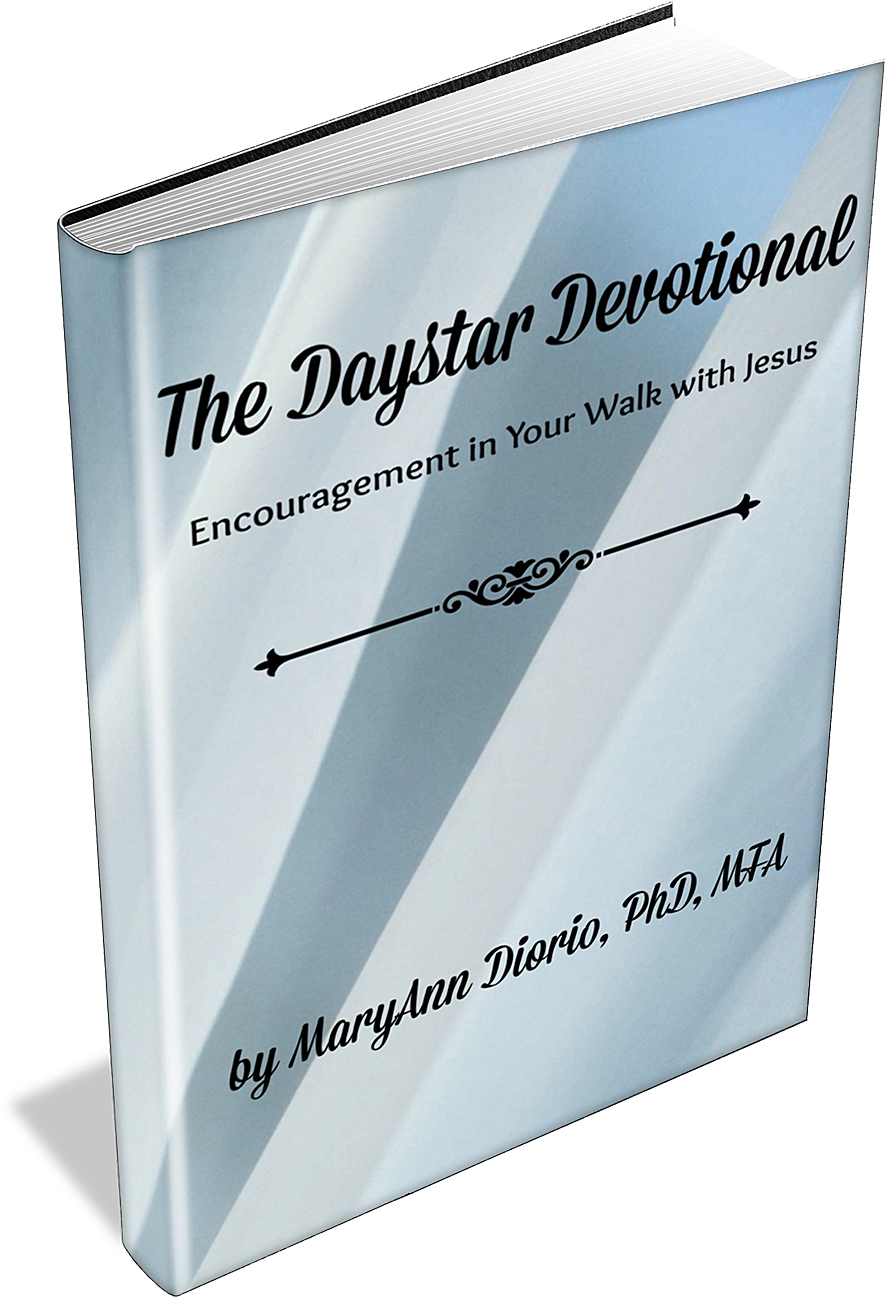 The Daystar Devotional is a compilation of weekly devotionals I wrote for almost six years. At popular reader request, I have compiled these devotionals into a single volume for your convenience. I trust this book will encourage you in your walk with Jesus.
Available on Amazon for only $3.99. To purchase your copy, click here.
____________________________________________
____________________________________________