WINNING WITH THE WORD
by Dr. MaryAnn Diorio
"Winning with the Word" is a weekly blog that will help you to be a winner in life by applying God's principles for living the abundant life as found in the Bible, God's manual for life.
AN INVITATION TO YOU: To follow this blog, click here.
If this blog has blessed you, please encourage your family and friends to subscribe as well. Thank you!
______________________________________
Dear Friends,
Thank you so very much for your input regarding the "Winning with the Word" blog and podcast. Your suggestions were wonderful, and I will implement them in future posts.
Here are a few of the great topic ideas you shared and would like to see addressed in this blog:

__How to get out of a bad situation.
__How to encourage people to do Bible studies.
__Gemstones, Ganesh, and the Word of God

Another positive change is that blog posts will now be shorter. I understand that you are busy and may not have time to read long posts, so posts will now be between between 500 and 600 words max. This will make my accompanying podcasts a bit shorter as well. But my hope is that these shorter posts will make it easier for you to find time in your busy schedules to read and/or listen.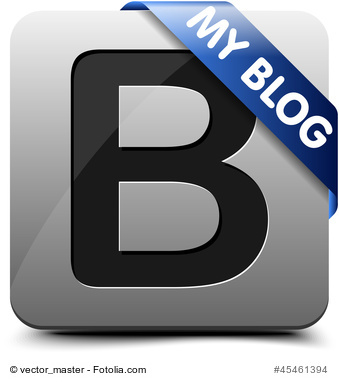 Please continue to send me your suggestions. You can post them in the comment box below each post, or you can write to me directly at drmaryann@maryanndiorio.com.
I wish you all a beautiful Christmas season filled with the love, joy, and peace that only a relationship with Jesus Christ can bring. If you don't yet know Him as Your Savior, please click here.
Merry Christmas!
MaryAnn