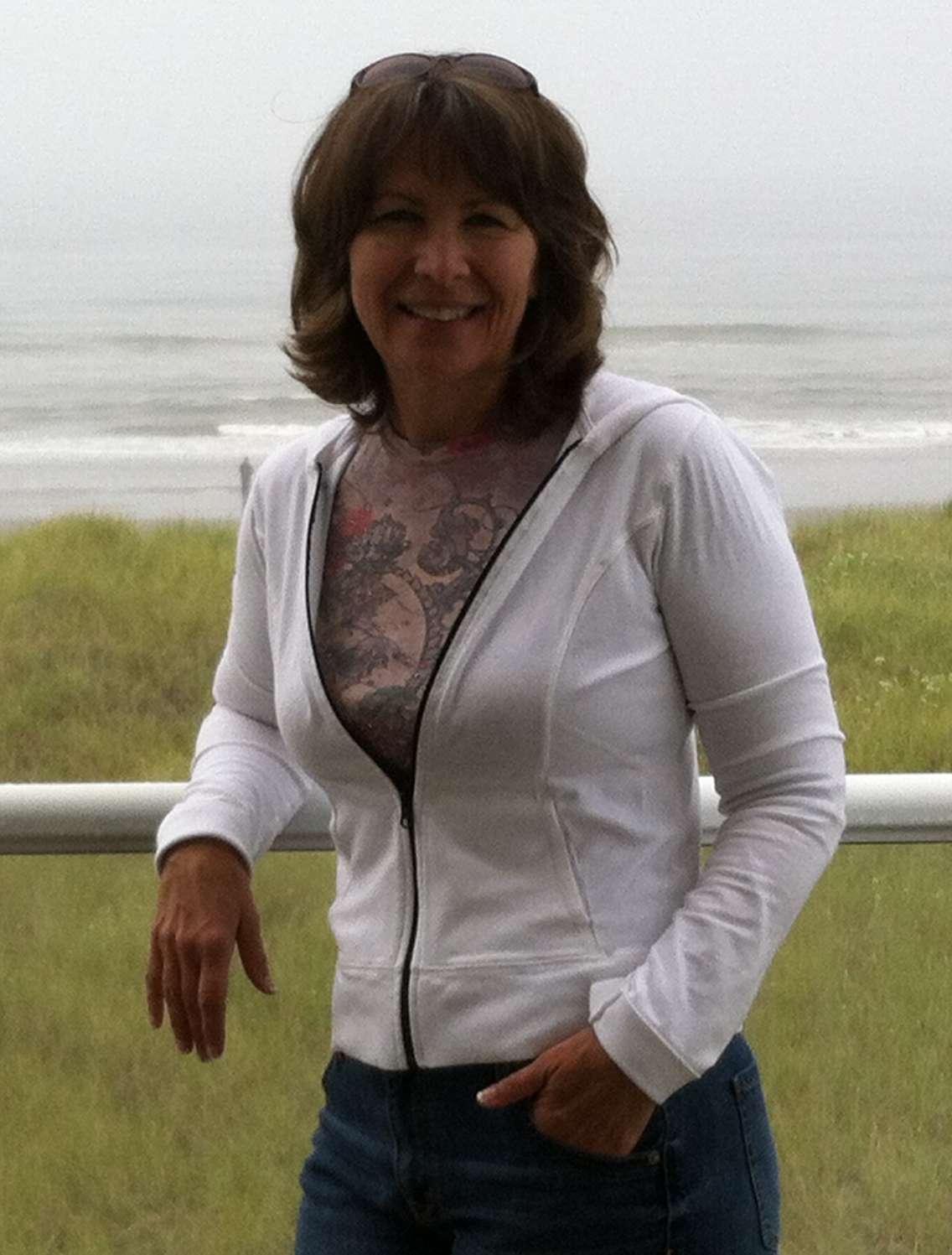 Today, I am delighted to welcome to The Write Power fiction author, Jan Nash.
MARYANN:
Hi, Jan! Welcome to The Write Power. It's great to have you here.
JAN:
Thanks for inviting me. It's an absolute joy to be here!
MARYANN:
Jan, please tell us a little about yourself.
JAN:
Let's see…I'm a happily married fifty-something empty-nester who lives in Cypress, Texas. I'm the Accountant/Administrator of a church and my husband and I run a youth activity program on Friday nights. I'm proud to say I'm an RWA 2012 Golden Heart Finalist.
MARYANN:
When did you first discern God's call on your life to write for Him?
JAN:
I never had a desire to write. Everything changed for me on a dark July night back in 2005. I had a dream that shook me to the core. I was powerless in every sense of the word and woke up at 4 a.m. feeling every emotion imaginable.  My dream went like this…
The room was teeming with people. My gown was navy blue and flowed gracefully to the top of my toes. I remember lifting my dress and gazing at the sparking heels I was wearing.  I felt like a million bucks. As I glanced around the room, nothing looked familiar. Several TV screens were mounted on the wall and I didn't understand their purpose. I'd never seen anything like it in my life.
Suddenly, a man tapped me on the shoulder. As I turned toward him, I realized all the people were gone and we were alone. He was tall and had dark hair with gray peppering his temples. I smiled in a cordial sort of way being the happily married woman that I am. He reached for my hand and said, "Leave your husband and come with me." His words rolled out of his mouth, calm and alluring.
My heart raced and my mind rushed to my husband. "No," I shouted. I even stamped my foot.
Instantly, the TV screens were flooded with images of my 2 precious grandbabies. Layne was in his neon t-shirt and Genna in her pink polka-dot sundress. Although seeing them was wonderful, I sensed something was wrong.
"Leave your husband and come with me or I'll kill your family." He pointed to the image on the screen and his eyes went stone cold. I stared at my babies through the cross-hairs of a rifle. Horror, fear, shock, disbelief, and anger collided as I gasped for air.
The next morning, still drowning in a crush of emotions, my husband and I discussed my dream. It was only a dream.  It was only a dream. It didn't take long for my dream to evolve into a story. A story I believe God gave me. A story I had to write.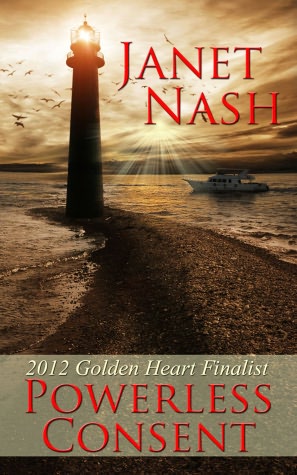 MARYANN:
That was quite a dream. I believe that God speaks to us through dreams. So, praise the Lord for His story idea! What do you like best about writing? What do you like least?
JAN:
I think the best part of writing is that magical feeling I get when my muse is on fire and the words spill onto the page. And conversely, the thing I like the least is when I struggle to compile a complete sentence!
MARYANN:
What, in your opinion, is the role of Christian fiction?
JAN:
To tell a compelling story that shines a light on faith.
MARYANN:
What makes a novel Christian?
JAN:
Characters that are believers or are on a faith journey.  
MARYANN:
Do you have a typical writing day? If so, how would you describe it?
JAN:
Nothing about my life is typical. I write whenever I can, usually every night. I snuggle in my calico recliner with my laptop and sometimes light a candle nearby. I also like to listen to David Nevue, a Christian pianist.
MARYANN:
I, too, like to listen to music while I write. Especially Baroque music. I read somewhere that it stimulates creativity. Anyway, back to our interview, LOL!  What is your most memorable experience as a writer?
JAN:
The biggest light bulb moment for me was when I was learning the craft of writing. I still get goose bumps thinking about how awesome it was to finally understand POV and Visceral Emotion.
MARYANN:
I hear you there, Jan. What are you currently working on?
JAN:
I just finished my second book, Invisible Surveillance, which is the sequel to Powerless Consent. (Yeah me!) Book three is in the brainstorming stage.
MARYANN:
What single piece of advice would you give to an aspiring writer?  A seasoned writer?
JAN:
My advice to newbies would be…don't give up.
And for seasoned writer's, I'd simply say…believe!
MARYANN:
Great advice for both groups of writers! What would you like to write in the future?
JAN:
Once I finish book three of my Inspirational Romantic Suspense series, I'd like to work on a devotional.
MARYANN:
Jan, thank you so very much for being with us today.  You have been a blessing.
JAN:
You're so welcome! Smiling at you!
MARYANN:
I invite you all to visit Jan's website to learn more about her and her work at www.janetnash.com