"Guard your heart above all else, for it determines
the course of your life." ~ Proverbs 4:23
______________________________________
Did you know you have a built-in programmer that sets the direction of your life toward success or failure?  It's called your tongue.

God wired us to be free agents who can choose. At the same time, He gave us instructions to follow so that we would choose the path in life that leads to success, not failure; life, not death.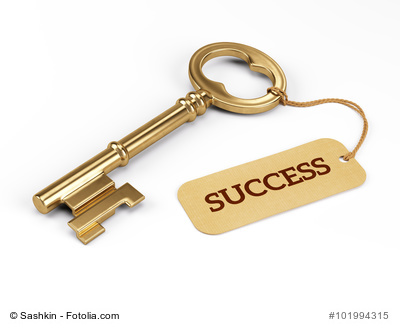 Choosing the path to success involves choosing to speak words that lead to success. The tongue is a key tool in whether or not we are successful in life. Why? Because the tongue is the programmer of our lives. 
If you want to know whether or not you are on the road to success, listen to what you speak. Your words reveal what is in your heart, for the Word says that "out of the abundance of the heart, the mouth speaks" (Matthew 12: 34).
Your words control your destiny. The Bible tells us that "death and life are in the power of the tongue" (Proverbs 18: 21). The words you choose to speak will create your future. Just as God created the universe with words, so do we create our future with words.
For the next 24 hours, listen closely to what you are saying. Are you speaking words of life or words of death? Are you speaking words that build or words that destroy? Are you speaking words that heal or words that wound?
Choose now to speak only words of life. In so doing, you will be imitating your Father in Heaven, and you will be moving toward a lifetime of success.
YOUR TURN: How has what you've said affected your life? Please post your comment in the box below. Thank you!
TWEETABLES:
"The tongue has the power of life and death." ~ Proverbs 18: 21 CLICK TO TWEET
______________________________________________
I welcome your comments. You may leave a comment by clicking here.
To receive these blog posts in your mailbox, please click here.
If you found this post helpful, please forward it to a friend. Thank you!
________________________________________________
Copyright 2000-2016 by Dr. Mary Ann Diorio. Dr. Diorio. 
______________________________
Post Footer Content

____________________________________________

____________________________________________