Latest News:
Dr. MaryAnn's newest release for children, DO ANGELS RIDE PONIES?, is now available for your child's reading enjoyment.  In this heartwarming story of faith, your child will learn that "all things are possible to him who believes."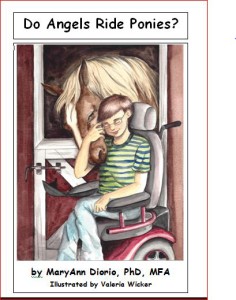 Here are a few of the beautiful illustrations by artist Valeria Wicker:
 Order your copy of DO ANGELS RIDE PONIES? now!
Dr. MaryAnn's newest picture book, TOBY TOO SMALL, will be released this summer.  The story of a little boy who thinks he is too small to be any good to anyone, TOBY TOO SMALL teaches young readers that everyone has a purpose and that every one is important in God's eyes.
To receive notification when the book comes out, please type your email address in the box below.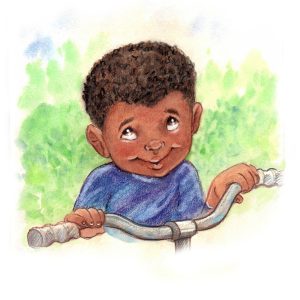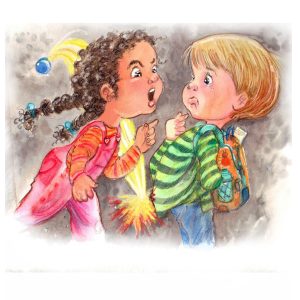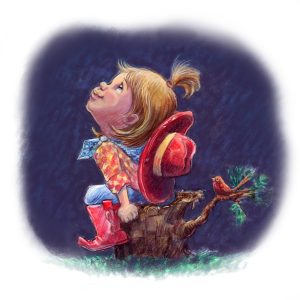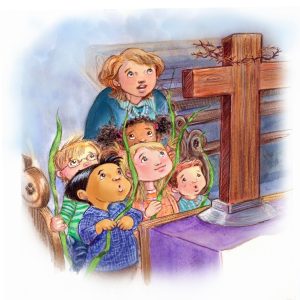 Dr. MaryAnn is currently working on a series of chapter books called the BEE HAPPY Series. When finished, it will include nine chapter books, each one dealing with a fruit of the Holy Spirit. The series will be targeted to 5-8-year-olds.
OTHER BOOKS BY DR. MARYANN:
Dr. MaryAnn's popular book, YOU WERE MADE FOR GREATNESS! is now available in audiobook format. Get your copy today. While you're at it, order several copies as gifts for friends and family who prefer listening to a book rather than reading it.
Dr. MaryAnn was recently voted one of the top "50 Great Writers You Should Be Reading" by The Authors' Show for her novella entitled A CHRISTMAS HOMECOMING. The Authors' Show is a well-known global platform for authors. MaryAnn gives God all the glory for this honor.
For a limited time only, Dr. MaryAnn is offering the original version of her popular book, SELLING YOURSELF ON YOU, for only $5.00.  This sale price represents a savings of $9.95 off the original retail price.  Get your copy today!  Better yet, stock up on several copies for graduation gifts, birthday gifts, Christmas gifts, etc. Click here to purchase.
Dr. MaryAnn has just released her latest e-book, GOD SPEAKS TO ME!  Do you ever wonder if God speaks to you? Do you wonder what His voice sounds like?  I asked God this question once, and He said that His voice is the Voice of Love. If you are hungry for an intimate relationship with God, get your copy of GOD SPEAKS TO ME.
For several years, Dr. MaryAnn wrote a weekly inspirational message entitled THE DAYSTAR DEVOTIONAL. These messages will soon be compiled into an ebook by the same title. Stay tuned for more information as the release date approaches.