Free EBOOK
Subscribe to my newsletter to receive
your own FREE copy of my EBOOK
From the Treadmill to the Balance Beam
"Guard your heart above all else,
for it determines the course of your life." ~ Proverbs 4: 23
Are you new to this blog? If so, what is the "Matters of the Heart" blog and why will it bless you to read it?
Matters of the Heart is a weekly blog that deals with the deepest issues of the human heart, the issues we all face but sometimes don't want to talk about. The heart is the programming center of our lives. What is programmed into our heart will affect every area of our lives. Learn how to discover what is in your heart and how to program your heart for success.
AN INVITATION TO YOU: To follow this blog via Facebook, click here. If you are not on Facebook or would prefer to subscribe via a different venue, please check the sidebar to the right for subscription options. Thank you!
And now, on to this week's post! 🙂
_______________________________________________________________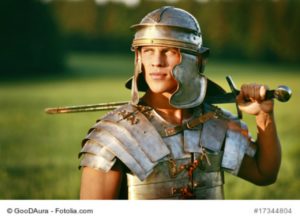 Have you noticed that pressure is increasing in your life? Are you finding it more and more difficult to handle the pressure as it bombards you from all sides? If so, take heart. There are certain things you can do to subdue the pressure, put it under your feet, and keep it there.
The Merriam-Webster Dictionary defines pressure as "the weight or force that is produced when something presses or pushes against something else." While pressure is most often used to indicate a physical force, it can be used as well to indicate a spiritual force. In this discussion, we will use pressure to mean those demonic forces from hell that daily threaten to discourage, depress, and destroy the members of the Body of Christ.
We read in the Book of Ephesians that "we are not fighting against flesh-and-blood enemies, but against evil rulers and authorities of the unseen world, against mighty powers in this dark world, and against evil spirits in the heavenly places." Some translations use the word "wrestle" to indicate the type of spiritual battle in which we are engaged.
Wrestling involves hand-to-hand combat; indeed, body-to-body contact. In other words, it involves the whole person against the enemy. The battle can often be vicious, and the fight sustained for long periods of time.
So, how do we handle this unrelenting pressure from the enemy? Our Lord has given us the weapons for not only engaging the enemy but also for conquering him. These weapons comprise the whole armor of God. Let's take a look at each one.
1-The Belt of Truth. A Roman soldier's belt held together the rest of his armor. In like manner, truth will hold together the rest of our spiritual armor as we fight the enemy. We must put on truth and walk in it in all of our dealings with God and man. Deception is rampant in our world today. Lying has become second-nature to many people. But the Follower of Christ must dealy truly and truthfully in every situation.
2-The Breastplate of Righteousness. The breastplate protected the Roman soldier from attacks against his vital organs, including his heart. Righteousness means right-standing with God. As born-again believers, we are protected from the enemy by the righteousness of Christ which we received when we accepted Him as Savior.

3-The Shoes of Peace. A Roman soldier wore special shoes that protected his feet from dangerous terrain, enabling him to step freely wherever he needed to step and to stand firm while engaging in battle. The shoes of the gospel of peace enable us to tread safely and to stand firm in the worst of situations.

4-The Shield of Faith.
The Roman soldier used his shield to ward off the fiery darts of the enemy. So do we use our Shield of Faith to ward off Satan's fiery darts of doubt, unbelief, fear, strife, and every other fiery dart.
5-The Helmet of Salvation.
Just as a helmet protected the Roman soldier from injury to his head, so does the Helmet of Salvation protect us from injury to our thinking. Our salvation enables us to abide in Christ, and abiding in Christ will eventually transform our way of thinking into God's way of thinking.
6-The Sword of the Spirit. While all of the other pieces of our armor are defensive, the Sword of the Spirit is used in taking the offense. As the enemy attacks us with his lies, we retaliate by piercing him with the truth of God's Word.

So, there you have it! Six pieces of armor that will enable you not only to resist the pressure that comes against you but also to subdue it. Now, take up your armor and win!
Now, it's YOUR turn: How has putting on the whole armor of God helped you to deal with pressure? Please leave your response in the Comment Box below. Thank you!
TWEETABLE: "How to Handle Pressure" by Dr. MaryAnn Diorio (CLICK TO TWEET)

Please tell your family and friends about this blog series and please pass this post on to them. Thank you!
To help you better understand the power and authority you have as an Ambassador of Christ in the Earth, I wrote YOU WERE MADE FOR GREATNESS!. Get your copy now!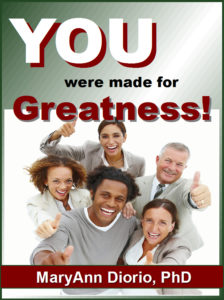 Learn about your power and authority in the Kingdom of God! Discover who you truly are in Jesus Christ!
YOU WERE MADE FOR GREATNESS! by Dr. MaryAnn Diorio
Kindle
If you found this post helpful, please forward it to a friend. Thank you! Check our archives in the right sidebar for older posts on a variety of topics. You may also search for a particular topic in the search box at the top right. Some of our most popular posts are:
—How to Recognize a Controlling Spirit
AN INVITATION TO YOU: To follow this blog if you are on Facebook, click here. If you are not on Facebook or if you prefer to subscribe via another venue, you may do so by using any one of the other subscription options listed under the Networked Blog section in the sidebar on my website: www.maryanndiorio.com/blog. Thank you!
____________________________________________
Join my Team and get a free copy of my ebook on balancing your life.
____________________________________________
Do you like a good story? Then check out my stories for both adults and children. Click on cover to order.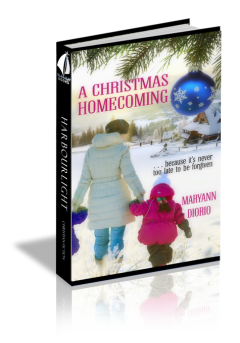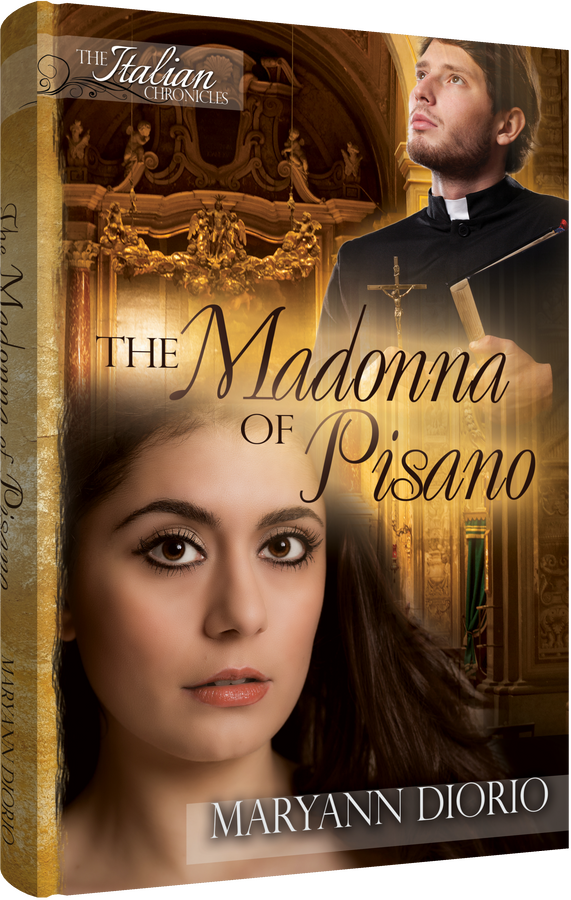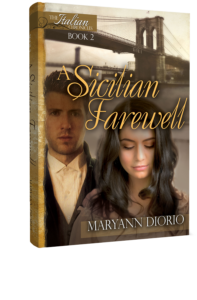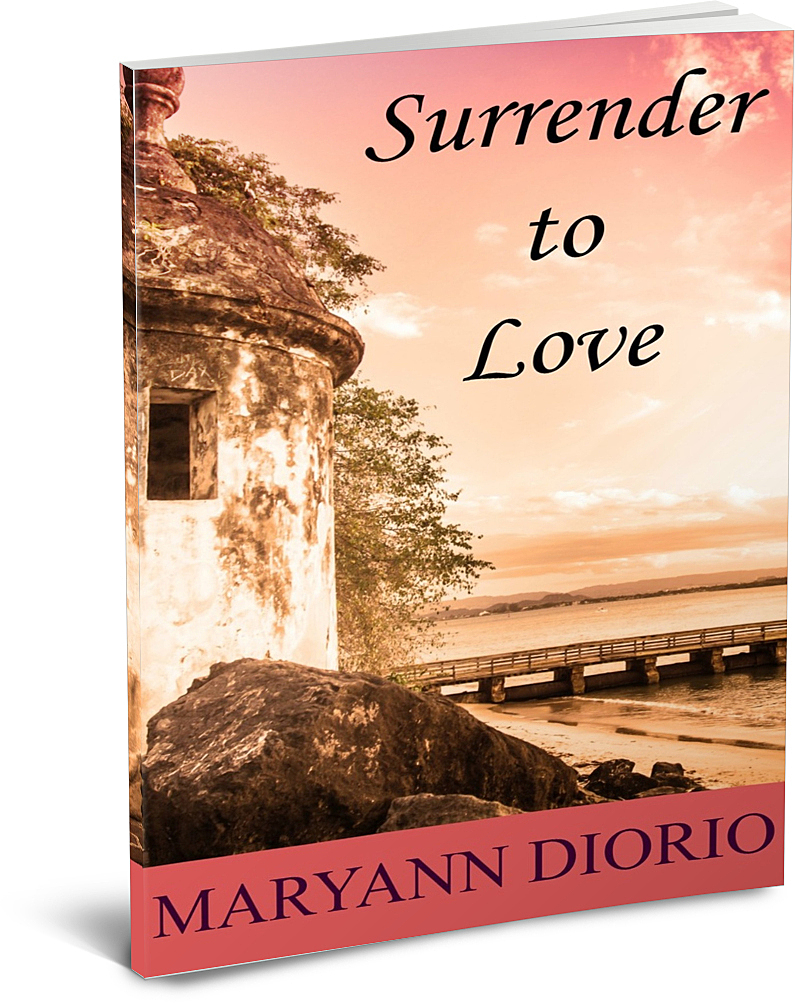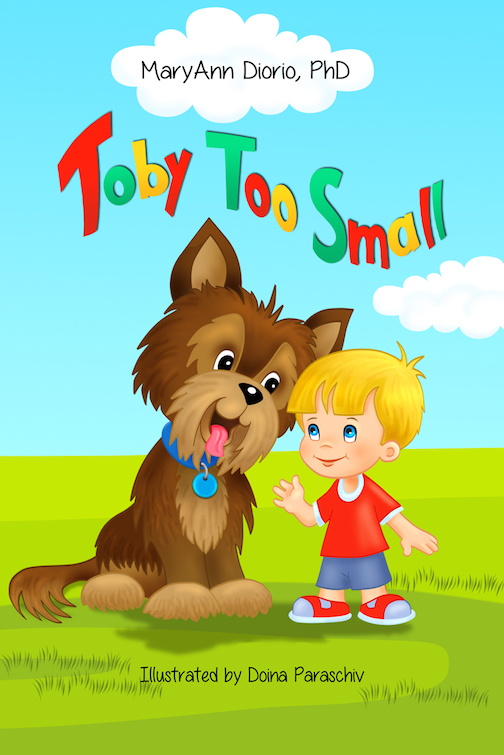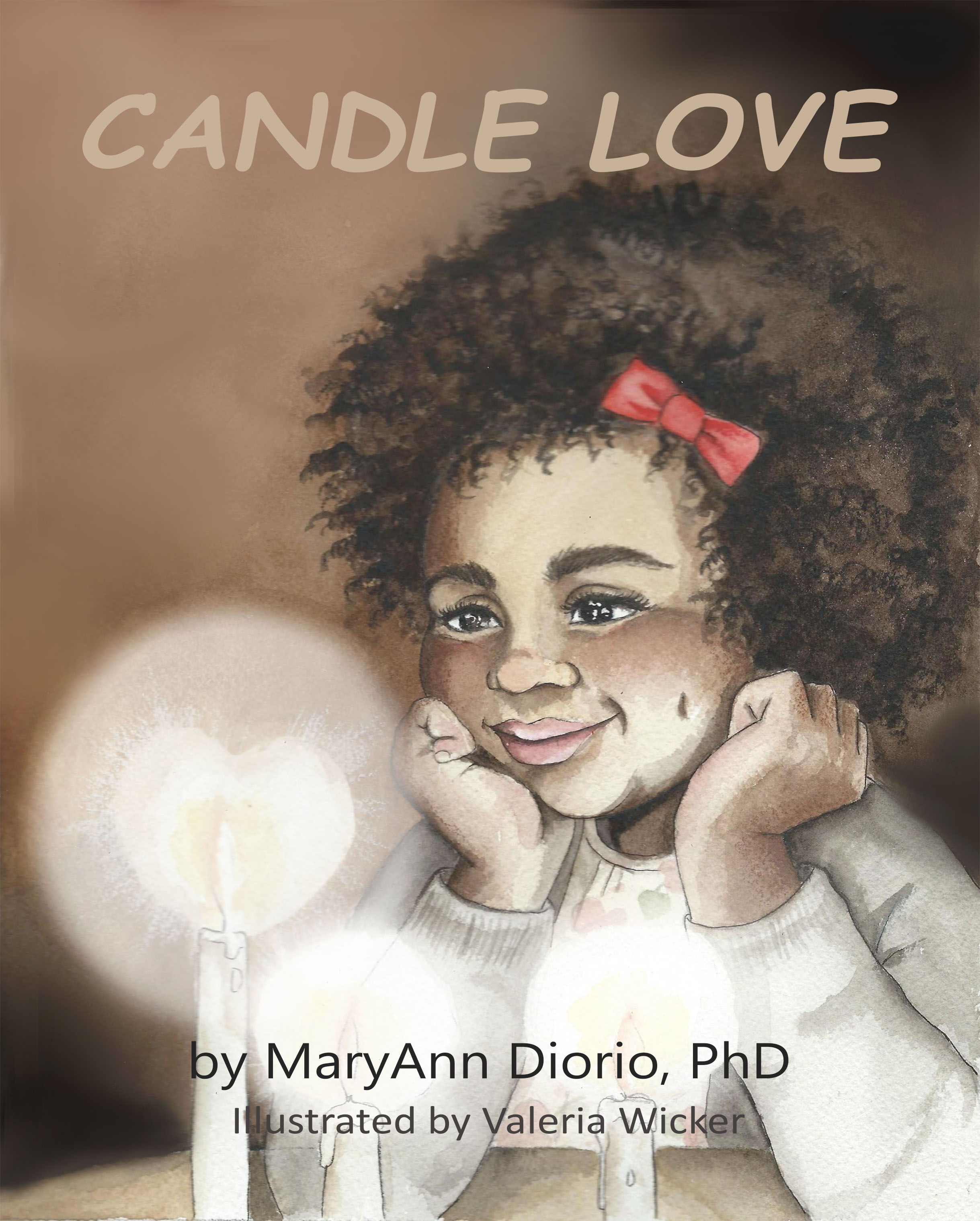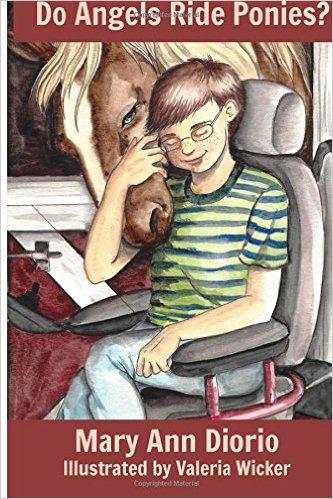 If you have any questions, you may contact me as follows:
Email: drmaryann@maryanndiorio.com
Snail Mail: PO Box 1185, Merchantville, NJ 08109
________________________________
AFFILIATE LINKS
NOTE: I am an affiliate of the marketing venues below. This means that I earn a commission from sales you place through these links. Thank you for your kind participation.  A percentage of all sales goes to support orphans and widows.
Amazon.com

Christian Book Distributors
Dove Channel
________________________________
Copyright 2000-2017 by Dr. MaryAnn Diorio. All Rights Reserved. This article may not be published or printed in any form whatsoever without the written permission of Dr. MaryAnn Diorio. You may contact her at drmaryann@maryanndiorio.com to request permission.
Amazon.com Required Disclosure: MaryAnn Diorio is a participant in the Amazon Services LLC Associates Program, an affiliate advertising program designed to provide a means for sites to earn advertising fees by advertising and linking to Amazon.com.
Dr. Diorio is an award-winning, widely published author of fiction for adults and children. She is also a Certified Life Coach, a Certified Biblical Counselor, and a Certified Behavioral Consultant.  You may reach her at drmaryann@maryanndiorio.com or via one of her social media venues below:
Website: www.maryanndiorio.com
Blog (Matters of the Heart): http://www.networkedblogs.com/blog/maryanndiorioblog
Amazon Author Central: http://www.amazon.com/author/maryanndiorio
Authors Den: http://www.authorsden.com/maryanndiorio
BookBub.com: https://www.bookbub.com/authors/maryann-diorio
Facebook: http://www.Facebook.com/DrMaryAnnDiorio
Twitter: https://www.twitter.com/DrMaryAnnDiorio
Goodreads: http://www.goodreads.com/author/show/6592603
LinkedIn: https://www.linkedin.com/in/maryann-diorio-phd-mfa-99924513/
Pinterest: http://www.pinterest.com/drmaryanndiorio/
Google+: http://plus.google.com/u/0/+DrMaryAnnDiorio
Instagram: https://www.instagram.com/drmaryanndiorio/
Library Thing: http://www.librarything.com/profile/drmaryanndiorio
Smashwords: https://www.smashwords.com/profile/view/maryanndiorio
Vimeo: https://vimeo.com/user46487508
YouTube: http://www.youtube.com/user/drmaryanndiorio/
Disclaimer: This site uses cookies. Your continued use of this site constitutes your consent to our use of cookies.