THE ITALIAN CHRONICLES Trilogy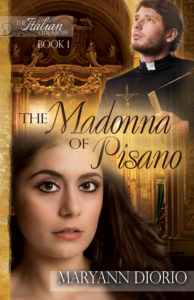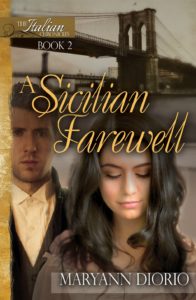 .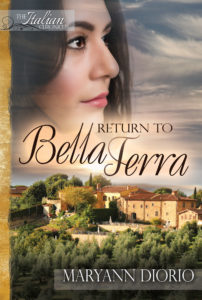 YOU DESERVE RIVETING, PAGE-TURNING FICTION THAT

__ENTERTAINS

__INSPIRES
__TRANSFORMS
You will find it here!

STAY UPDATED ON MY LATEST FICTION. CLICK HERE TO SUBSCRIBE TO MY MONTHLY NEWSLETTER.
LATEST RELEASE!
IN BLACK AND WHITE wins First Place in Historical Fiction in the
2020 Christian Indie Awards Contest.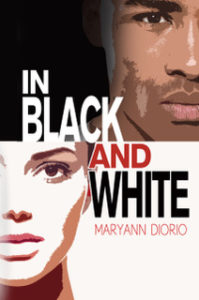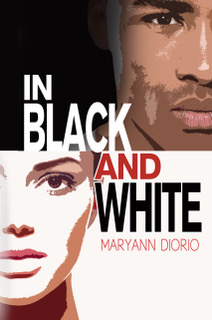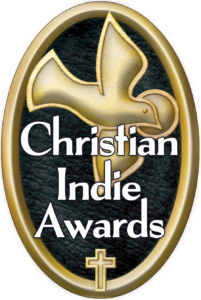 A white woman. A black man. And their forbidden love.
Can endurance and faith sustain the love between a white woman and a black man, threatened by rejection, guilt, and racial injustice? Can love alone reconcile their starkly different worlds, lighting the way to a bright future together?
When graduate student, Tori Pendola, a white American woman, and Jebuni Kalitsi, a black Ghanaian exchange student and heir to his tribe's chieftaincy, fall deeply in love, they must face not only their own inner demons of rejection and guilt but also the demons of societal hatred bent on destroying their relationship. Will their love survive the cruel and bitter attacks against them? Or will hatred and prejudice gain the upper hand?
In Black and White is a deeply moving story of the power of God's love to restore all that is broken in our lives.
or

Choose your vendor at my bookstore below:
MaryAnn's Bookstore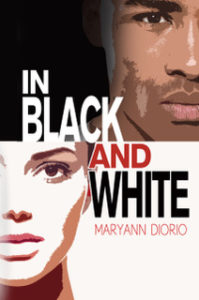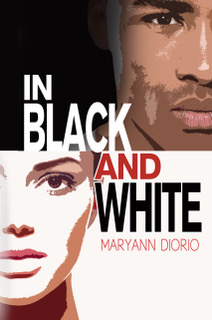 Learn "the story behind the story" of writing In Black and White:
Part 1: https://southernwritersmagazine.blogspot.com/2020/03/the-story-behind-story-of-in-black-and.html
Part 2: https://southernwritersmagazine.blogspot.com/2020/03/the-story-behind-story-of-in-black-and_25.html
To get the latest updates, announcements, and occasional discounts and freebies on my writing and my coaching, subscribe to my monthly newsletter. Just click here.
To subscribe to my weekly blog and podcast, "Winning with the Word," click here.
To browse my online bookstore, click here.
______________________________________________
Amazon.com Required Disclosure: MaryAnn Diorio is a participant in the Amazon Services LLC Associates Program, an affiliate advertising program designed to provide a means for sites to earn advertising fees by advertising and linking to Amazon.com.
MaryAnn is also an affiliate of Apple Books, Barnes & Noble, and Rakuten Kobo.
_________________________________________________________
Copyright 2000-2020 by MaryAnn Diorio, PhD. All Rights Reserved.