Welcome to my online home!
Here you will find riveting, page-turning fiction that entertains, inspires, and transforms. The kind of fiction you deserve!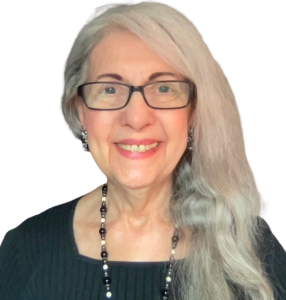 Hello, Friend,
I am so happy you stopped by! 🙂 I'm MaryAnn Diorio, a Jersey girl who has loved books and everything related to them ever since I was knee-high. My favorite place is the library, and my favorite store is Staples!
I write stories of healing, hope, and happily-ever-after. Yes, happily-ever-after, because with Jesus, there IS a happily-ever-after!
I trust that as you read my books, you will be entertained, inspired, and maybe even transformed—and eager to read more of my stories.
There is a lot to explore here in my online home. Take your time and enjoy your visit. And before you leave, don't forget to get your free copy of my popular novella, Surrender to Love, by subscribing to my newsletter at the link below.
Wishing you healing, hope, and happily-ever-after!
MaryAnn 🙂
Join my Reader Team for fun, fellowship, and faith. As a token of appreciation for your subscription to my newsletter, I would like to give you a FREE copy of my popular, heart-warming novella, Surrender to Love: A Story of Second Chances.
A young widow and life coach discovers a second chance at love in enchanting San Juan, Puerto Rico.
Click here or on the cover image.

MaryAnn Diorio writes award-winning fiction from a quaint small town in southern New Jersey where neighbors still stop to chat while walking their dogs, families and friends still gather on wide, wrap-around porches, and the charming downtown still finds kids licking lollipops and old married folks holding hands. A Jersey girl at heart, MaryAnn is a big fan of Jersey diners, Jersey tomatoes, and the Jersey shore.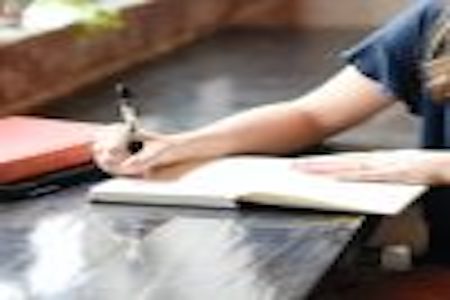 WRITING
If you want to read stories that entertain you, inspire you, and perhaps even transform you, you've come to the right place. MaryAnn's award-winning fiction will do all three.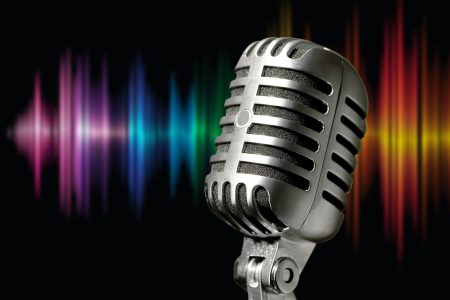 SPEAKING
A beloved, dynamic speaker and writing teacher, MaryAnn offers online speaking events via Zoom to audiences of writers and readers throughout the world.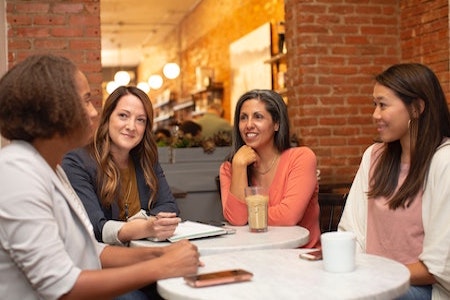 Coaching
If you need someone to hold you accountable to your writing dream, MaryAnn offers private coaching to help you get from where you are in your writing to where you want to be.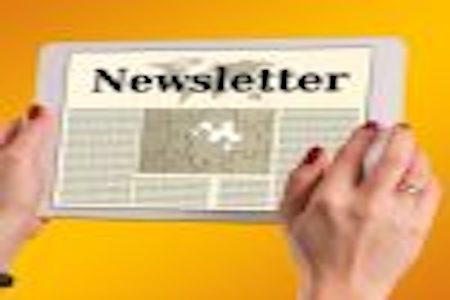 NEWSLETTER
Stay connected through my monthly newsletter. You will receive information on my new book releases and on other great Christian books. You will discover the inside story of the writing life. You will also receive notice of special discounts plus a chance to win a free book each month.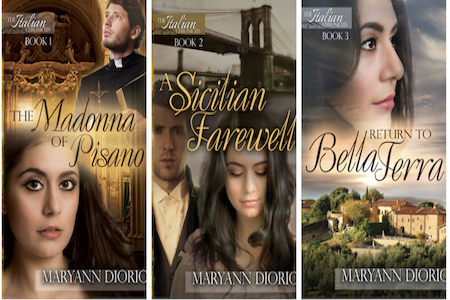 BOOKS
You deserve books that are entertaining, inspirational, and transformational. For a wide selection of riveting fiction, outstanding nonfiction, and delightful children's books, visit my bookstore at the link below. Save on seasonal sales, huge discounts, and exciting giveaways.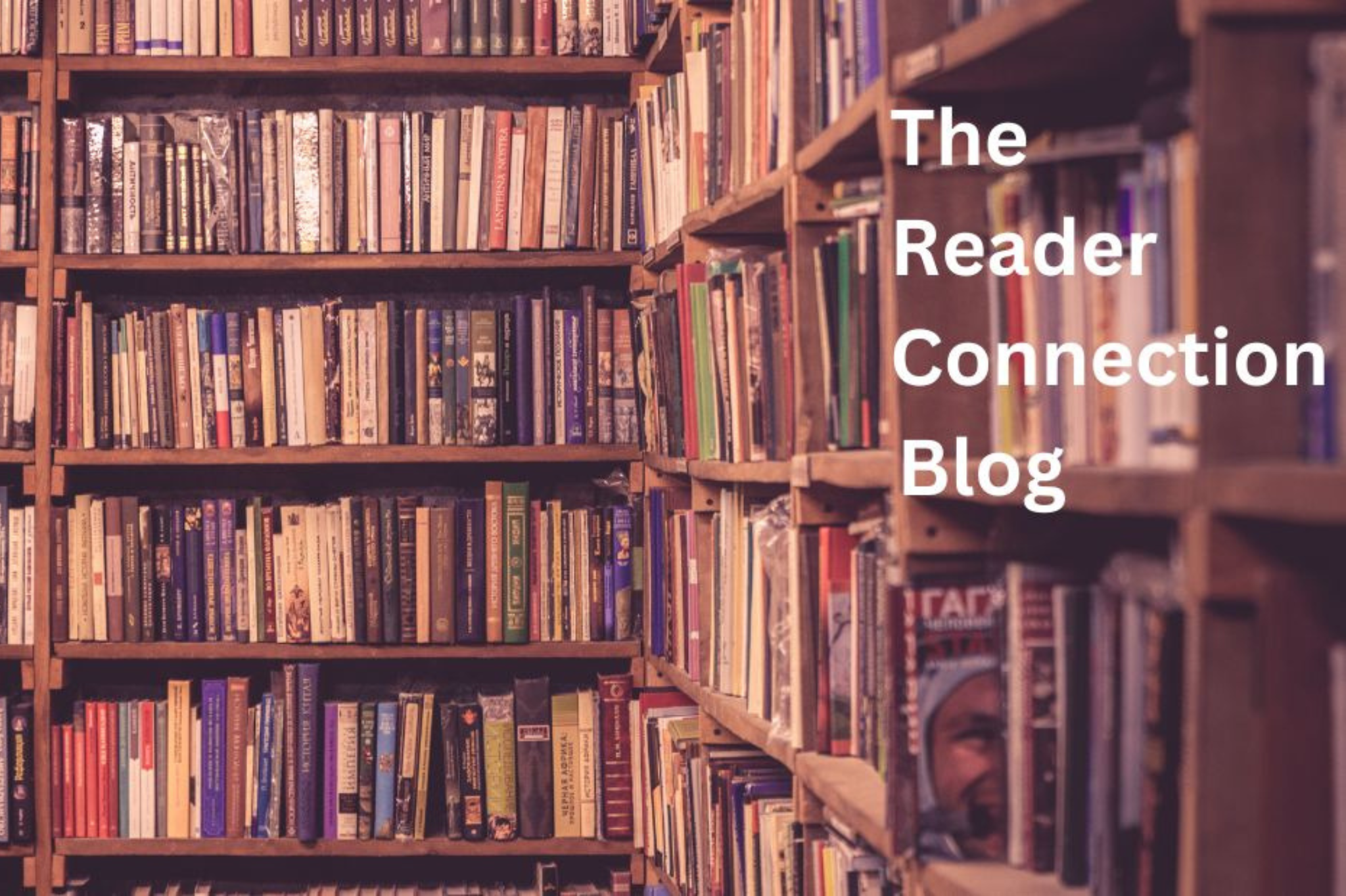 Blog
Calling all Fiction Readers!
In this blog, you will find book and movie reviews, novel recommendations, updates on my writing and personal life, reader fan art, answers to your questions, and lessons about life that I've learned the hard way.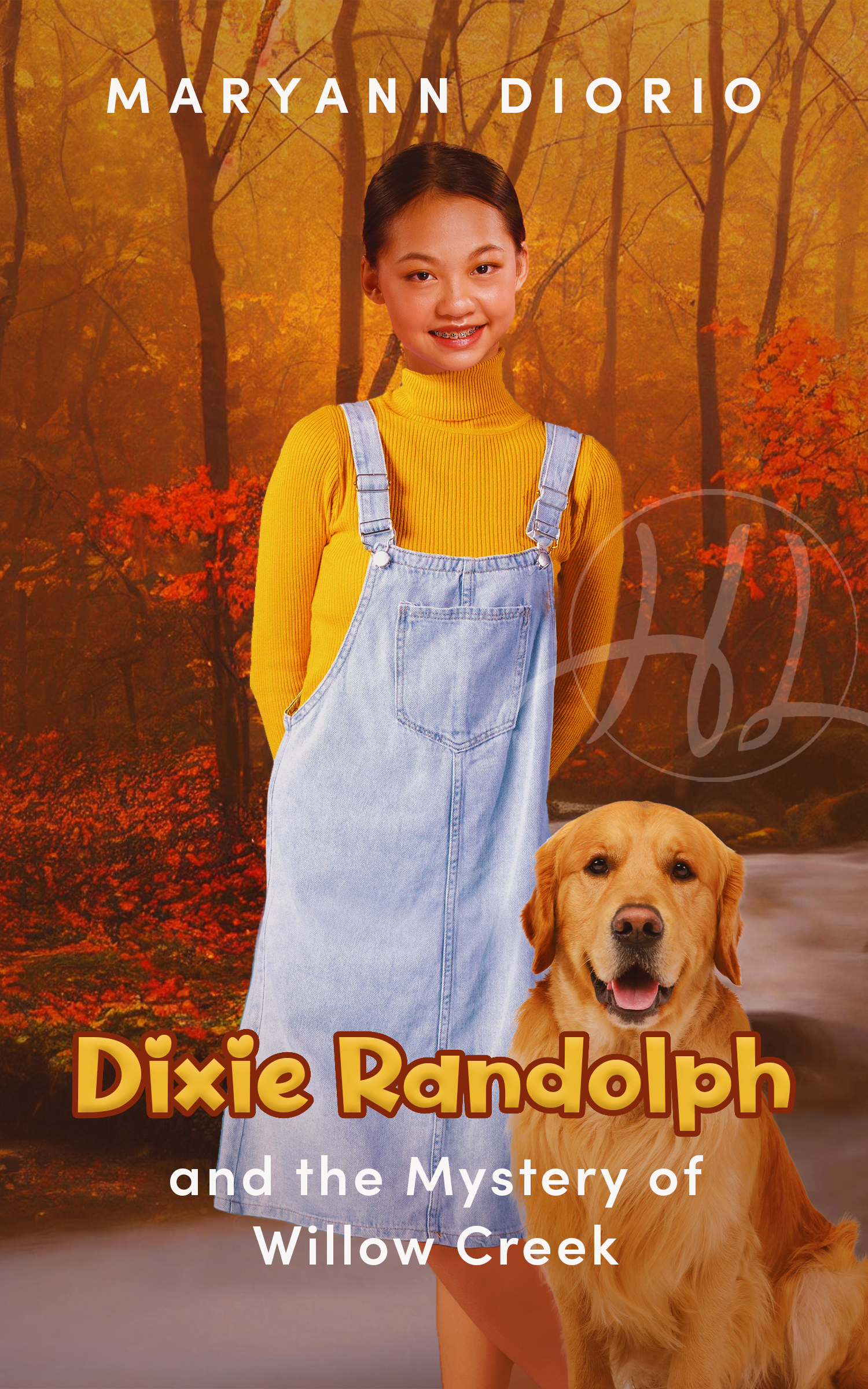 IN-PROGRESS
MaryAnn is currently working on Dixie Randolph and the Mystery of Willow Creek, Book 2 in the popular Dixie Randolph series of middle-grade fiction. Lord willing, the book will be released in the summer of 2024.
Story Summary:

When twelve-year-old Dixie Randolph discovers a secret plot to kill her father, she must risk her life to save his.
Twelve-year-old Dixie Randolph deeply loves her adoptive father, a top-level computer engineer entrusted with highly classified, national defense information.
While taking a hike in the woods by Willow Creek with her best friend, Ruby Jo Justice, Dixie overhears a group of men, one of them with a foreign accent, discussing plans to take her father hostage and to demand that he divulge the nation's secret security information. If he refuses, they will kill him.
Dixie determines to outwit the plotting men and save her father's life. But will she succeed against a group of evil grown-ups whose goal is to destroy the world?