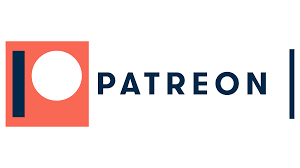 I invite you to join my wonderful team of patrons who financially support my writing ministry. Patrons receive numerous benefits in the form of free books, podcasts, and videos, discounts on books and art work, prayer, and personal contact with MaryAnn.
Patrons join at the level of their choice. To learn more about becoming one of MaryAnn's patrons, CLICK HERE.
____________________________
Copyright 2000-2022 by MaryAnn Diorio, PhD. All Rights Reserved.