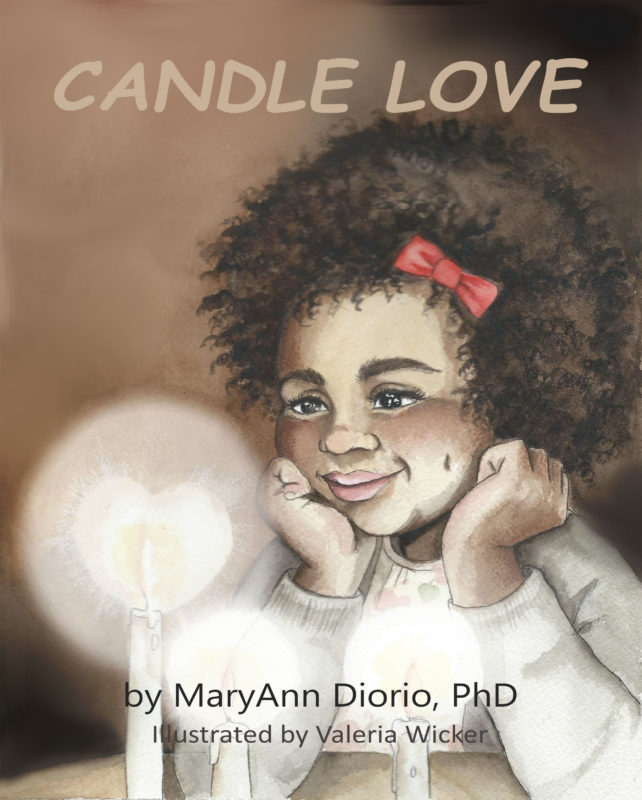 Four-year-old Keisha has a new baby sister. But Keisha does not want a new baby sister. Keisha is afraid that Mama will love Baby Tamara more than Mama loves her. When Mama shows Keisha three special candles, Keisha learns that there is always enough love for everyone because the more one shares love, the more love grows.
More info →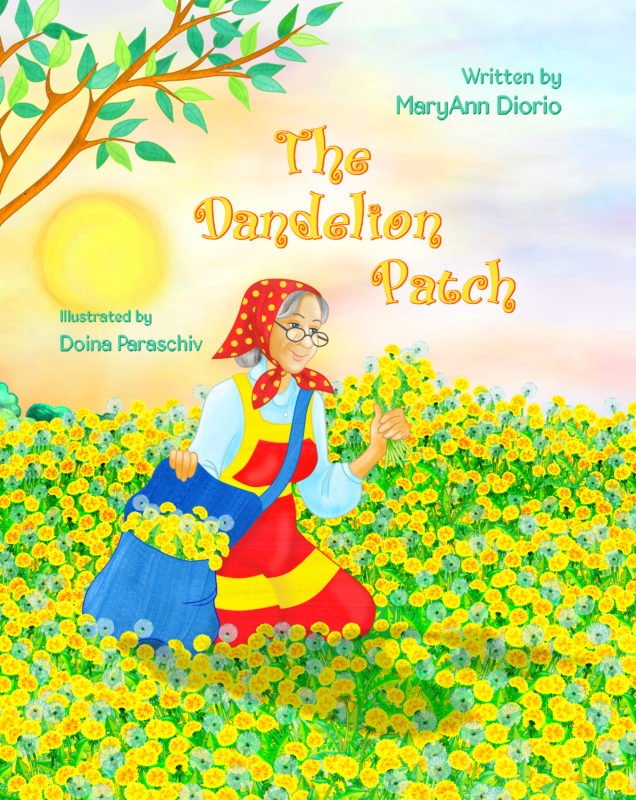 When Yolanda Riggins discovers that the government plans to build a new highway through her beloved dandelion patch, she rises up in protest and asserts her God-given right to private ownership of property. Will she succeed against all odds to save her dandelion patch? Will tact, truth, and tough love win the day for Yolanda and the children who love her? Read this delightful book to find out.
More info →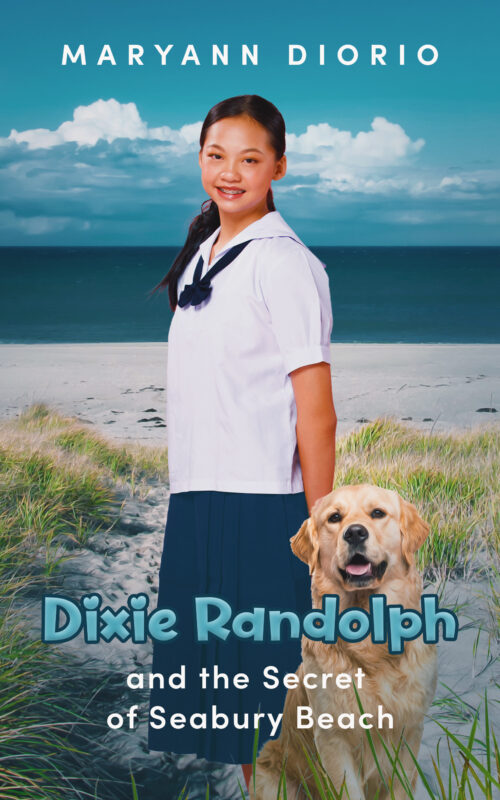 When twelve-year-old Dixie Randolph learns of a stolen, hidden treasure that spawned a family feud nearly two hundred years earlier, she faces the wrath of the thief's descendant as she risks her life to end the family feud.
More info →