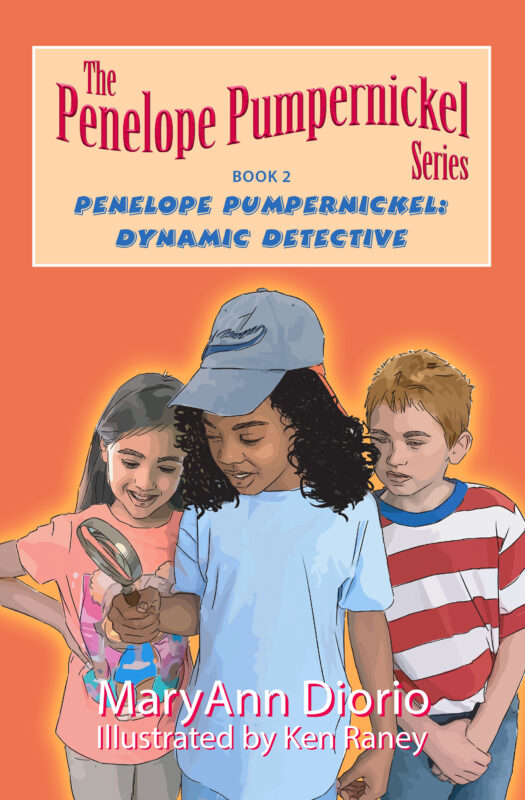 Pirates? Treasure Chests? Missing Maps? What's going on with Penelope Pumpernickel in Book Two of this exciting series of chapter books for kids.
Eight-year-old Penelope Pumpernickel--Penny, for short--has another encounter with homeschool trouble-maker Grandville Ungerleider--Grandy, for short. Grandy says he has discovered a treasure chest in the basement of the church where their Homeschool Consortium meets every Thursday. But is Grandy telling the truth? How can Penelope find out? Students are forbidden to go down to the basement.
And then there's the case of the missing maps? Who stole them and why?
Join Penelope and her BFF, Tilly Mendoza, for another exciting adventure as Detective Penelope solves another homeschool mystery. In this second of the delightful Penelope Pumpernickel Series of chapter books for six-to-ten-year-old children, Penelope learns that no matter how hard it is to do right, doing right is always the right thing to do.
Order Now!
Disclosure of Material Connection: Some of the links in the page above are "affiliate links." This means if you click on the link and purchase the item, I will receive an affiliate commission. I am disclosing this in accordance with the Federal Trade Commission's
16 CFR, Part 255
: "Guides Concerning the Use of Endorsements and Testimonials in Advertising."