The Italian Chronicles: The Complete Trilogy of Novels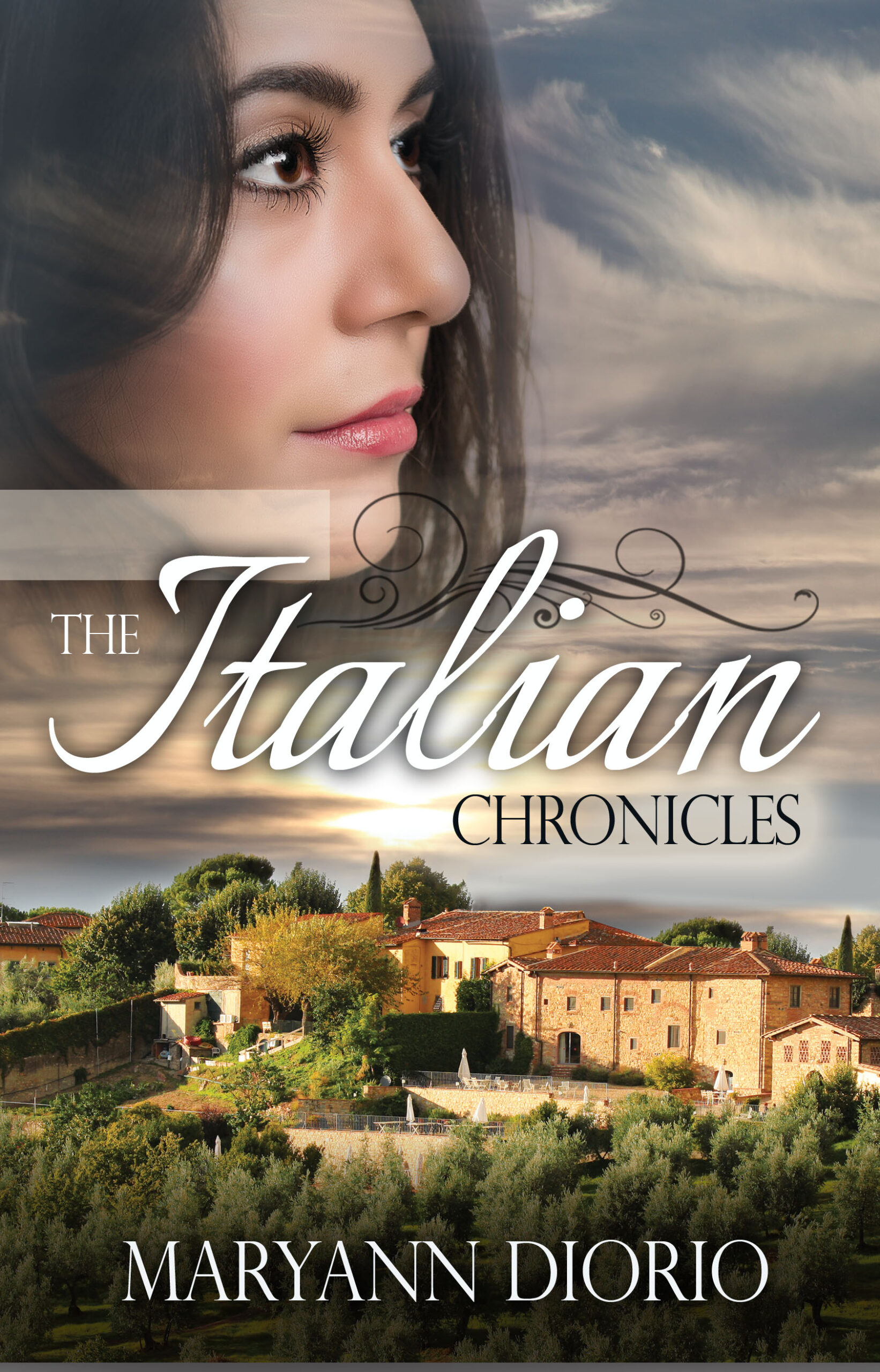 Follow the page-turning saga of Maria Landro as she faces losing her fortune, her family, and her faith.
Now, all three novels of THE ITALIAN CHRONICLES Trilogy in one book! Follow the page-turning saga of Maria Landro as she faces losing her fortune, her family, and her faith.
Book 1: THE MADONNA OF PISANO
A young woman, a priest, and a secret that keeps them bitterly bound to each other….
A young, 19th-century Sicilian woman, Maria Landro, has a bright future ahead of her. Engaged to be married to her childhood sweetheart, Carlo Mancini, Maria is suddenly blindsided by her pastor and former teacher, Don Franco Malbone, a ruthless cleric bent on fulfilling his own selfish ambitions. When he brutally turns her world upside down by raping her, resulting in the conception and birth of their illegitimate son Nico, Maria faces the cruel double standard of a village whose code of honor reviles her and her innocent child and forces them into seclusion while allowing Don Franco to continue in his hypocrisy. In the depths of her profound suffering, Maria comes face to face with demons she never knew existed within her, demons she does not know how to handle. When, however, she meets Luca Tonetta, she discovers the courage to face her demons by embracing the truth that demons must bow to the love and forgiveness of Jesus Christ.
Meanwhile, Don Franco secretly wrestles with demons of his own. An only son forced into the priesthood by a demanding father, Don Franco sees the priesthood as nothing more than a means to be the somebody he's always wanted to be. When his sin nature emerges in full force, revealing his utter depravity and sending him reeling toward destruction, he must make the choice every human being must make: Will he choose his own way or God's way?
Book 2: A SICILIAN FAREWELL
A young woman, a new land, and a dream that threatens to destroy her, her marriage, and her family . . .
When Maria Landro Tonetta reluctantly follows her husband Luca to the New World, she encounters obstacles unlike anything she could ever have imagined. Not only does she meet with rejection and isolation, but when Luca is unjustly accused of a crime, her whole world falls apart. Will she be able to trust God to see her through?
Book 3: RETURN TO BELLA TERRA
A mother, her son , and the man who threatens to come between them . . .
When Maria Landro Tonetta receives word that Mama is terminally ill, Maria travels to her Sicilian homeland with her son Nico. She finds herself yearning for the life she once knew as a child on Bella Terra, the family farm, now on the verge of bankruptcy. Caught between two worlds, Maria dreams of moving back to Sicily with her husband and children to save the farm.  When, however, Nico's biological father unexpectedly appears at Mama's funeral, Maria faces a new enemy to her dream.
But is there an even greater enemy within her own soul?
Order Now!