"Guard your heart above all else, for it determines
the course of your life." ~ Proverbs 4:23
______________________________________
Fear is in the air. But so is peace, if you know where to look for it.
Peace is found in only one place: In Jesus Christ. He is the Prince of Peace (Isaiah 9:6).  Not only does Jesus give peace; Jesus Christ IS Peace.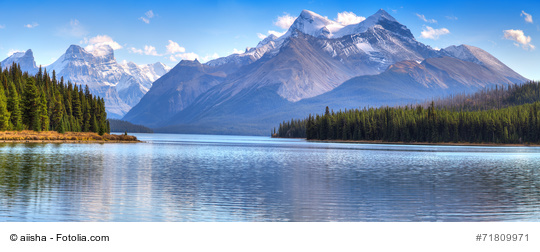 Jesus gives us many reasons not to be afraid. Here are five of them:
1) "And be sure of this: I am with you always, even to the end of the age" (Matthew 28:20).  No matter what we face in life, we never face it alone. Jesus is always with us, whether we feel His Presence or not.  We have His Word on this, and His Word is enough.
2) "Be strong and courageous. Do not fear or be in dread of them, for it is the Lord your God who goes with you. He will not leave you or forsake you" (Deuteronomy 31:6).  No matter what enemy we may face, God faces the enemy with us. No matter what the outcome may look like, the truth is that we will win in the end. 
3) "For God has not given us a spirit of fear, but of power and of love and of a sound mind" (2 Timothy 1:7). The spirit of fear comes from Satan. God has given us the spirit of power, the spirit of love, and the spirit of a sound mind. This is the truth about who we are in Christ.
4) "There is no fear in love. But perfect love drives out fear, because fear has to do with punishment. The one who fears is not made perfect in love"
(1 John 4:18).  The more we love, the less we fear.  The antidote to fear is love.  Love drives out fear.  Those who do not love live in great fear.
5) "Even though I walk through the valley of the shadow of death, I will fear no evil, for you are with me" (Psalm 23:4). When things look the bleakest and the most fear-inducing, God is still there with us. This is His promise to us, and He will keep His Word.
_____________________________________________
I welcome your comments. You may leave a comment by clicking here.
To receive these blog posts in your mailbox, please click here.
If you found this post helpful, please forward it to a friend. Thank you!
____________________________________________
____________________________________________
____________________________________________