Guard your heart above all else, for it determines
the course of your life." ~ Proverbs 4:23
______________________________________
NOTE: My latest book, THE DAYSTAR DEVOTIONAL, has just been released. Please see details at the end of this post. Thanks!
Many, if not all, of us have at one time in our lives made a decision we now regret. For me, it was a job decision. For you, it might have been a marriage decision or a location decision or a decision that led you into sin. For the Apostle Paul, regret was rooted in his persecution and murder of Christians before he himself had an encounter with Christ. But, whatever the situation, God provides a sound way to deal with regret.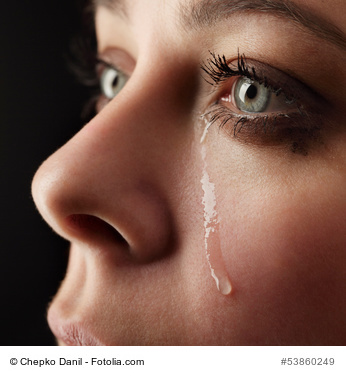 Make a decision to put the regret behind you. While a decision may not immediately remove the emotion of regret, it will set you on the right path to eliminating your regret. Philippians 3: 13 says this: "Brothers, I do not consider that I have made it my own. But one thing I do: forgetting what lies behind and straining forward to what lies ahead, I press on toward the goal for the prize of the upward call of God in Christ Jesus."
Recognize that regret is a weapon Satan uses to rob you of hope. If Satan can get you into depression and despair, he has you. Why? Because without hope, you cannot have faith in the future (Hebrews 11: 1). The Word of God says this in 1 Peter 5: 8: "Be sober-minded; be watchful. Your adversary, the devil, prowls around like a roaring lion, seeking someone to devour." Don't let Satan devour you with regret. Stay alert to his devices.
Give your regret to the Lord. If your regret was caused by sin, then simply repent and move on. If your regret was caused by a poor decision, then trust that God will work that poor decision for your good. Romans 8: 28 says this: " . . .

all things work together for good to them that love God . . . ."
The best way to avoid regret is to remain closely connected with Holy Spirit and to seek His counsel and direction for every decision you make. As you follow Holy Spirit's leading, you will make right decisions that will bring you the peace and joy He wants you to experience for the rest of your life.
TWEETABLE: How to Deal with Regret by Dr. MaryAnn Diorio (CLICK TO TWEET).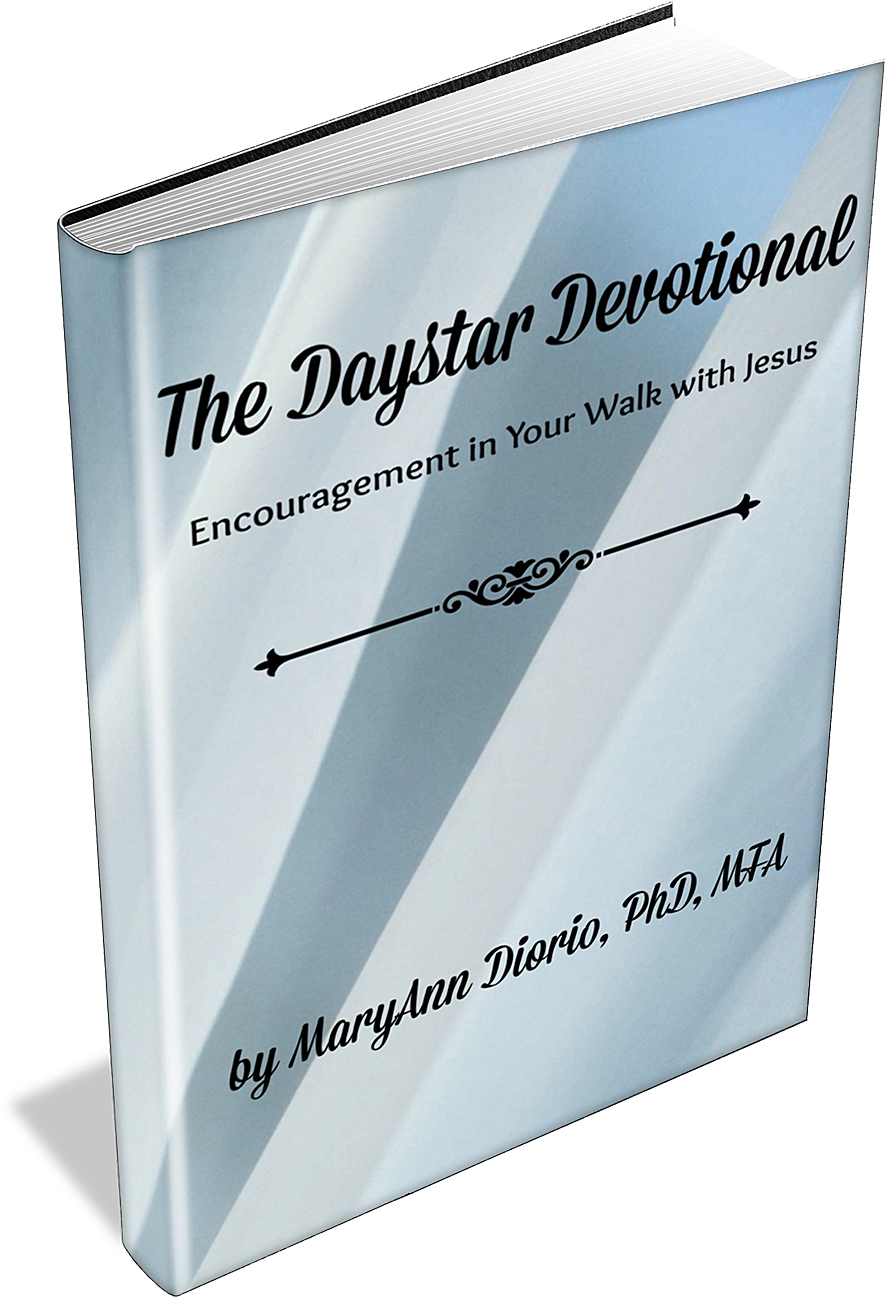 The Daystar Devotional is a compilation of weekly devotionals I wrote for almost six years. At popular reader request, I have compiled these devotionals into a single volume for your convenience. I trust this book will encourage you in your walk with Jesus.
Available on Amazon for only $3.99. To purchase your copy, click here.
________________________________
____________________________________________
____________________________________________