"Guard your heart above all else, for it determines
the course of your life." ~ Proverbs 4:23
______________________________________
NOTE: My latest book, THE DAYSTAR DEVOTIONAL, has just been released. Please see details at the end of this post. Thanks!
If I had to list one problem that I've struggled with more than any other in my life, I would list fear.  Before I learned how to drive out fear from my life, I lived in constant bondage to it.  Do you face the same struggle? If so, read on.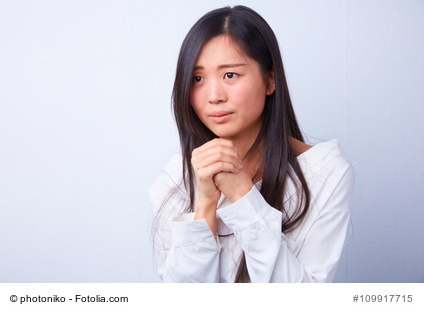 My precious mother lived in Italy during World War II and experienced bombings during her teenage years. Once, while running for her life to a bomb shelter, she lost her best friend who had chosen to run to another shelter a half block away. My mother's choice saved her life but left her traumatized both by the bombing and by the death of her best friend. As a result, my mother's life was filled with the spirit of fear that she passed on, unawares, to her children.
Fear manifests in many ways, one of the most insidious of which is worry. Yes, worry is rooted in fear, as are dread, anxiety, control, and manipulation, among other things. Fear also sometimes manifests as anger. Some people who display anger are actually expressing fear.
After I was born again, I learned that fear is far more than a psychological or emotional problem. Fear is actually an evil spirit. If more counselors today understood this, we would not have the epidemic of fear that we have today both in our country and around the world. So, when we deal with fear, we must deal with the evil spirit.
If you are a follower of Jesus Christ, you have the power and authority to cast out demons. Read this in Mark 16: 17: "And these signs will accompany those who believe: In my name they will drive out demons . . . ." This verse means exactly what it says: we followers of Jesus will drive out demons.
So, have you driven out any demons lately? We should be driving out demons from our lives and the lives of others regularly; in fact, every time we become aware of one.
It is pretty easy to recognize the evil spirit of fear. It arouses feelings within us that seem overpowering and that, if we allow, will paralyze us with the emotion of fear to the point that we either fight, flee, or freeze. At the first sign of these emotions of fear, we need to deal with this evil spirit.
But how do we do so?
We speak to it in the Name of Jesus and command it to go. We quote the Word of God in its presence. In James 4: 7, we read this: "Submit yourselves, then, to God. Resist the devil, and he will flee from you." Again, the Word means what it says. As we submit ourselves to God and resist the evil spirit of fear, it will flee. No ifs, ands, or buts.

As I began to realize that through the Name of Jesus I had power over the spirit of fear, I began to drive it out whenever it presented itself. At times, it seemed as though it would not leave. The reason was that it had established a stronghold in my life and rooted itself in my soul. But the more I resisted it in the Name of Jesus, the more it understood I meant business. Now, whenever the spirit of fear tries to trouble me, I immediately speak God's Word to it. Specifically, this is what I say: "In the Name of Jesus, I command you to go now! It is written that God has not given me a spirit of fear but of power, love, and a sound mind" (2Tiomthy 1: 7). As I wield the Sword of the Spirit, which is the Word of God, in the face of the spirit of fear, it runs in terror.
The next time you are attacked by the spirit of fear, speak God's Word to drive it away. As you submit to God in humble obedience and resist the spirit of fear, it has no choice but to flee.
TWEETABLE: "How to Drive Out Fear from Your Life" by Dr. MaryAnn Diorio (CLICK TO TWEET)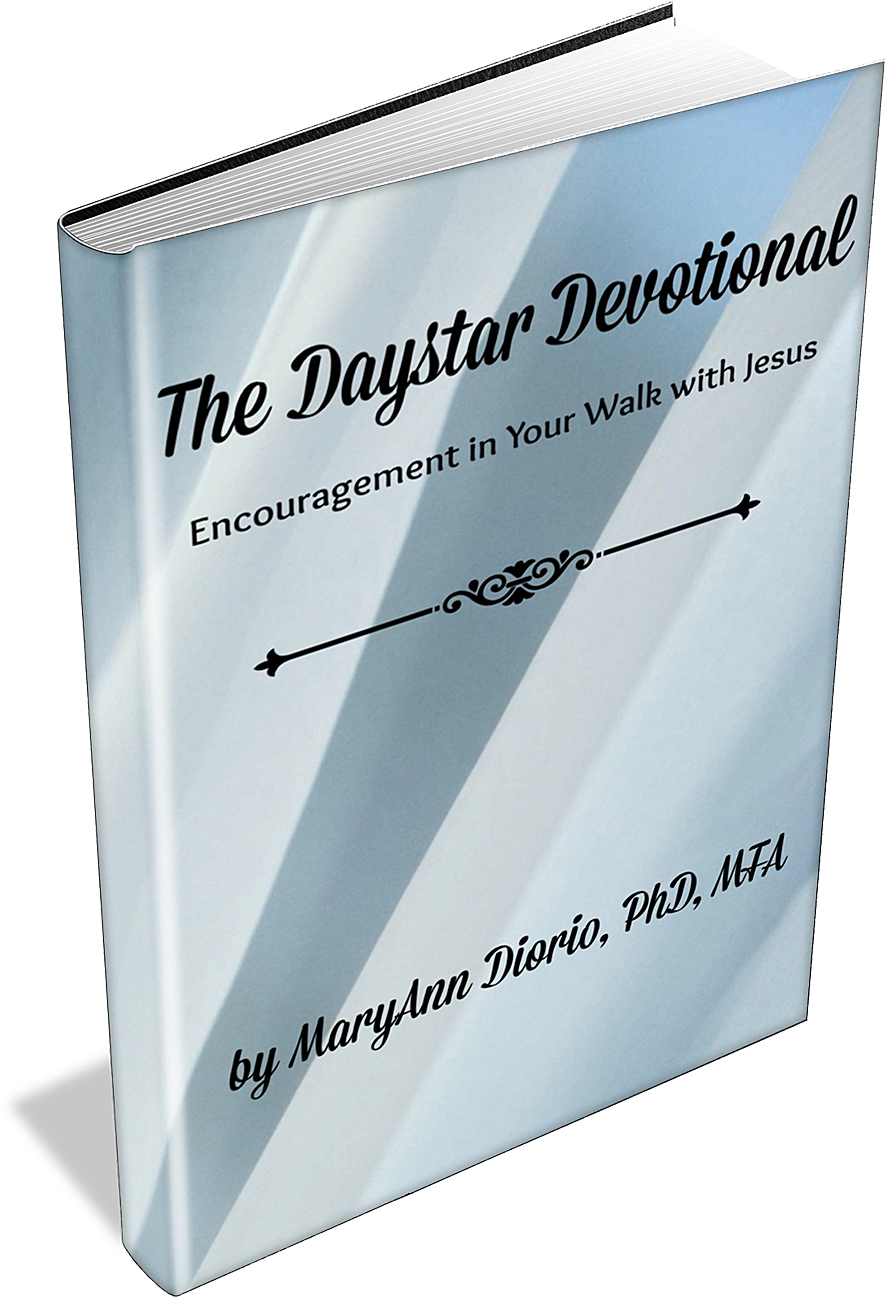 The Daystar Devotional is a compilation of weekly devotionals I wrote for almost six years. At popular reader request, I have compiled these devotionals into a single volume for your convenience. I trust this book will encourage you in your walk with Jesus.
Available on Amazon for only $3.99. To purchase your copy, click here.
________________________________
____________________________________________
____________________________________________