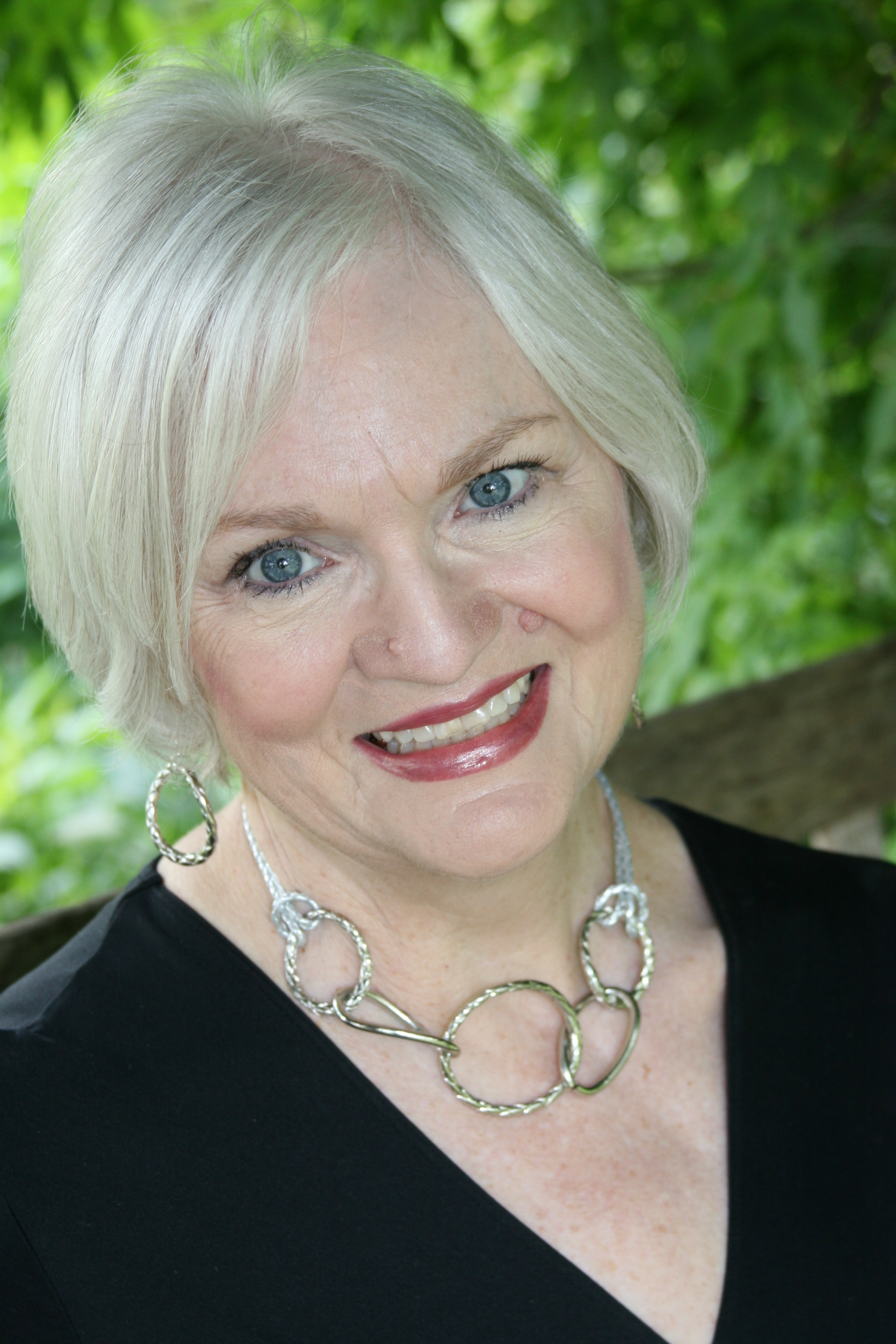 MARYANN:
Today I am delighted to welcome to The Write Power multi-talented author Golden Keyes Parsona. Welcome, Golden, to The Write Power Blog.  We're so happy to have you here.
GOLDEN: 
Thank you, MaryAnn. I am so delighted to be here.
MARYANN:
Golden, please tell us when you knew God had called you to write for Him.
GOLDEN: 
I have written all my life, having been raised in a family of newspaper editors and writers. However, I didn't start writing full-time until I started speaking professionally in 1996. It's a long story, but I came to a place in the local church where I was hindered in following God's call on my life, so I had to go outside of the church to do so. That's when I realized that not only speaking, but writing was an area to which God was directing me.
MARYANN:
Please tell us a little bit about yourself and your writing. 
GOLDEN:
On a personal level, I am a wife (just celebrated our 52nd wedding anniversary), mother of three adult daughters, eight grandchildren and four great-grandchildren. I fell in love with Jesus when I was fourteen years old and never got over it. And I felt a call to ministry from the very beginning. I've been discussing that journey on my blog recently at www.goldenkeyesparsons.com. 
As a teenager and young adult, I loved historical fiction. I devoured Thomas Costain's The Black Rose and Ivanhoe, also Gone With The Wind, Dr. Zhivago, and similar books. However, when I first started seeking publication, I wrote non-fiction, with no success at securing a contract. I got very close on a couple of my proposals, but no contract. 
During that time I came across a 1907 published genealogy of my mother's family who were French Huguenots who fled the Catholic persecution of Protestants in 17th century France. It was not only the lineage of my ancestors but stories and accounts of their journey. I didn't even know we were of French descent. That launched me on my career of writing historical Christian fiction. I wanted to tell their story.
MARYANN:
When do you write, and how do you organize your life to make room for writing?
GOLDEN:
We are retired from the pastorate now, so my mornings are given to writing and the afternoons to marketing. I try to keep my mornings clear, so I make doctor's appointments, luncheon engagements, mentoring, etc. for the afternoons if I can.
MARYANN:
Would you describe a typical writing day if you have one?
GOLDEN:
We arise anywhere from 6 – 7 am. Being retired is nice that way 🙂 I spend time with the Lord, usually around an hour or so, but if I have a meeting that morning, it will be shorter. I read a devotional, usually have some Bible study I am working on, and then pray.
Then I get started writing. I try not to get distracted with emails and FaceBook, but I do check them to see if there's anything I need to attend to immediately. My assistant and I communicate mainly through emails, so I am constantly checking to see if there's something she needs me to do.
MARYANN:
Where do you see Christian fiction heading in the next five years?
GOLDEN:
Generally, I believe fiction will move more and more toward the digital format, however, I do not foresee that it will entirely replace paper books. I think people will be reading more instead of less because it will be so accessible. 
I am hoping that Christian fiction publishers will move toward allowing a more realistic slant, while retaining the biblical worldview. I have more to say about this under the next question.
MARYANN:
How would you define Christian fiction? 
GOLDEN:
You've been reading my mail 🙂 I teach a class on this, What Makes Christian Fiction Christian? In fact, I taught it for the alumni association at Baylor University a couple of years ago. 
The simple definition is that Christian fiction is fiction which is published by a Christian publishing company. However the issue is much more complex than that. 
We attempted during those four weeks at Baylor to come up with an answer to the question, "What exactly is Christian fiction?" Is it just a gentle read with no curse words or violence or sex? Is it a book in which the characters are Christians? Is it a book set in biblical times? Is it a novel which contains a salvation scene? Or Bible verses?
The answer we came up with was this: Christian fiction, as opposed to general market fiction, is a story which has God's redemption as the solution to the conflict presented. 
Then using the definition we formulated, we looked at a couple of classics, The Scarlet Letter and To Kill A Mockingbird, plus a contemporary fiction, John Grisham's A Time to Kill and also at some Christian fiction to determine if they were Christian fiction or not.
One can see right away that Christian fiction can come from the general market as well as the Christian publishing field. By the way, we determined that To Kill A Mockingbird would not be classified as Christian fiction, whereas The Scarlet Letter would be. It's an interesting thread to chase.
My agent tells me my books are too Christian for the general market, and too edgy for the Christian market. Not a comfortable place to be, I can assure you!
MARYANN:
What books do you have planned for the future? 
GOLDEN:
We are negotiating a contract for a non-fiction Christian living book. And I am trying to finish a Christmas book to shop in the general market.
MARYANN:
What single piece of advice would you give to a new writer?
GOLDEN:
If I have to just give a single piece of advice, it would be "Write, write, write and keep perfecting your craft." 
MARYANN:
What single piece of advice would you give to a seasoned writer?
GOLDEN:
It would be the same: "Write, write, write and keep perfecting your craft."
In addition I would say to the seasoned write to not get discouraged. One would think that after being published, that one would have it made. Not so. We are always looking to get the next book published. Keep writing. 
MARYANN:
Is there anything else you would like to say to our readers?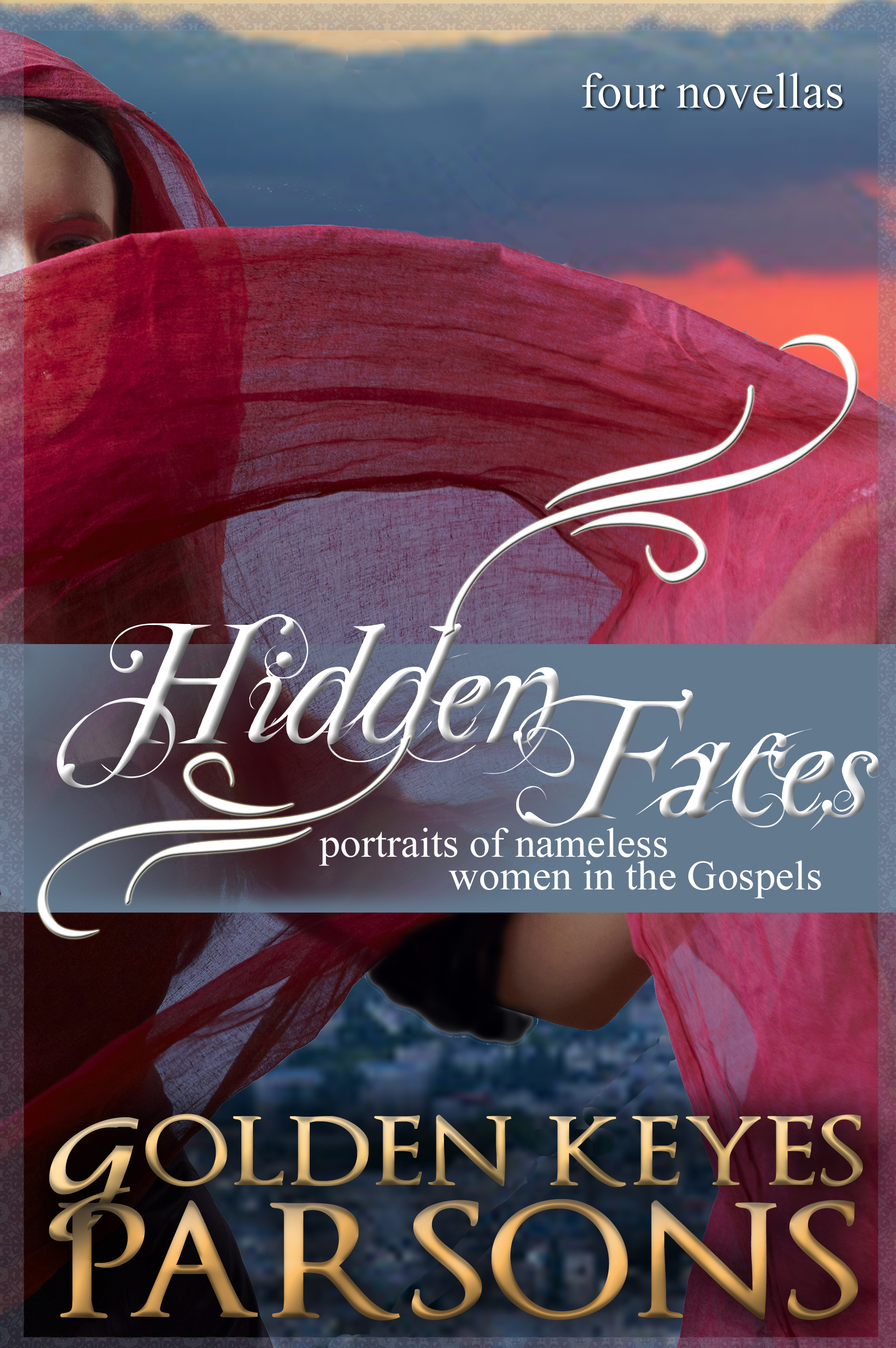 GOLDEN:
Support your local authors. I'm serious. It means so much to those of us who write to have the support of local book clubs, libraries and bookstores. The conundrum in our city is that local Christian authors get better support from Barnes & Noble than from the Christian bookstore. That shouldn't be. We need you.
MARYANN:
Golden, thank you so much for your wisdom and your time. It was a pleasure to have you with us today.
GOLDEN:
The pleasure is all mine! Thank you for having me. 
MARYANN:
You may learn more about Golden and her writing at www.goldenkeyesparsons.com. You may reach Golden at golden@goldenkeyesparsons.com