"Guard your heart above all else, for it determines
the course of your life." ~ Proverbs 4:23
______________________________________
NOTE: My latest book, THE DAYSTAR DEVOTIONAL, has just been released. Please see details at the end of this post. Thanks!
Shortly before His death, Jesus said this: "Watch out that no one deceives you. For many will come in my name, claiming, 'I am the Messiah,' and will deceive many." (Matthew 24: 4-5). We are seeing today the fulfillment of Christ's warning to us over two thousands years ago. The spirit of deception has begun to cover the earth in ways like never before. It has even infiltrated the Church, causing many to be led astray into a false Gospel that has little resemblance to the true Gospel of Jesus Christ. We are seeing today the formation of the Apostate Church that will one day comprise the One-World Religion, referred to as "the harlot" in the Book of Revelation 17: 1-18.  
As Christ-Followers, we are commanded to be on the alert. But how can we do so? Here are some suggestions that have helped me: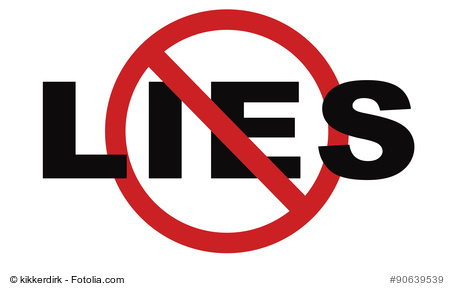 1. Saturate yourself with the Word of God, which is the Word of Truth. Get to know it as well as you know your own name. When a bank teller trains to recognize counterfeit money, she is never given counterfeit money. She is given only real money to handle. She gets to know so thoroughly what real money feels like that when a counterfeit bill passes through her hands, she will instantly recognize it as a counterfeit. When we thoroughly get to know God's Word, we will immediately recognize the lie.
2. Pray without ceasing. This means to carry on a continual conversation with God throughout the day. Doing so will keep you close to the Lord so that you can clearly hear His voice and discern truth from error.
3. Test the spirits. This simply means to weigh everything you see or hear on the scale of the Word of God. If a teacher teaches something that violates the Word of God, then that person is a false teacher. Run from him!  The Word of God is like a carpenter's level. It is the standard by which we determine what is true and what is not true.
As we trust Holy Spirit to protect us from all deception, He will give us the gift of discernment so that we may readily distinguish between the truth and the lie.
TWEETABLE: Watch out that no one deceives you. ~ Matthew 24: 4 (CLICK TO TWEET)
______________________________________________________________________________________________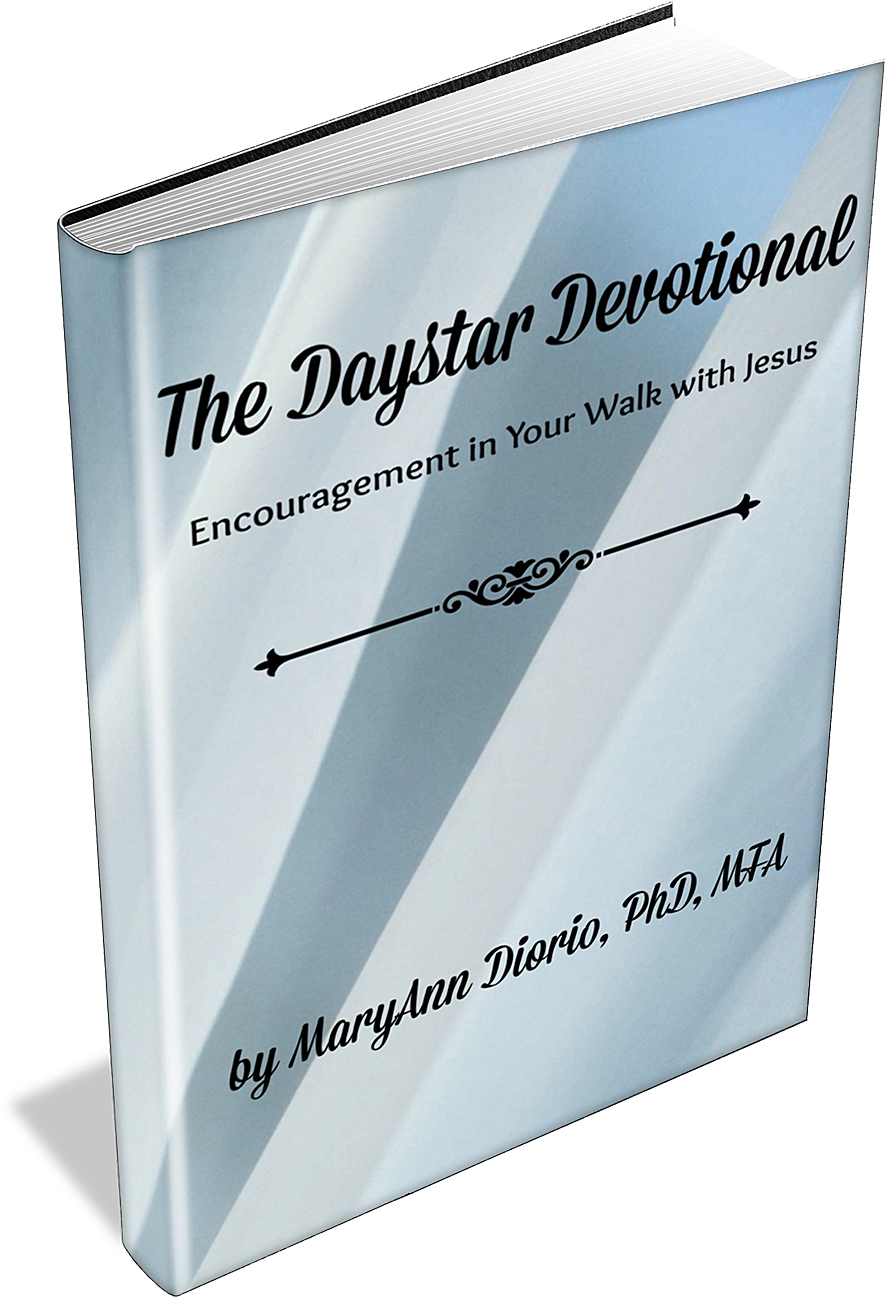 The Daystar Devotional is a compilation of weekly devotionals I wrote for almost six years. At popular reader request, I have compiled these devotionals into a single volume for your convenience. I trust this book will encourage you in your walk with Jesus.
Available on Amazon for only $3.99. To purchase your copy, click here.
________________________________
____________________________________________
____________________________________________