"Guard your heart above all else, for it determines
the course of your life." ~ Proverbs 4:23
______________________________________
Have you ever wished there were more hours in the day? Are you feeling overwhelmed by all you have to do and not enough time to do it?
Do you wish you could stop the world and get off?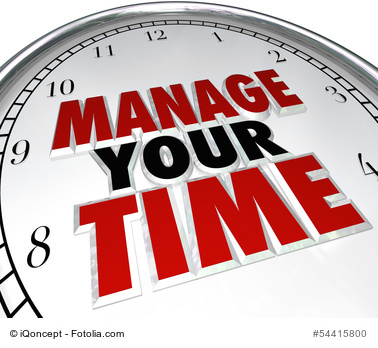 I know how you feel. Several years ago, I was in your shoes. With two small children and a burgeoning writing career, I was feeling frazzled by everything I had to do. My days started early in the morning and sometimes ended at midnight or one o'clock AM.
Obviously, I couldn't keep up this pace for long. One day, as I was reading the Word, I came across this Scripture verse in Proverbs 10:27 TLB: "Reverence for God adds hours to each day." That verse jumped out at me. What was reverence for God? Whatever it was, I needed to find out fast and to start practicing it.
I learned that reverence for God means to give Him and His Word the highest respect. It means to put Him above all else and to make His Word the final authority in my life.
So I decided that, beginning the next morning, I would start my day with God and not fit Him in whenever I could, as I had been doing.
An amazing thing happened that day. By three o'clock in the afternoon, I had finished everything I needed to do for the day. From that moment forward, I began to start my day spending time with God. I would allow nothing to interfere with that practice.
Now, over forty years later, I still start my day with God. People often ask me how I accomplish so much. The reason is that I now have my priorities right. I reverence God by putting Him first, and, just as He promised, He adds hours to each of my days.
But more than hours, He has added joy, peace, and life to each of my days.
My journey started years ago with a selfish desire to multiply my time. I wanted more hours, not more of God. But along the way I discovered more of God. And now my hours mean nothing unless they are filled with Him.
YOUR TURN: How would your life change if you put God first? Please post your comment in the box below. Thank you!
TWEETABLES:
"Reverence for God adds hours to each day." – Proverbs 10: 27 TLB (CLICK TO TWEET)
________________________________
____________________________________________
____________________________________________