"Guard your heart above all else, for it determines
the course of your life." ~ Proverbs 4:23
______________________________________
AN INVITATION TO YOU: To follow this blog via Facebook, click here. If you are not on Facebook or would prefer to subscribe via a different venue, please check the sidebar to the right for subscription options. Thank you!
_______________________________________________________________
A friend of mine walked into her living room and found her then three-year-old son intently staring out the window, deep in thought.
"Matthew," she asked. "What are you thinking about?"
He turned to his mother, and, with a smile on his face, replied, "I'm thinking about what I'm thinking about."
What a profound statement, out of the mouth of a babe!  This child had already grasped the first principle of being a winner: thinking about what he was thinking about.
Winners constantly monitor their thinking. Like all people, they are, at times, assailed with negative thoughts of doubt, discouragement, and defeat. But a winner will never allow those thoughts to control him. Instead, he will drive them away and replace them with winning thoughts.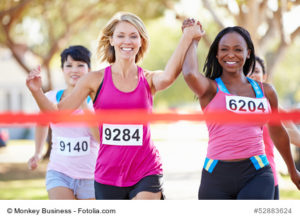 Over the years, I have studied winners and the way they think. Here are five observations I have made:
1. Winners control their thinking. They continually monitor their thoughts and immediately cast down any thoughts contrary to their dreams and their goals. They obey Romans 12: 2: "Don't copy the behavior and customs of this world, but let God transform you into a new person by changing the way you think. Then you will learn to know God's will for you, which is good and pleasing and perfect" and Philippians 4: 8: "Fix your thoughts on what is true, and honorable, and right, and pure, and lovely, and admirable. Think about things that are excellent and worthy of praise."

2. Winners EXPECT to win. In Scriptural terms, this is called FAITH. Winners continually think about what is possible, not about what is impossible. They refuse to let circumstances control them. Instead, they rise above the circumstances. They believe God's promise to them in Philippians 4: 13: "For I can do everything through Christ, who gives me strength."

3. Winners harness their language.  Winners understand the power of the words they speak. Scripture says this: "Death and life are in the power of the tongue" (Proverbs 18: 21). Just as God created the entire universe through the words He spoke, so do we, who are in made in the image of God, create our own lives through the words we speak. Winners speak only what they want to see transpire in their lives.
4. Winners focus on the goal, not on the obstacles standing in the way of the goal. This does not mean that winners do not acknowledge the obstacles. They do. But they find ways to overcome the obstacles. They practice Proverbs 4: 25: "Let your eyes look straight ahead; fix your gaze directly before you."

5. Winners put their trust in God first and foremost and think in alignment with His Word. They make God and the things of God their top priority. They obey the Lord's command found in Matthew 6: 33: "Seek the Kingdom of God above all else, and live righteously, and he will give you everything you need."

Now, it's YOUR turn: What have you discovered about the relationship between how you think and your level of success in life?

TWEETABLES: "How to Think like a Winner" by Dr. MaryAnn Diorio (CLICK TO TWEET).
AN INVITATION TO YOU: To follow this blog if you are on Facebook, click here.  If you are not on Facebook or if you prefer to subscribe via another venue, you may do so by using any one of the other subscription options listed under the Networked Blog section in the sidebar on my website: www.maryanndiorio.com/blog.  Thank you!

If you found this post helpful, please forward it to a friend. Thank you!
____________________________________________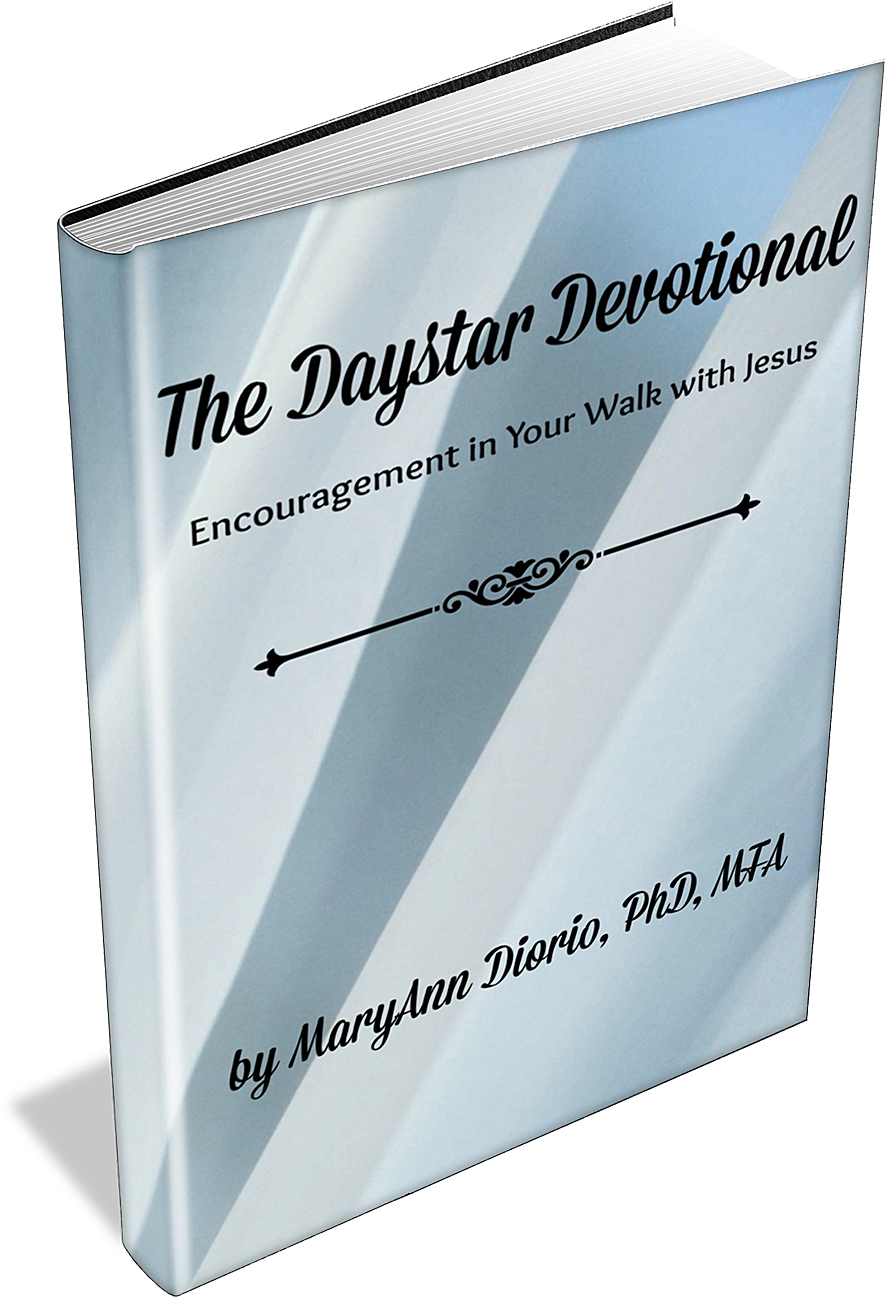 The Daystar Devotional is a compilation of weekly devotionals I wrote for almost six years. At popular reader request, I have compiled these devotionals into a single volume for your convenience. I trust this book will encourage you in your walk with Jesus.
Available on Amazon for only $3.99. To purchase your copy, click here.
____________________________________________
____________________________________________