Guard your heart above all else, for it determines
the course of your life." ~ Proverbs 4:23
______________________________________
NOTE: My latest book, THE DAYSTAR DEVOTIONAL, has just been released. Please see details at the end of this post. Thanks!
If you're like me, you sometimes struggle with impatience. Whether it has to do with twenty minutes of holding on a phone call while being forced to listen to ear-pummeling music or dealing with an unruly child, we run into situations every day that try our patience. As much as we try to be patient, at times we fail–and fail miserably.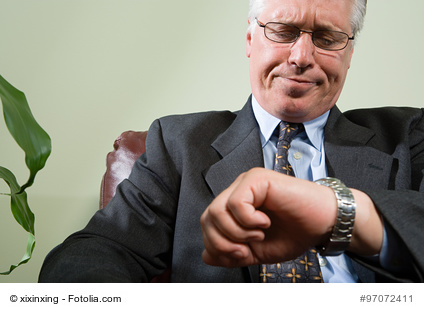 Impatience, at its root, is a wrong response to fear. The fear is that we will never reach the goal we want to reach or that we will miss out on something we really want or need. In other words, impatience is fearing that a need we have will not be met or a goal we want to achieve will never happen. This fear makes us want to control not only the meeting of our need or want, but also the method by which we meet that need or want.
For example, let's say you want your child to do well at school. When he lags behind or doesn't put forth his best effort, you grow impatient with him.  You pressure and push and pressure and push your child until you break his spirit.  Now, you are frustrated, and he is discouraged.
But what is the real issue here? Is it that you want your child to succeed? That may certainly be part of the issue. But what is the core issue? The core issue may be that you are afraid of looking bad as a parent if your child fails. So, the real issue is your fear of failing as a parent.
Once we discover the core issue or issues of our impatience, we will better be able to win at being patient.
So, how can we win at being patient? And win every time?
Here are two tips:
1–Ask yourself if the issue that is stoking your impatience is really the core issue. Most things that we think are the issue are only the symptoms of the real issue.
2–Ask Holy Spirit to reveal the core issue of your impatience. Once you discover the core issue–or core fear–you can then be set free from impatience.
Scripture says this about patience: "But let patience have her perfect work, that you may be perfect and entire, wanting nothing" (James1: 4). The word perfect as used in this verse means mature. Patience is a sign of maturity in Christ. A patient Christian is a mature Christian. An impatient Christian is not.

Bottom line, winning at being patient is to renounce our core fears and to trust in God's love to deliver us from them. As we are reminded in 1 John 4: 18: "There is no fear in love. But perfect love drives out fear, because fear has to do with punishment. The one who fears is not made perfect in love." Fear is a sign that we have not yet matured in love. As we mature in love, we will mature in patience.

In his wonderful book, Waiting on God (which I highly recommend if you struggle with impatience), Andrew Murray says this: "True patience is the losing of our self-will in His perfect will." As we submit our will to God's will, we will win over impatience.
TWEETABLE: "How to Win at Being Patient" by Dr. MaryAnn Diorio (CLICK TO TWEET)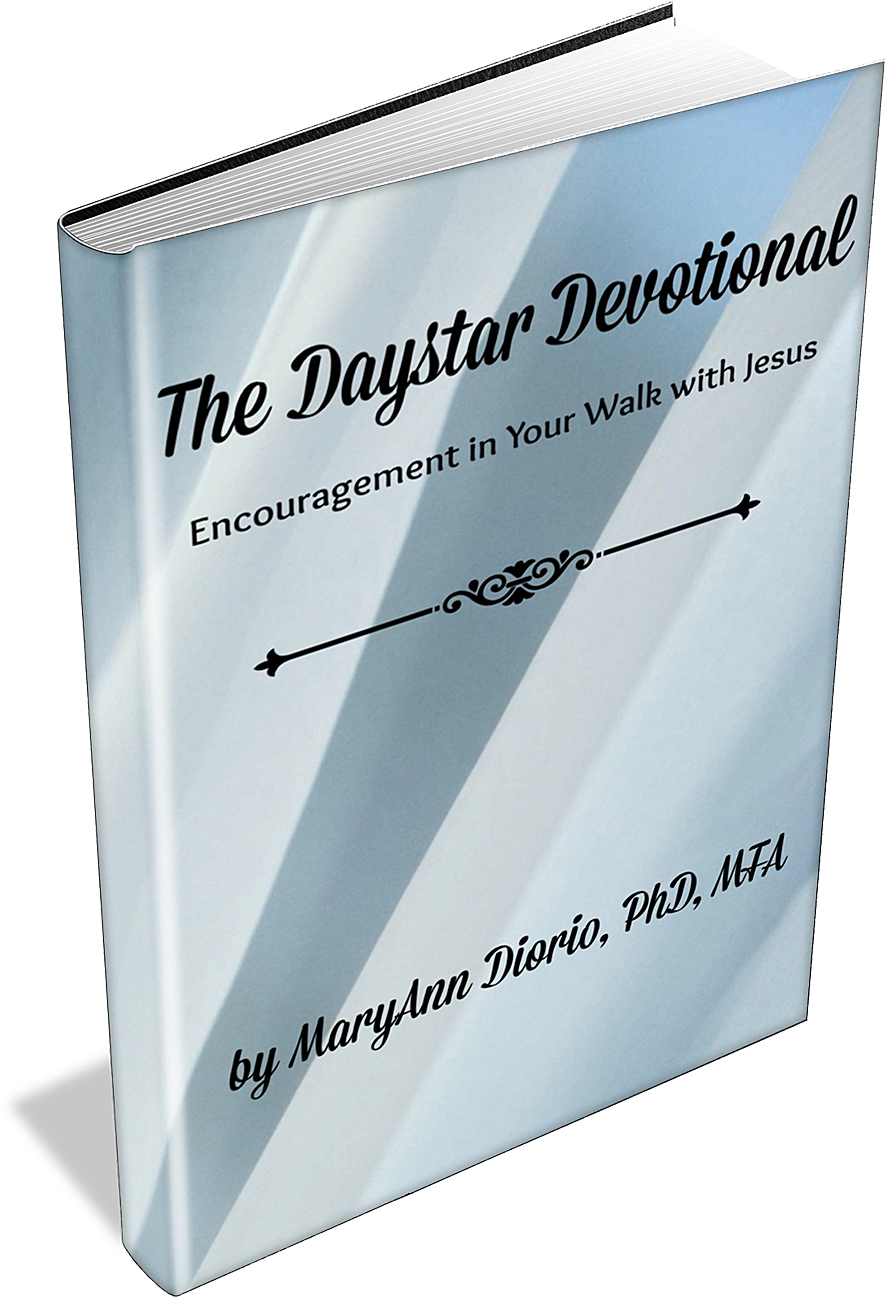 The Daystar Devotional is a compilation of weekly devotionals I wrote for almost six years. At popular reader request, I have compiled these devotionals into a single volume for your convenience. I trust this book will encourage you in your walk with Jesus.
Available on Amazon for only $3.99. To purchase your copy, click here.
________________________________
____________________________________________
____________________________________________