______________________________________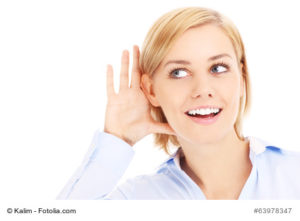 Do you prefer listening instead of reading? Then click below on the PODCAST LINK to today's blog post:

PODCAST: "THE DANGERS OF THE OCCULT"
by Dr. MaryAnn Diorio
______________________________________
Now, it's YOUR turn: What about you? Have you been involved in the occult? Do you want to get free? Please share your comments in the Comments Box below. Thank you!
TWEETABLE: "THE DANGERS OF THE OCCULT" by Dr. MaryAnn Diorio @DrMaryAnnDiorio (Click to Tweet)
To be sure you don't miss any of my future blog posts, please subscribe to Winning with the Word. CLICK HERE.
_______________________________________________