"Guard your heart above all else, for it determines
the course of your life." ~ Proverbs 4:23
______________________________________
Like any good parent, our loving Heavenly Father wants His children to mature.  The process of maturity requires testing.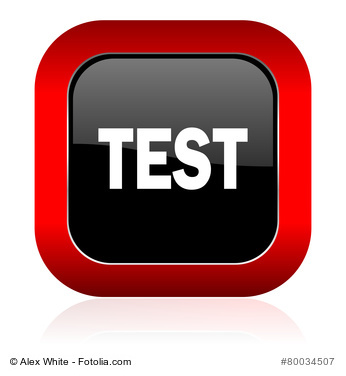 A test is a measurement of your spiritual growth.  A test is not a punishment.  It is an opportunity to fulfill our call as followers of Yeshua to enforce God's Kingdom on the earth.
When a test comes–as it surely will–our response to the test will determine whether or not we pass the test. If we respond in the Spirit, we will pass the test. If we respond in the flesh, we will fail the test.
In every test lies the seed of victory and the seed of failure.  What seed sprouts depends on how we respond to the test.  
Respond in such a way that your test will become your testimony of God's power manifested in your life.
_____________________________________________________________
I welcome your comments. You may leave a comment by clicking here.
To receive these blog posts in your mailbox, please click here.
If you found this post helpful, please forward it to a friend. Thank you!
____________________________________________
____________________________________________
____________________________________________
____________________________________________