"Guard your heart above all else, for it determines
the course of your life." ~ Proverbs 4:23
______________________________________
There is a place of peace where one can be free from fear.  That place is in the shelter of the Almighty. 
Under God's protective wings, we can find rest no matter what is going on around us.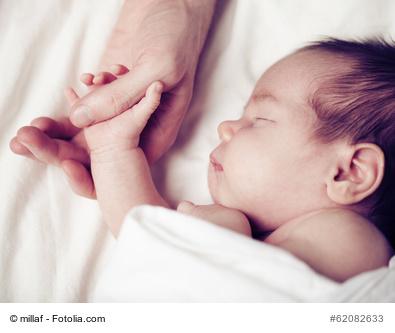 Like a newborn safe in His Father's care, so are we safe in the care of our Heavenly Father.
One can kill the body without our permission, but one can never touch the soul without our permission. It is in the soul that one is truly free.
He who dwells in the shelter of the Most High . . . will not fear the terror of the night" (Psalm 91: 1, 5 ESV).
Are you dwelling in the shelter of the Most High God?
________________________________________________________
I welcome your comments. You may leave a comment by clicking here.
To receive these blog posts in your mailbox, please click here.
If you found this post helpful, please forward it to a friend. Thank you!
____________________________________________
____________________________________________
____________________________________________