MaryAnn has written and published the following fiction:
Novels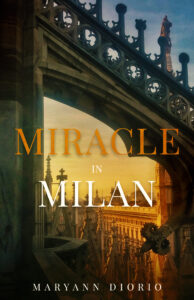 Miracle in Milan by MaryAnn Diorio
When a young, female auditor discovers evidence that the man she loves is an embezzler, she must choose between ruining him or ruining herself.

Amy Torelli, Chief Auditor for New York City-based Enson Pharmaceuticals, is assigned to audit the books of Enson's Italian branch in the enchanting city of Milan, Italy. Having made an inner vow never to trust a man again because of her father's betrayal, Amy finds herself falling in love with Enson Italia's American-born Vice-President, Ted McMasters. Will Ted be the one to cause her to break her inner vow?
Ted McMasters is on the run. A run from rejection. From himself. From God. Having been wounded by a father who made him feel worthless, and having been dumped by the woman he wanted to marry, Ted is determined to keep all women at bay. But will Amy be the reason he changes his mind?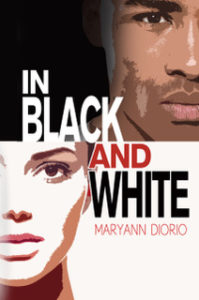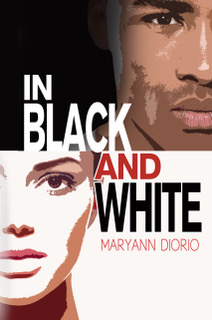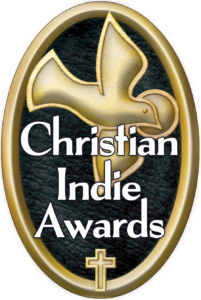 In Black and White by MaryAnn Diorio
(First Place Winner in Historical Fiction in the 2020 Christian Indie Book Awards Contest)
A white woman. A black man. And their forbidden love.
Can endurance and faith sustain the love between a white woman and a black man, threatened by rejection, guilt, and racial injustice? Can love alone reconcile their starkly different worlds, lighting the way to a bright future together?
When graduate student, Tori Pendola, a white American woman, and Jebuni Kalitsi, a Ghanaian exchange student and heir to his tribe's chieftaincy, fall deeply in love, they must face not only their own inner demons of rejection and guilt but also the demons of societal hatred bent on destroying their relationship. Will their love survive the cruel and bitter attacks against them? Or will hatred and prejudice gain the upper hand?In Black and White is a deeply moving story of the power of God's love to restore all that is broken in their lives.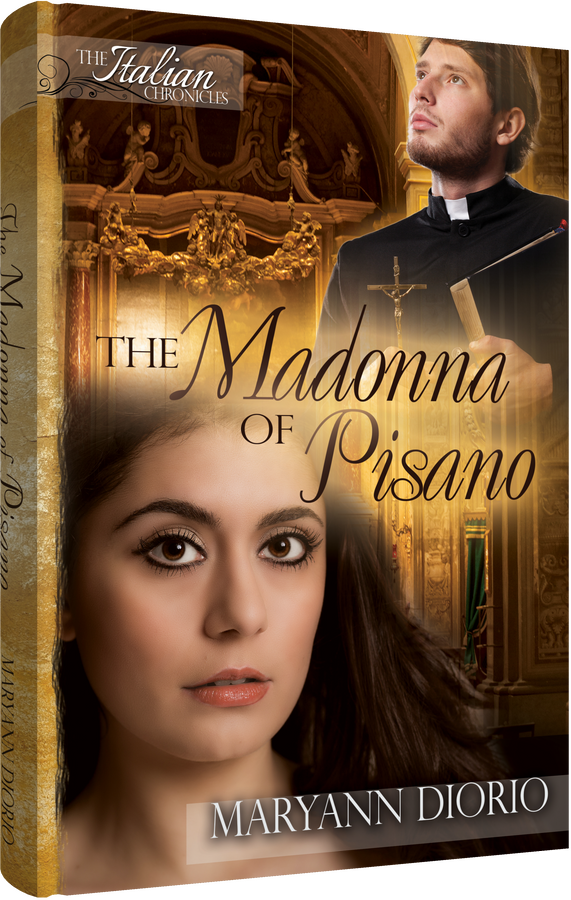 The Madonna of Pisano, Book 1 in the trilogy titled The Italian Chronicles

A young woman, a priest, and a secret that keeps them bitterly bound to each other…
A horrifying encounter drags soon-to-be-married Maria Landro into the shocking world of religious corruption and an unrelenting village code of honor that threatens to rob her of everything she holds ear. Shunned by the very people who should have embraced her, she withdraws into the confines o Bella Terra, her family's farm, and remains there for several years . . . until she is forced to leave to ensure the formal education of her son. In a desperate attempt to protect her child from vicious tongues and malicious hate-mongers and her family farm from bankruptcy, she determines to seek vengeance against the one who ruined her life. But when Luca Tonetta enters her life, she learns a power lesson about forgiveness and grace.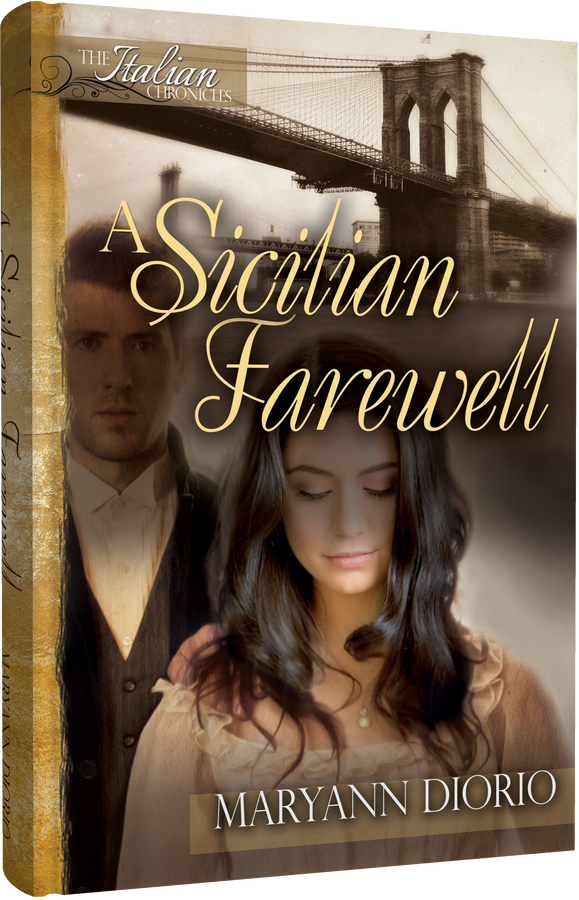 SOON TO BE RELEASED!
A Sicilian Farewell, Book 2 in the trilogy titled The Italian Chronicles
A young man, a new land, and a dream that threatens to destroy him and his family . . .

The dream of a better life for himself and his family drives Luca Tonetta to the American Promised Land with his wife of five years, Maria Landro, and their three children. But the new Promised Land is nothing like what Luca had imagined. Forced to live in a roach-infested tenement house in the seedy section of Brooklyn, he faces the hardships, prejudice, and slanderous assaults of an Italian immigrant torn between two worlds. When Luca is accused of a crime he did not commit, he learns that a dream must first die before it can live.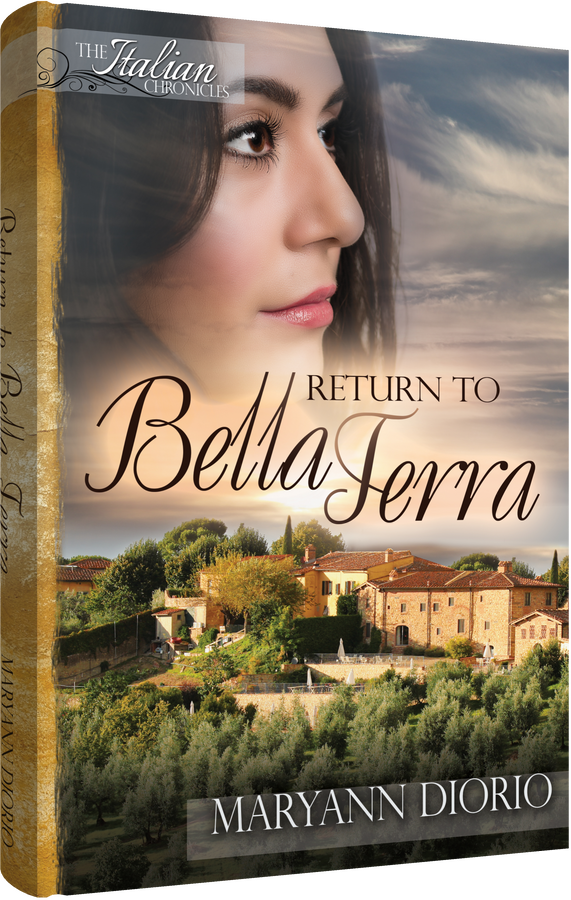 To Be Released in late 2017:
Return to Bella Terra, Book 3 in The Italian Chronicles trilogy
A mother, her son , and the man who comes between them . . .
Maria Landro Tonetta has been in America for eight years when she receives a letter that her mother is seriously ill. Facing imminent death, her mother longs to see her firstborn daughter before she dies. Maria returns to her homeland with her husband Luca, son Nico, and daghters Valeria and Anna. To Maria's surprise, she finds herself still deeply connected to her beloved Sicily and longing for the life she once knew as a child on the family farm. Bella Terra, now in the hands of her younger sisters Ornella and her husband, is flourishing. Life seems better on this side of the Atlantic. Lost in a lmbo of internal unrest, Maria imagines starting over again in Sicily with Luca and their children. But when Don Franco, Nico's birth father, appears at her mother's funeral, Maria finds herself facing a new enemy: The turning of her nineteen-year-old son's heart toward his birth father and the boy's growing desire to reamin in Italy with the man who ruined her life. But is there a greater enemy within her soul? When Luca opposes Maria's request to move the family back to Sicily, she must come to grips with the truth that her son is not her own and that true love means letting go.
Novellas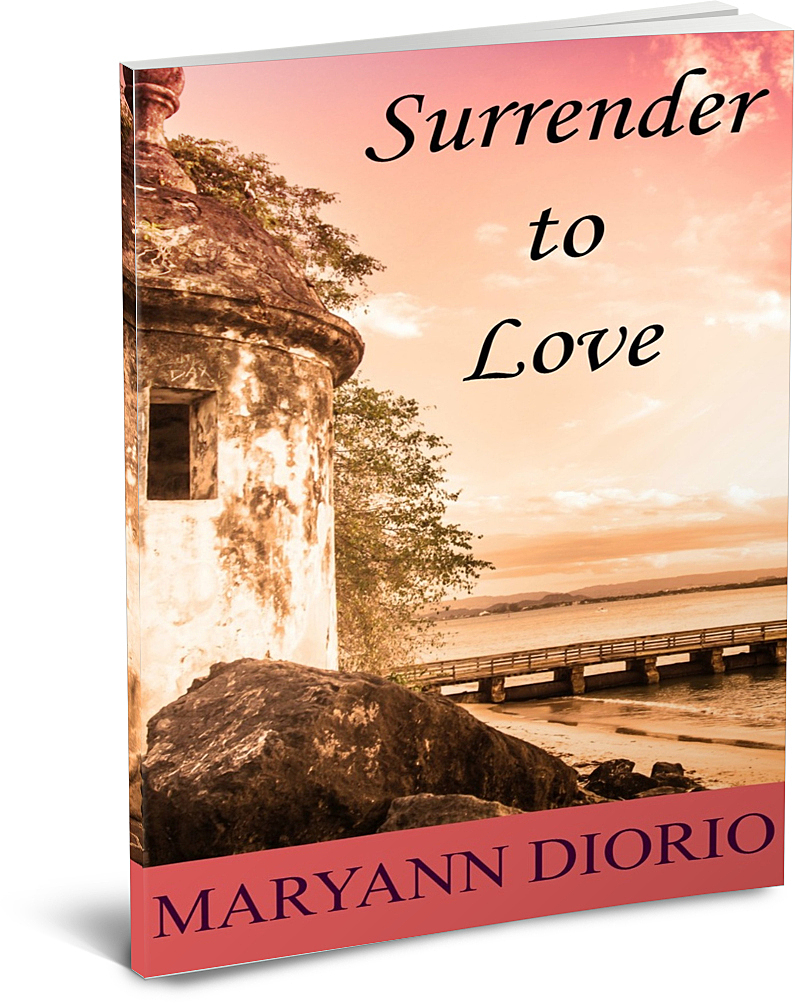 Surrender to Love
When young widow and life coach Dr. Teresa Lopez Gonzalez goes to Puerto Rico to coach Pilar Sanchez, the granddaughter of her mother's best childhood friend, Teresa comes face-to-face with her own unwillingness to surrender to God's will for her life. In the process, she learns that only by losing her life will she truly find it.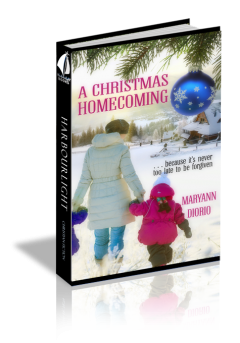 A Christmas Homecoming
When Sonia Pettit's daughter disappears, Sonia faces losing her mind, her marriage and her faith.
Short Stories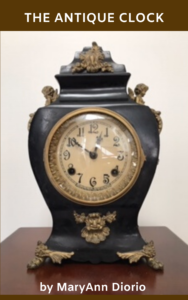 "The Antique Clock" by MaryAnn Diorio 
When Becca Jordan purchases an antique clock at a flea market, her life takes a wild turn into an unbelievable past that catapults her into an even more unbelievable future.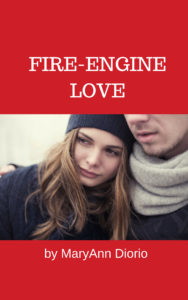 "Fire-Engine Love" by MaryAnn Diorio
Tammie Burke is expecting her second child. But when her husband is suddenly taken from her, Tammie faces the fear of having to raise their two children alone. Will her faith in God help her to put her life back together?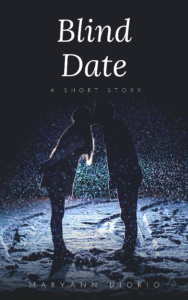 "Blind Date" by MaryAnn Diorio
Cori Ellis has planned out her life just the way she wants it. But when Craig Torres suddenly appears on the scene, she soon learns that God has the ultimate say.