Making Your Marriage Work by MaryAnn Diorio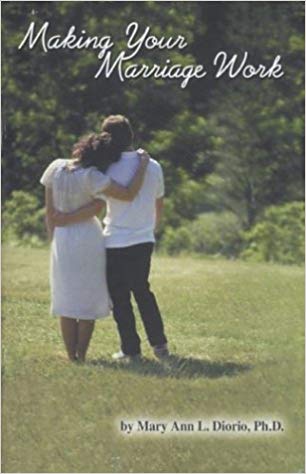 Has the
Are you having marriage problems? Has the umph left your relationship with your spouse? Is the person you once loved most the person you now can't stand to be around? If you answered yes to any of these questions, then this book is for you.
Perhaps you already have a good marriage. If so, this book will help make it even better.
In Making Your Marriage Work, Dr. MaryAnn Diorio, Certified Life Coach, Behavioral Consultant, and Biblical Counselor, offers sound Biblical principles for building a great marriage. A must read for all married couples and for those contemplating marriage!
Order Now!